Description

Are you at risk of a $630,000 fine?
Small to medium businesses have two consistent concerns - cash flow and employees. Natasha Hawker, Managing Director of Employee Matters, will take us through the 5 mistakes that she sees small business owners regularly make.
What you will learn:
- How to build Employee assets
- See whether you are exposing your business to fines for breaches
- How do you know when to hire your first or next employee
- How to avoid Sham Contracting
- What are the must-have employee policies
About Natasha Hawker: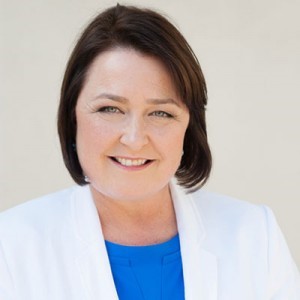 Natasha Hawker, Managing Director of Employee Matters, author, speaker and trainer comes with 22 years' experience in HR, finance, professional services and corporate travel. Natasha is driven by helping businesses hire better, manage better and fire better.
Employee Matters:

Employee Matters provides employee support to small businesses who want to maximise profitability through their employees, but struggle with hiring the best, understanding the legislation and firing non-performers.
Door Prize:
FREE Toolkit/Consultation for a lucky winner with Employee Matters valued at over $400!
Food and Beverage:
Enjoy canapés and a glass of beer, wine or Champagne.
Questions:
If you have any questions about the event please contact Sarah Haynes via email:
Sarah.Haynes@servcorp.com.au