Join us for a webinar with Embraer Asia Pacific
About this event
Summary
In this webinar, we will look at how it all started 43 years ago with a historic Bandeirante flight that captured everyone's imagination, examine the current impact of COVID-19 on regional aviation in Australia, discuss how increased focus on rightsizing and sustainability is accelerating a movement towards smaller, more efficient narrowbody jets, and learn about Embraer's product family and how it can fulfil Australia's regional aviation needs – today and tomorrow.
Speakers
Victor Vieira Dos Santos
Marketing Director, Embraer Commercial Aviation Asia Pacific
Victor is the Marketing Director at Embraer Commercial Aviation Asia Pacific, responsible for maximizing the potential impact of commercial aircraft sales campaigns within the Asia Pacific region.
Victor has been working at Embraer for more than 10 years. He started as a market analyst in the Market Intelligence Department where he supported the development of regional market understanding for North and Latin America, identifying and developing new business opportunities.
Later he became Senior Strategist primarily responsible for long-term market research, competitive positioning, strategic marketing initiatives and assessment of market demand for current and new products.
Prior to the current position, he was the Head of Market Strategy leading the development, communication and execution for the organization's global strategic planning.
Victor holds two bachelors, in Business Administration and International Affairs, as well as an MBA from University of Sao Paulo.
Victor lives in Singapore, with his wife and son.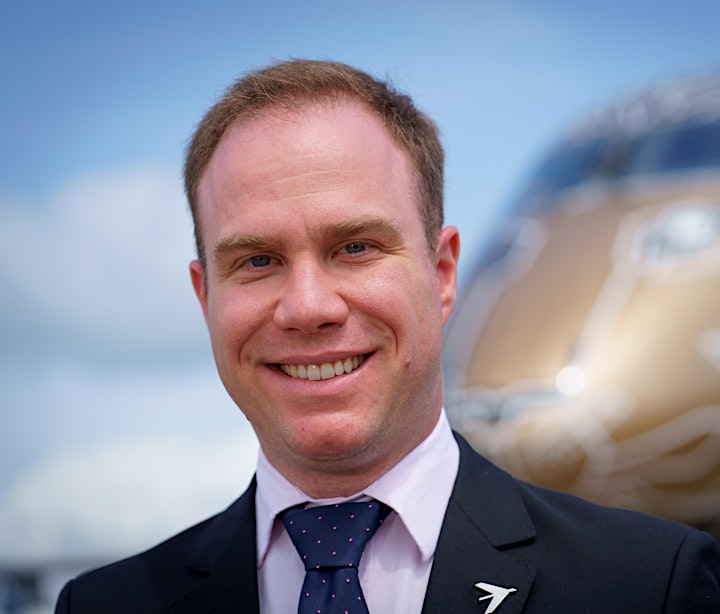 Paulo Dias
Sales Director, Embraer Commercial Aviation Asia Pacific
Paulo is a Sales Director at Embraer Commercial Aviation Asia Pacific, where he helps airlines build state-of-the-art fleet solutions, improving profitability and efficiency.
He has been working at Embraer for more than 20 years, where he held different roles in the sales and marketing team. He started his career in Embraer as a Sales Engineer in the Market Intelligence Department.
Paulo holds a bachelor's degree in Aeronautical Infrastructure Engineering and an MBA from the National University of Singapore.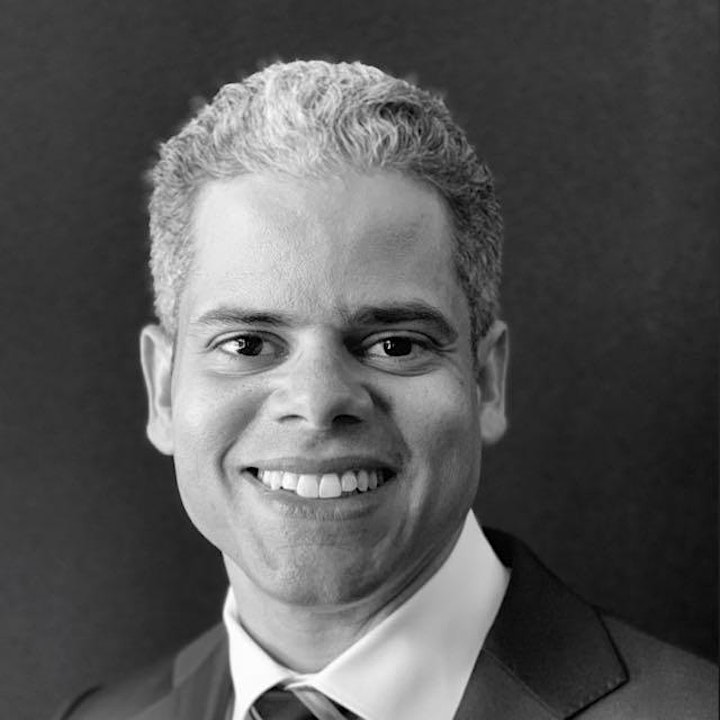 Organiser of Embraer in Australia – 40 years and beyond
Welcome to the Royal Aeronautical Society, Australian Division - Perth Branch.

The world's only professional body dedicated to the entire aerospace community

* * *

Events in Perth have now resumed and will adhere to all Government recommendations on physical distancing, and other relevant requirements.

Your committee is delighted to be able to welcome you back in person, but for those whom are exercising caution or not in Perth, our events will be live streamed where possible to provide you with access to some of the best events in WA.

* * *

Established in 1866 to further the art, science and engineering of aeronautics, the Society has been at the forefront of aerospace ever since.

The Branch Commitee meets monthly to plan events and activities for members.

New volunteers for the Committee are always very welcome and interested persons should contact the Branch Chairman.