Hear about how efficient inventory management can increase your cash flow and profit in this free webinar.
About this Event
In today's challenging COVID climate, efficient cash flow management practices are essential. Inventory is a key blind spot that can critically impact business profitability. Scott Blakemore of Blakemoresources will guide you through inventory management practices that every business owner needs to know to achieve efficiencies, generate cash flow and increase profit.
The workshop will cover:
Understanding the problems and cost of poor performance in inventory management systems & processes
The primary diagnostic tool to understand the current state of inventory management
Measurements and what they mean
The "how to" of execution to re-set Inventory in your business using 6S & Lean principles
Introducing the Sales & Operations Planning Process & Product Lifecycle Management to drive inventory management efficiencies
What success looks like – characteristics of the future state
A link to the webinar will be provided to all registrants prior to the session.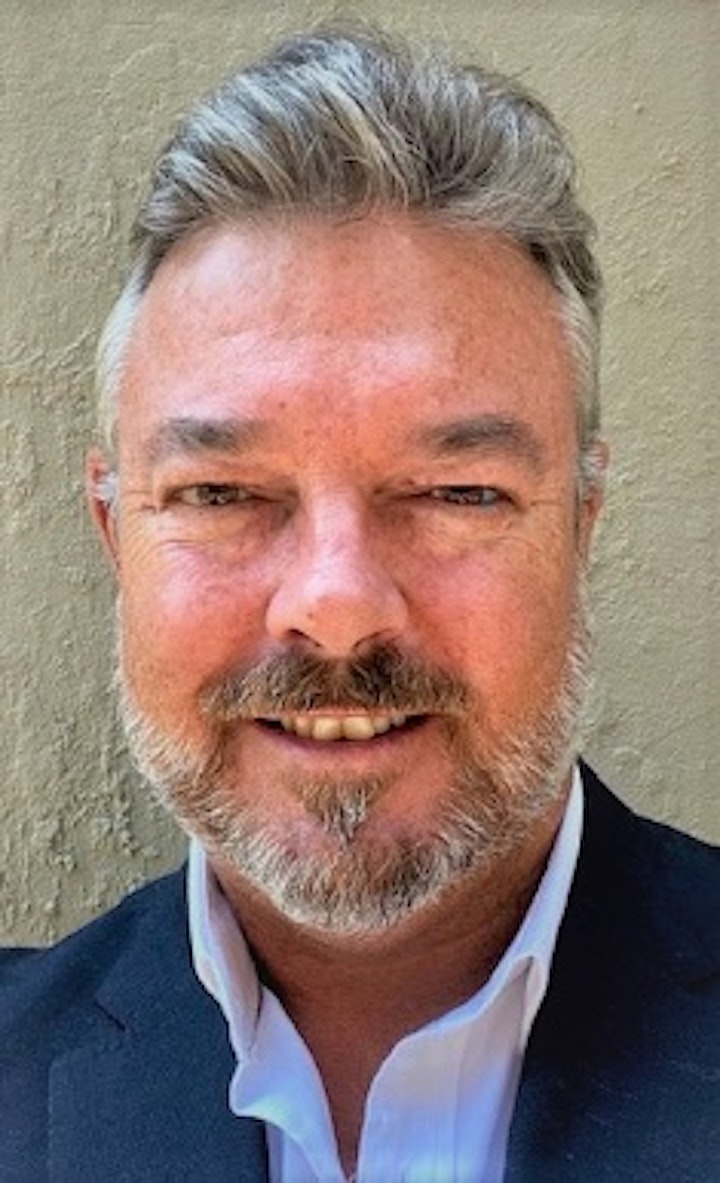 Arguably one of Australia's most experienced and hands-on practitioners of Lean, Scott Blakemore has over 30 years consulting and recruitment experience to supply chain, manufacturing and service organisations.
As the director of Blakemoresource, Scott has a unique combination of skills as both a Lean practitioner and a recruitment specialist.
Scott enables his clients to implement Lean and to also underpin the process through the recruitment of the best people, to ensure sustained, continuous improvement, ultimate profitability and impressive business transformation.