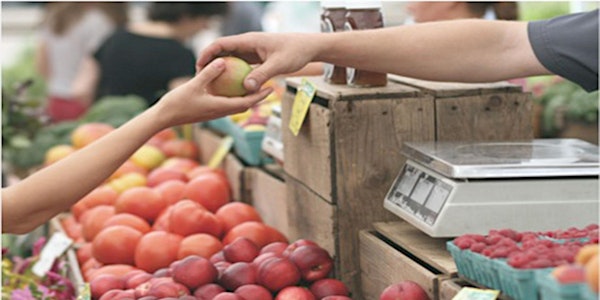 Eating in the City - Food [at] Sydney Seminar Series
Location
The University of Sydney
Eastern Avenue
New Law School Foyer
Sydney, NSW 2006
Australia
Description

Too many Australians are going hungry in the City. Recent research from the City of Sydney found that a staggering 8% of residents were food insecure, struggling with the challenge of putting good, healthy, and sustainable food on the table. What is being done—and what more can we do—to help address this problem? What food-related urban planning policy actions are required to promote food justice?

Join our panel of experts to explore this question, and to anticipate what Sydney's urban food system will look like in the future.
Speakers:
David Schlosberg, Professor of Environmental Politics, Department of Government and International Relations, Co -Director, Sydney Environment Institute, University of Sydney

Allison Heller, Manager Social Strategy, City of Sydney

Rhiannon Cook, Senior Policy Officer, New South Wales Council for Social Services
For more information and for biographies, click here.
ABOUT THE 2017 FOOD [AT] SYDNEY SEMINAR SERIES
Food [at] Sydney will bring together city planners, public health advocates, food system scholars, urban developers, food producers, retailers and eaters to discuss how food is woven through the fabric of everyday life in this increasingly urban century, connecting the many social and environmental injustices in the world around us.
Series Chair: Dr Alana Mann, Chair of Department, Department of Media and Communications, University of Sydney