Description
PLEASE NOTE: Term 1 has been sold out - now taking bookings for term 2
This is an invitation to our social thinking program which is designed to be delivered through 6 x 90 minute weekly modules to help your child move through different stages towards developing a strong foundational platform for their future schooling. By enhancing their social thinking, communication, social understanding and play ability.

The aim of each lesson is to help young verbal learners develop flexible social thinking skills and become effective social problem solvers.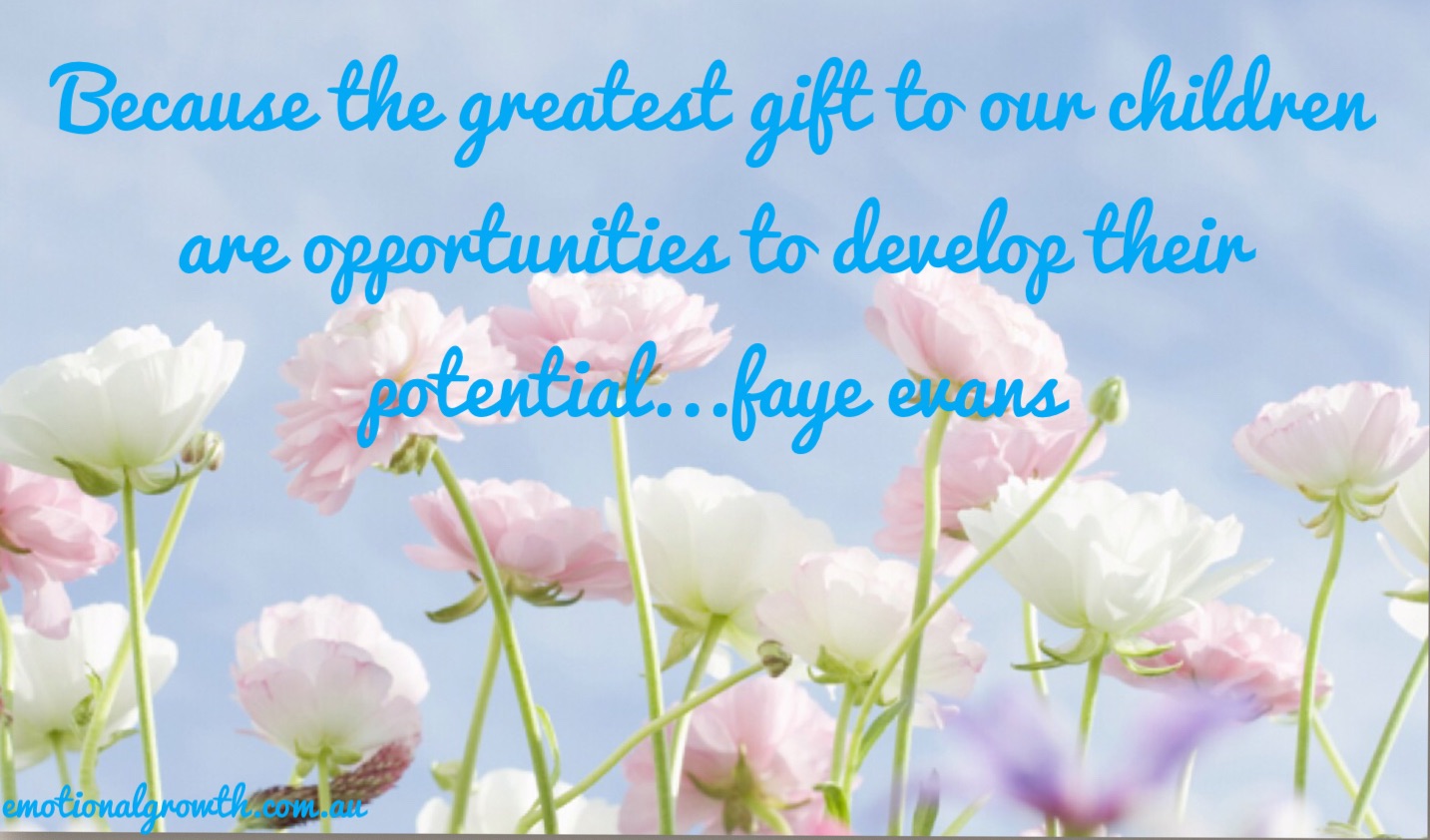 This social thinking program is aimed at children from 4 through 6 years of age, who need to develop their social competence. Through the diverse modules your child will achive the following:
Social awareness

Social smarts

Flexible thinking

Shared and collaborative participation in groups

Develop problem solving skills & creativity

Self-regulate behaviour

Meeting social goals developing self-confidence

Sharing imagination and developing perspective taking

Develop levels of play

Develop negotiation skills
Term 2 2018 comences 5th of May 2018 and consists of 6 weeks x 90 minute sessions in a small group where children will enhance their skills in an interactive way.
All materials are provided. The program will be facilitated by Psychologists Faye Evans & Ana Jevtic.
Saturdays: 5th, 12th, 19th May & 2nd, 9th, 16th June.
About the Facilitators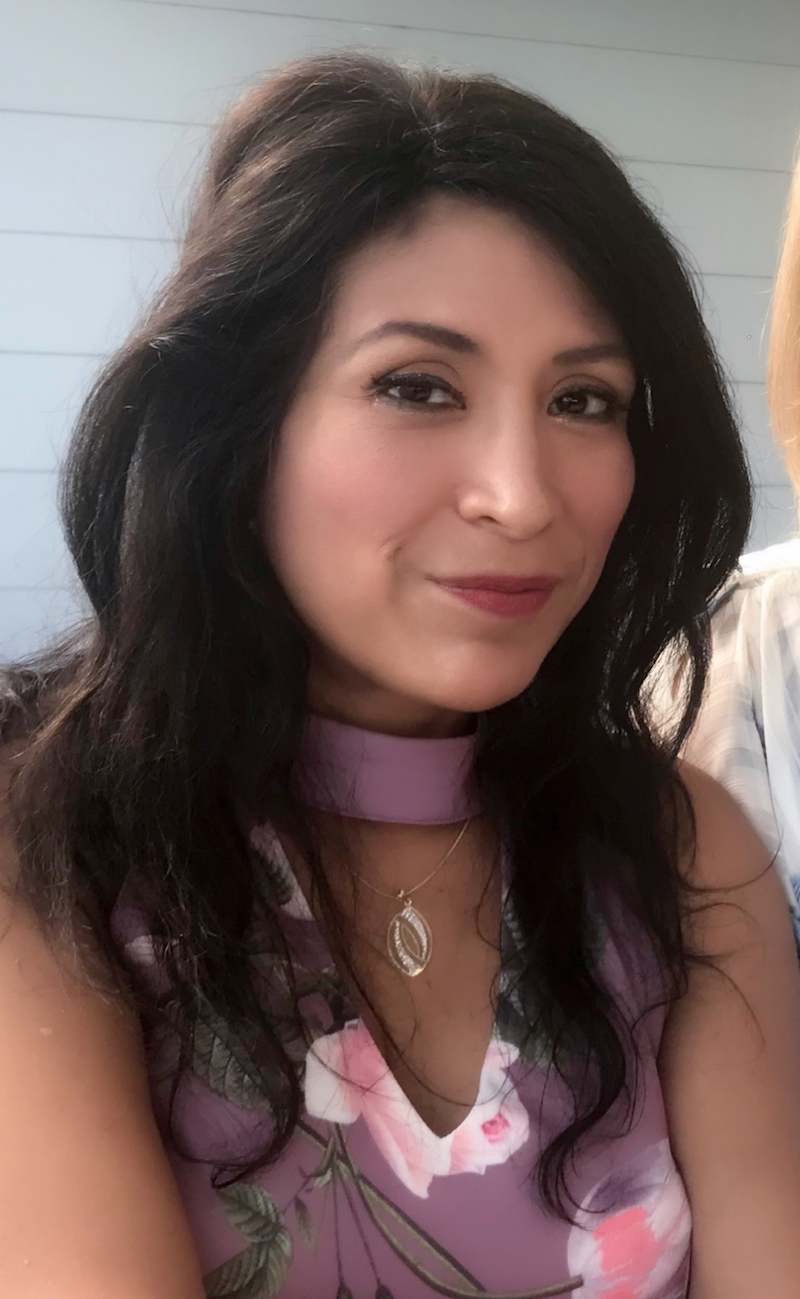 Faye Evans is a registered Psychologist and a full member of the Australian Psychological Society who specializes in delivering parenting programs and attachment based intervention to improve the caregiver-child relationship. She holds a Bachelor-MA in Psychology, a Post Graduate Diploma in Early Education. Is a psychologist since 1991 and a registered international parent facilitator for Circle of Security COS-P, Tuning in to Kids and Tuning in to Teens. Faye was an experienced facilitator of Parent Effective Training (PET) in South America.
Her experience as a psychologist and parenting consultant resides in working collaboratively with families from a strength based approach with child focused goals, combining dyadic parent-child work, emotion coaching parenting skills within a systemic family perspective.
Faye Evans is the Director of Emotional Growth Psychology Family Clinic and worked as part of the research team of the Tuning in to Toddlers project at Mindful Centre for Research- University of Melbourne.
Her passion and focus is in neurosciences, parenting theories, emotion socialization and attachment in families. Engages in tailored parenting consulting sessions, educational assessments, systemic family work and facilitating diverse parenting programs throughout the community.
--------------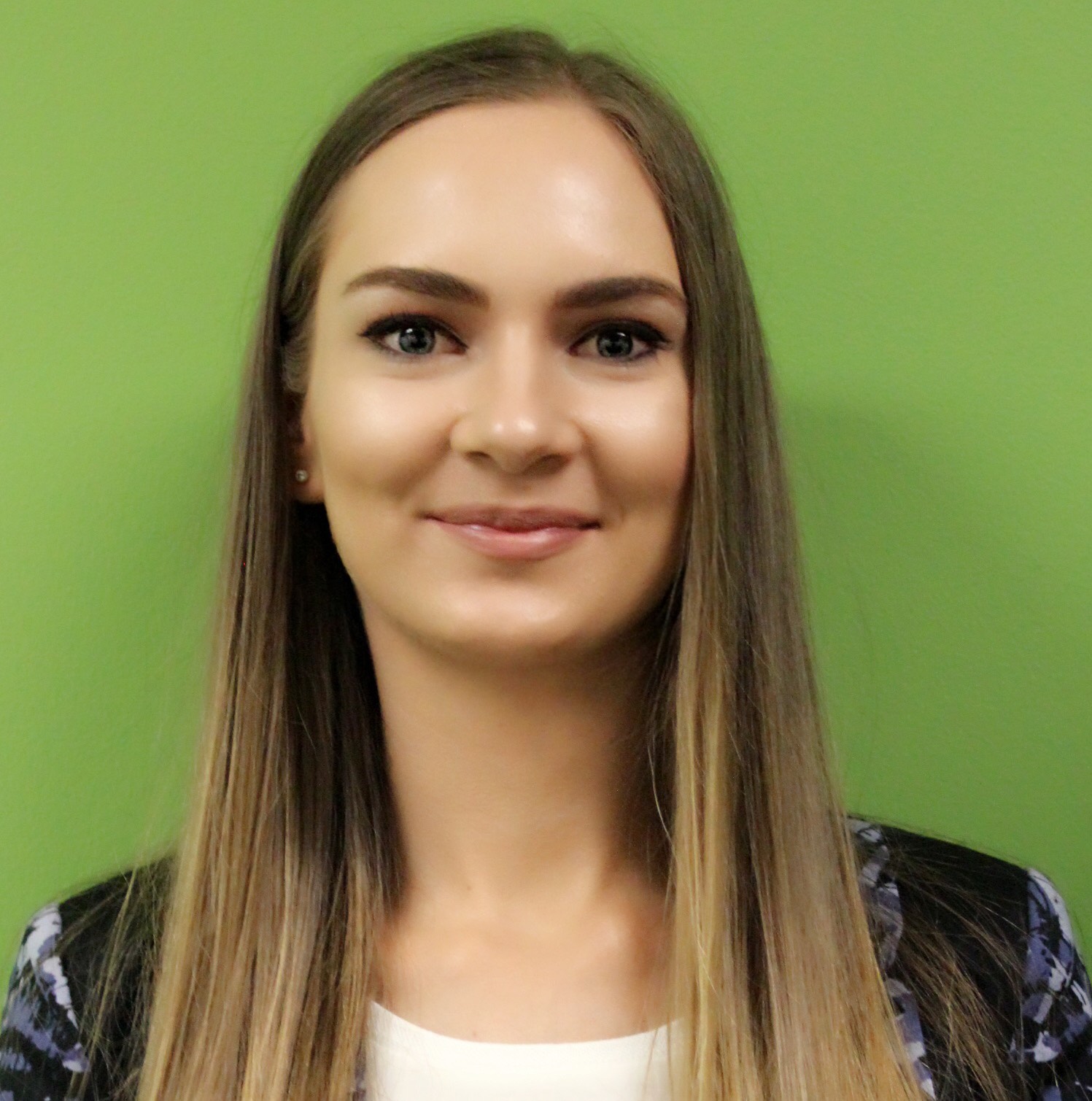 Ana Jevtic is a Provisional Psychologist at Emotional Growth Psychology Family Clinic.