Description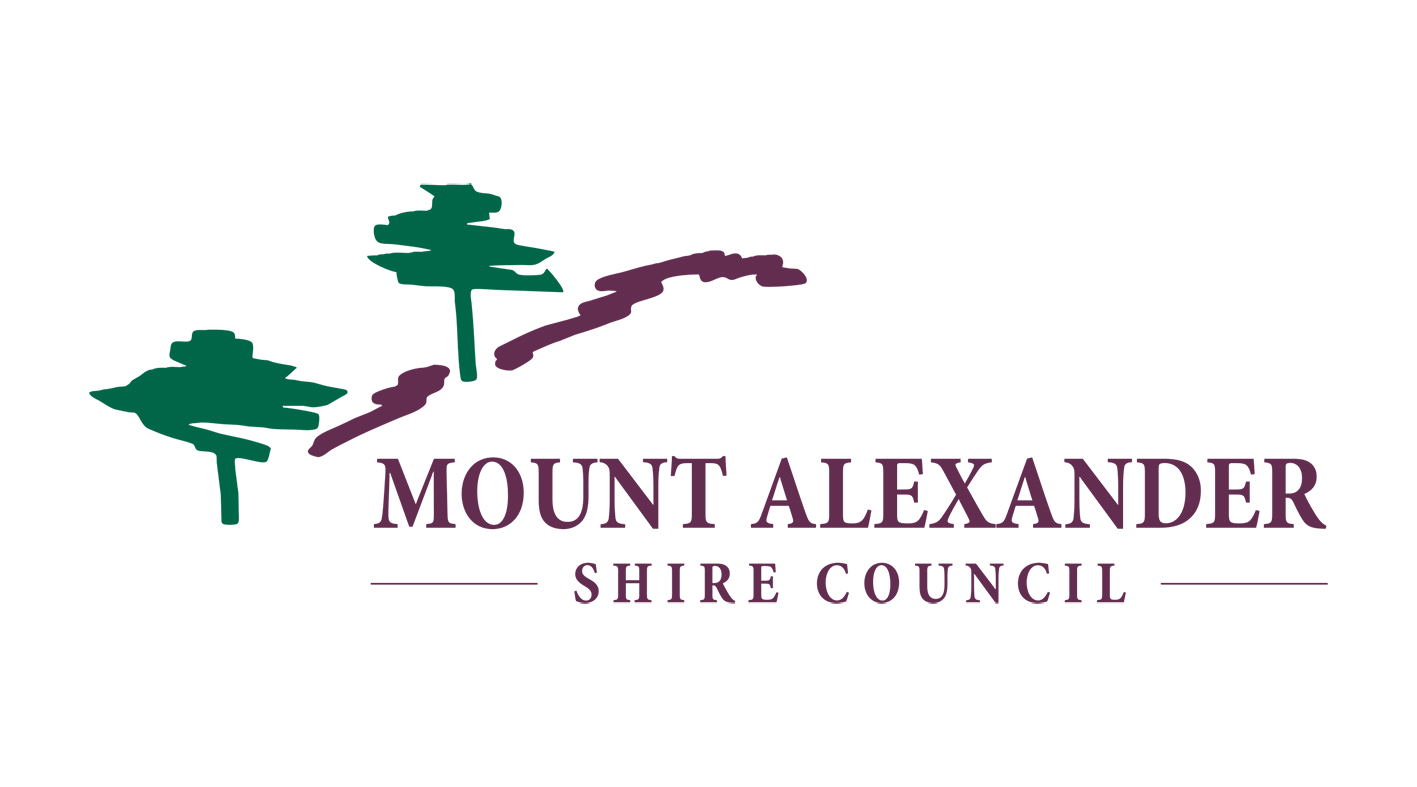 Even a profitable business can fail if it runs out of cash! Cash flow is the lifeblood of a business because it allows you to pay your bills and be free of financial stress.
Avoid running out of cash in your business by learning how to effectively forecast and improve your cash flow, and never get left short again.
Profit does not equal cash, and for every small business cash is king.
One of the critical aspects for your business is to ensure there is adequate cash flow to meet all your short-term obligations, like wages and suppliers.
In this important financial workshop, you will learn the fundamentals: profit does not equal cash and the critical link between the two – timing.
This practical workshop includes a simple three-step process to improve cash collection and managing stock, and tips on how to keep track of cash flow and improve your debt collection from customers.
Learn from a small business finance expert to understand the key drivers of cash in your business and walk away with simple actions you can implement immediately to improve your cash flow.
It's no help making a profit, if when you check your bank account, there isn't enough available to pay the bills, so you'll also be supported with a free one-on-one follow up mentoring session to make sure you get it right.