Description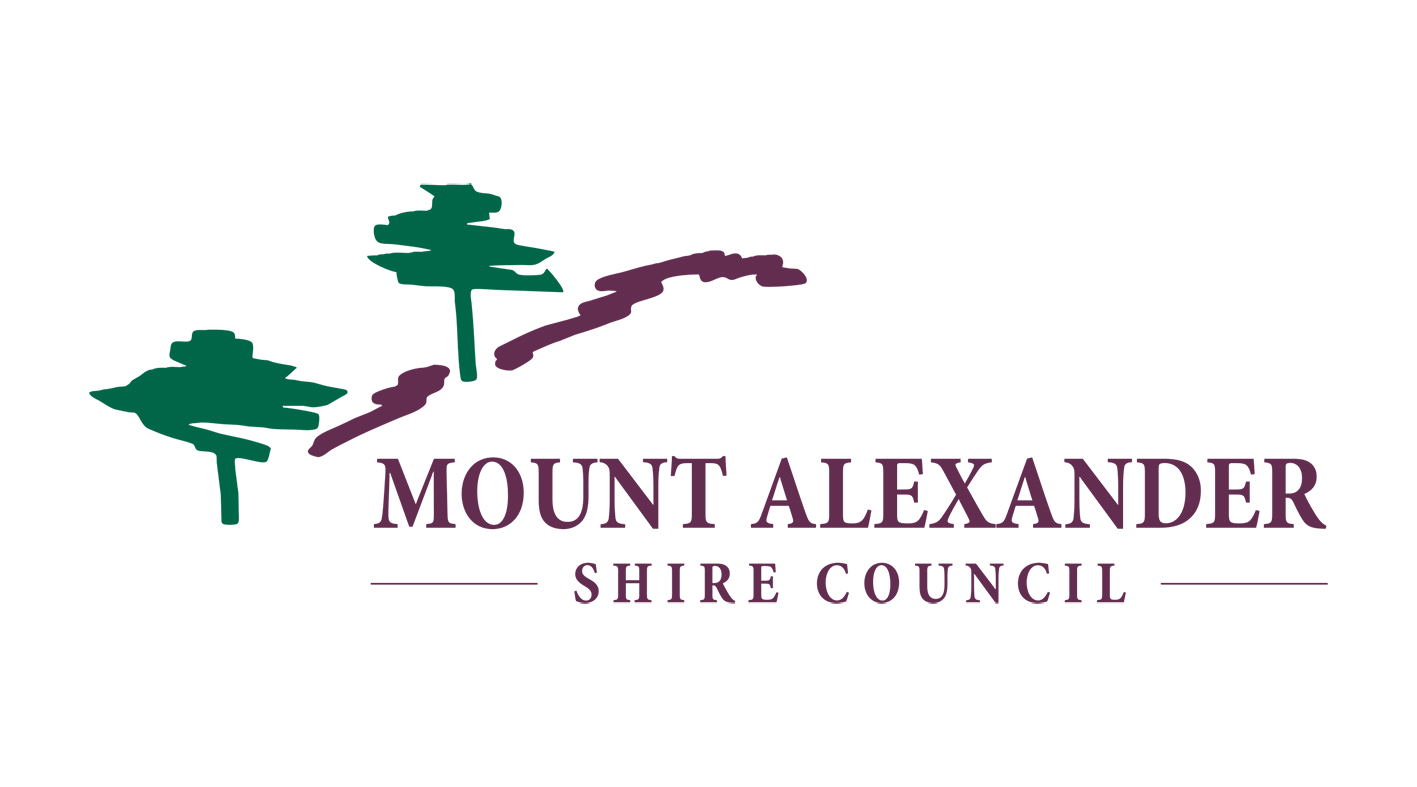 Have you made a plan to build the resilience of your business and successfully manage through a business interruption? Making sound business decisions in a crisis is very difficult, so planning ahead is essential.
Understand the various different types of disaster (natural, human or health) and improve the continuity and resilience of your business in this practical, focused workshop.
Every business is exposed to some level of risk whether from a natural event such as bushfires and floods, or, man-made, accident or illness.
Recovery from disaster involves all dimensions of one's life, there's no separating business and personal in a crisis. As a business owner you have responsibilities to your staff and customers and also yourself, your family and your business.
Taking the time to assess the 'what if's' and then planning ahead will significantly increase the likelihood that you will be able to successfully navigate a crisis with your business intact. It may even help you sleep better at night.
In this practical workshop you will be guided through a step-by-step approach to identify and assess risks, then plan and prepare how to manage them to build the resilience of your business.
You will gain relevant, useful advice and be supported through the process with a free follow up mentoring session so you can relax and get on with doing business.
Organiser of E18420 - Build Your Business Resilience workshop