The Errol Solomon Meyers Memorial Lecture is the premier academic event on the University of Queensland Medical Society (UQMS) calendar.
About this event
Now in its 62nd year, the Lecture is a special tribute to the life of Professor Meyers, and a wonderful opportunity to bring together members of the medical, university and general community.
We are thrilled to announce that the 2019 E. S. Meyers Memorial Lecture orator is Professor Alan Duffy, Research Fellow at Swinburne University and Lead Scientist of the Royal Institution of Australia. 
For more information on the history of the Lecture, including previous speakers, please visit: http://esmeyers.org
Location: GHD Auditorium, Advanced Engineering Building (49), The University of Queensland St Lucia.
Time: 5:30pm for 6:00pm start. Refreshments served from 8:00pm
If you have any concerns or queries please contact the convenors (Thomas Mackay, Kaela Armitage, John Ward, Catriona Johnston) at esmeyers@uqms.org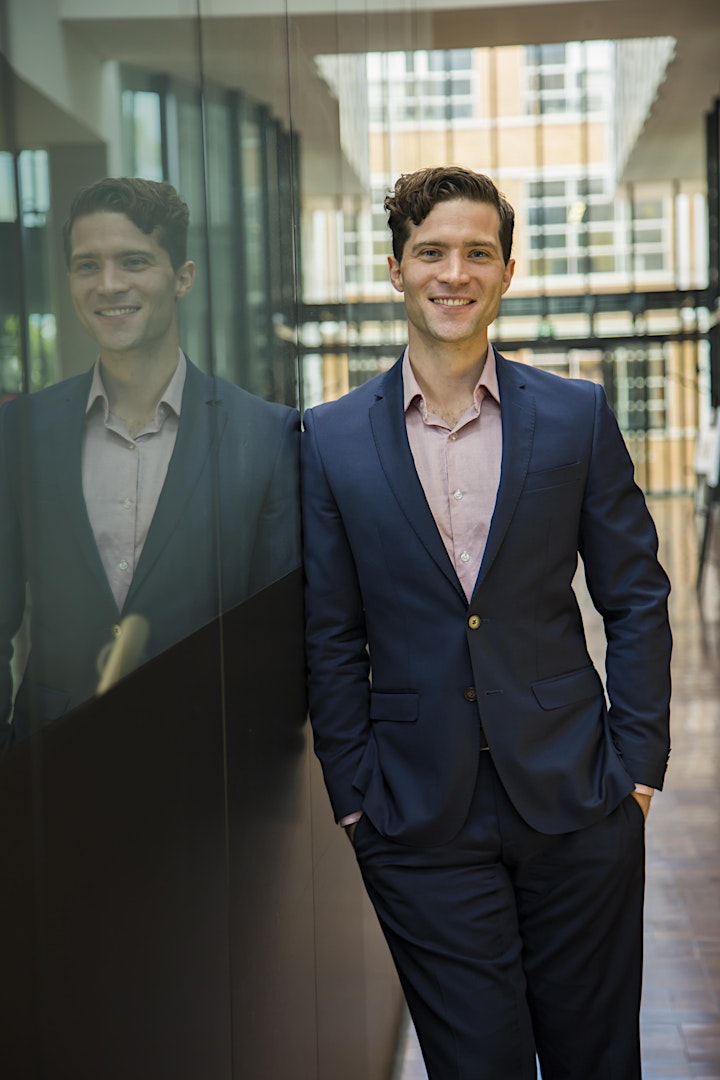 Professor Alan Duffy
Professor Alan Duffy is a Research Fellow at Swinburne University and Lead Scientist of The Royal Institution of Australia. A professional astrophysicist, he creates baby universes on supercomputers to understand how galaxies form and to prove the nature of dark matter. Not content with simulating dark matter he is trying to detect it as a member of SABRE, the world's first dark matter detector in the Southern Hemisphere. When not creating universes you'll find him trying to explain this one on Ten's The Project and ABC Breakfast.
Alan is currently in the Centre for Astrophysics and Supercomputing at Swinburne University, where he is Project Lead for SpaceTech Applications in the Data Science Research Institute, finding new uses for astrophysical techniques and technologies. This follows a postdoctoral fellowship at the University of Melbourne and the University of Western Australia before that. Alan obtained his PhD from the Jodrell Bank Centre for Astrophysics, with two years at Leiden Observatory in The Netherlands on an EU scholarship.
Alan was the 2018 winner of the National Eureka Award for Promoting Understanding of Australian Science Research, Victorian State Tall Poppy Award for Science and CommBank's Australian of the Day.
Read more: https://www.alanrduffy.com/
Organiser of E. S. Meyers Memorial Lecture 2019