Please join us in celebrating the launch of Duct Tape, a collaboration between Startup Vic and Victoria University.
About this event
What is Duct Tape?
Duct tape is what holds everything together. It perfectly encapsulates the mindset of the startup founder. We hold together our MVPs, our broken shoes, and even our flat tyres with duct tape. When we encounter problems, we use duct tape to fix it. When we prototype, we use duct tape to test.
Announcing Duct Tape: a publication exploring the mindset of founders brought to you by Startup Victoria and Victoria University.
This magazine began as a very simple idea. To uncover the human experience of the founders within our startup community. 
In Duct Tape, you'll discover what it feels like to be an entrepreneur trying to build a successful business in Victoria right now. The publication includes sixteen founder stories from a diversity of backgrounds, industries and stages of growth. It also presents interesting findings on our startup ecosystem & the entrepreneurial journey here in Victoria.
Our hope is that you find reading this work as fascinating and inspiring as we have producing it!
The Launch Event
Please join us in celebrating the launch of Duct Tape and receive a free print copy to take home with you. There'll be drinks, nibbles and networking.
The Details
Date:         December 5, 2019
Time:         6:00pm - 8:00pm
Location:   The Commons QV, 3 Albert Coates Lane, Melbourne VIC 3000
"Duct tape is like the force. It has a light side, a dark side, and it holds the universe together."
- Carl Zwanzig, Sci-Fi Fan
Guest Speaker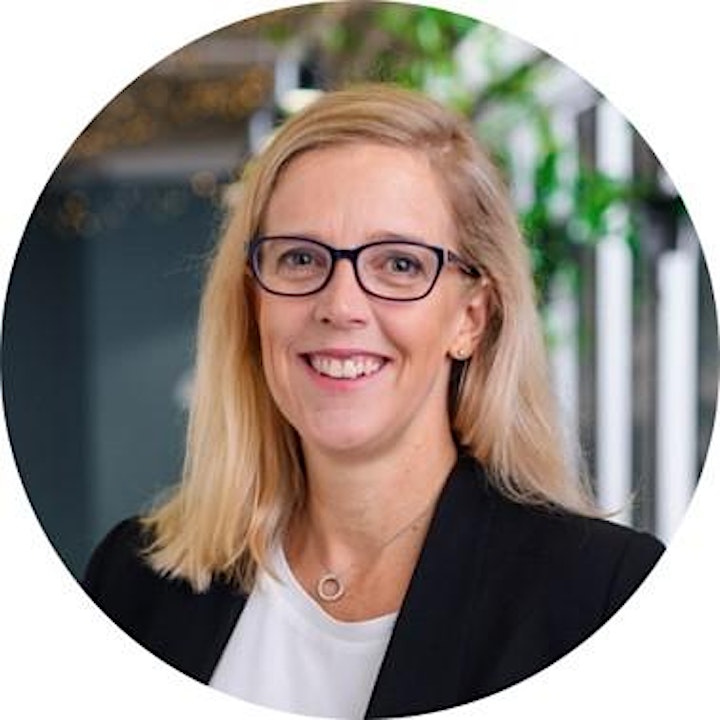 Shelley Jackson, Assistant General Manager, Trade and Investment
Shelley leads Austrade's trade and investment sector teams in Digital Technologies, International Health, Infrastructure and Cities, and the Australian Landing Pads Program. In this role she helps Australian business to enter new markets and find new customers and partners, together with Austrade's global network, and working closely with industry partners. Previous roles with Austrade include State Director, Victoria, National Manager Partnerships and Trade Commissioner and Consul with Austrade San Francisco and Austrade New York.
Before joining Austrade she worked with Japanese technology and travel companies in Tokyo, London and Sydney as both a Marketing Manager and in market research and translation roles. She holds a Bachelor of International Business and an MBA from Melbourne Business School.
Emcee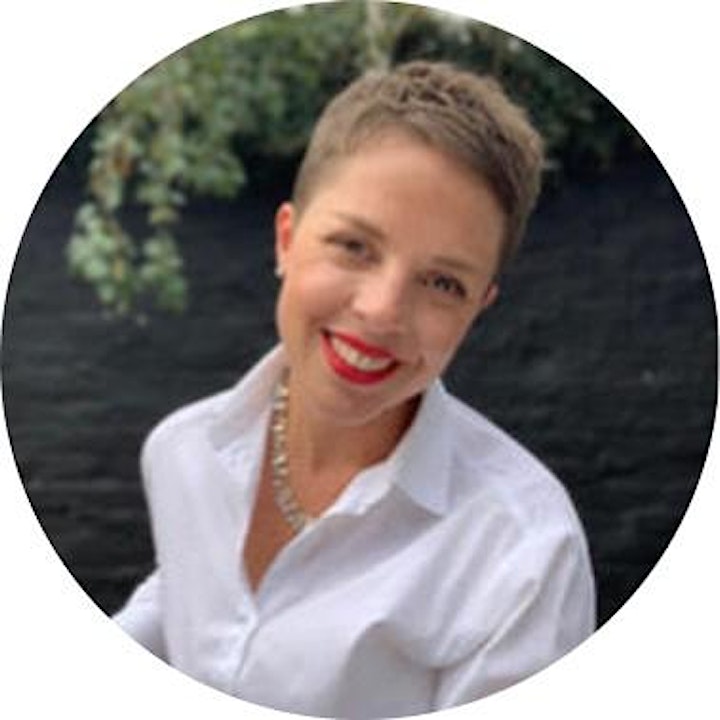 Hannah Gee, Director of Roshambo Studios and Entrepreneur-in-residence, Victoria University
From leading teams through significant growth, to implementing a surprising emotional skills learning suite into over 50 companies across Asia Pacific Hannah, has all things purpose and sustainability covered. Hannah is Director of Roshambo Studios and Entrepreneur in Residence at Victoria University. Hannah has a background in leading and developing teams, growing companies and launching product. Hannah was Director of The School of Life Australia where she launched a rigorous and fun emotional learning and development offering to corporates across Australia and New Zealand. Prior to that she was Director Inspire Group where she partnered with global companies to design epic learning experiences and launched the Inspire Group business into Australia.
Catering Sponsor:

Venue Sponsor:

Organiser of Duct Tape Magazine and Digital Publication Launch