Description
Do you know who made your clothes?
Sounds like an easy question but it's one that individuals and businesses are grappling with in the current globalised fashion industry. Ethical Clothing Australia works to shine a light on the Australian garment manufacturing sector (yes there is still one!), and ensure that workers are safe and receiving their due wages and entitlements.
In this session, we'll explore more about the hands that make our clothes, and how to use your voice and wallet to make a difference.
About Poonam
Poonam is an Accreditation Advisor based in Sydney, and covers businesses operating in NSW, SA, TAS and the ACT. Her role involves working with industry and the union on accreditation applications and renewals, and informing businesses, workers and the public on ethical fashion. Previously, Poonam worked as a political advisor in the European Parliament, negotiating policy on responsible supply chain management in the garment sector.
About Ethical Clothing Australia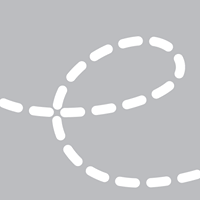 Ethical Clothing Australia is a third-party accreditation body that works with Australian textile, clothing and footwear businesses to ensure their locally-based manufacturing supply chains are transparent, legally compliant and ethical. As part of the accreditation process, ECA® facilitates regular audits to ensure businesses are meeting their legal obligations, and workers are receiving their due entitlements and protections.
About Hub Australia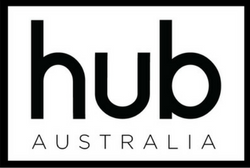 Hub Australia is Australia's largest network of coworking spaces for growing small businesses. With beautiful spaces, business learning and wellness events, and flexible memberships, Hub provides workspaces that love people.
Newsletter
When registering for any Hub events you will be added to our newsletter for updates and events. You can unsubscribe at any time.