Protecting your reputation and business during COVID-19 'business unusual'
About this Event
We're firmly in a new phase of COVID-19 where it's clear that living with the impacts of the pandemic will be a reality for some time to come.
Whilst the natural reaction might be to slow down or wait it out, analysis by many experts makes it clear that, for long term survival, businesses need to take positive action now.
Health & welfare face additional challenges. Managing the health environment is one aspect, requiring careful, daily application. But monitoring and managing regular scrutiny, public and media commentary, multiple stakeholder communications and reputational risk are also constant demands.
WE has been working with the health & welfare sector for many years. Based on this experience, we believe that communicating in the right way, to the right people, at the right time has never been more important.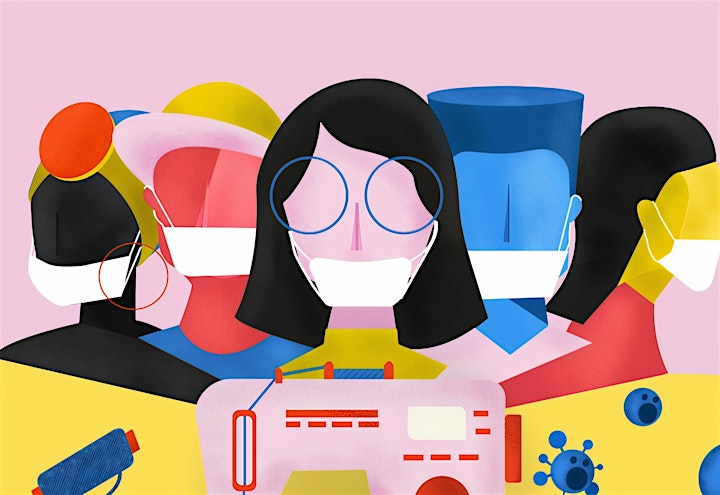 Drawing on a range of insights, our webinar will break down the immediate and longer-term communications and reputational challenges specific to disability services, including:
How to build resilience, move to recovery and look towards resurgence.​
Developing the best defence strategy, and when to move from defence to offence.​
The key communications, impacts and learnings from COVID-19 from other industries and overseas.
Inter-related challenges such as communicating in the midst of funding issues, debate about standards of care and the Royal Commission.​
Our free, tailored webinar has been designed to assist disability services with their specific challenges and to help navigate this time through the application of meaningful and integrated communications.
Date: Wednesday 7th October 2020
Time: 11.30am - 12.30pm
How to join: Teams Live joining instructions will be provided upon receipt of your RSVP