Digital Transformation in Mining - Challenges and Opportunities
PAN IIT is holding a Global tech conference. Australian speakers will discuss the technology transformation in Age Care and mining industry
About this event
Conference link:
https://vconfex.com/event/global-virtual-technology-summit-pi-wot-2021/1197#category=6&module=20299
you can enter the lobby with your registration email id.
Register at - https://piwot.paniit.org/register-now.php
Indian Institute of Technology (IIT) is India's leading engineering institution and best known globally for the number of CXOs worldwide, leading researchers, and entrepreneurs in Australia, Silicon Valley and elsewhere.
IIT Alumni Association Australia is partnering with Pan IIT Alumni India for the Global Virtual Technology Summit. For the Australian session, the theme is how technology is disrupting & transforming the mining industries and how is Australia contributing to their development and implementation.
Day: Friday 17 September 2021
Time: 9:00 AM to 11:00 AM AEST
Program
1. Keynote Address: Digital Transformation in Mining – Why does it matter, what is the current state and what does the future look like?
2. Panel discussion on Future of Mining and Challenges
3. Case study: Machine Learning in Mining - Humans and Automation
Speakers:
Michelle Ash - CEO Dassault Systèmes GEOVIA
Gavin Yeates, Mining Futurist, Gavin Yeates Consulting
Preeti Bajaj -CEO Adecco Group ANZ & MD Modis Australia
Prof. Michael Goodsite - Director, Institute for Mineral and Energy Resources (IMER)
Sumit Sharma - Managing Director Resources, Industry 4.0 at Accenture
Coert du Plessis - CEO Max Mine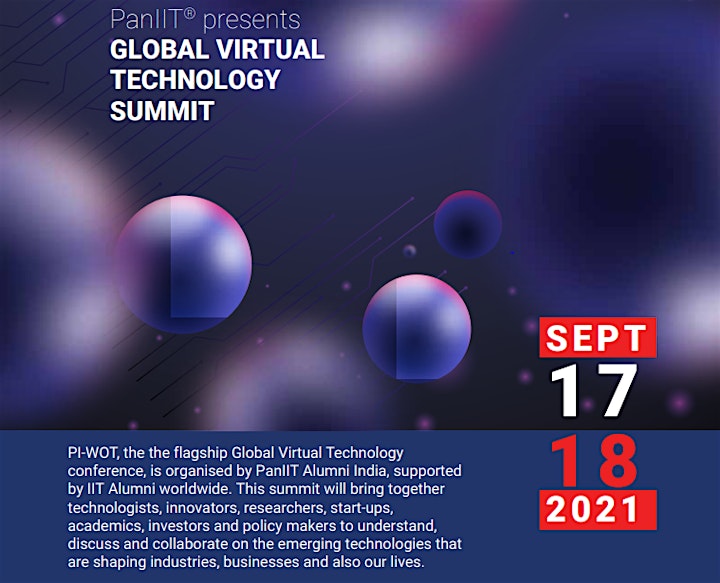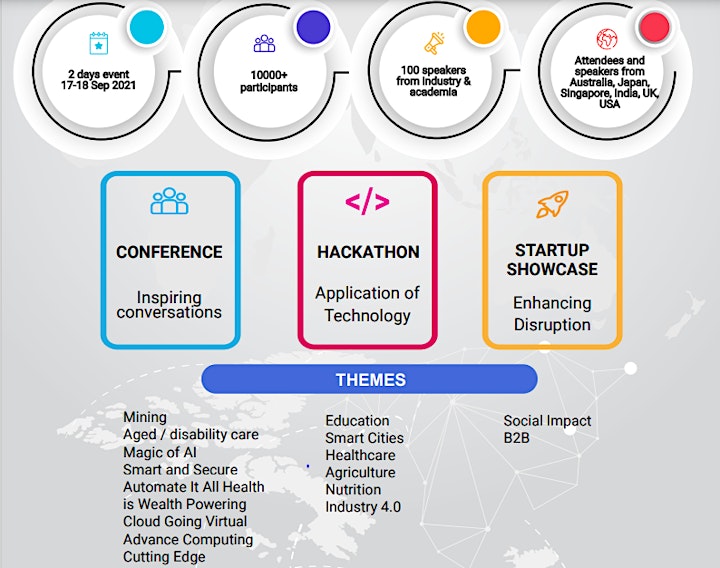 Organiser of Digital Transformation in Mining - Challenges and Opportunities