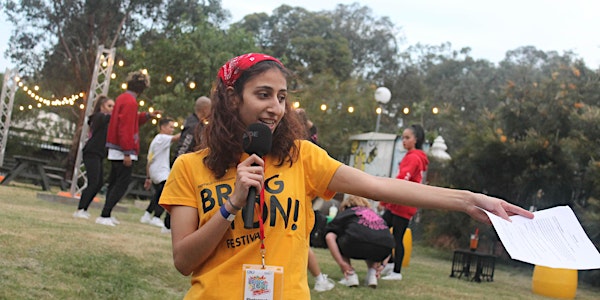 Digital Media & Podcasting Workshop (Bring it On! Festival)
Location
Whitlam Library Cabramatta
165 Railway Parade
Cabramatta, NSW 2166
Australia
FREE presenter training in digital media and podcasting for young people aged (14-24) leading up to Bring It On! Festival in Youth Week
About this event
Bring It On! Youth Digital Media and Podcasting Workshops
FREE Digital Media & Podcasting Workshop series for young people aged (14-24) in the Fairfield Local Government Area.
The Bring It On! Digital Media workshops will provide an opportunity for local young people (aged 14-24) practical skills in digital media and presenting alongside Western Sydney's own MC Trey - creative leader and host of Pasific Tingz vodcast at The Street University Liverpool.
Participants will learn practical skills in public speaking, communication, research and ethical interview skills as you aim to join the Youth Media Crew interviewing artists at the Bring It On! Festival on Sunday 10 April.
What to expect
Hands on experience with recording equipment at Studio 2166
Learn how to structure an engaging episode for a podcast, vodcast, radio show or digital media
Learn what to consider before posting online - safe interviewing and protecting your narrative
Putting it into practice - interviewing Western Sydney artists headlining the Bring It On! Festival
Who's it for?
Young people aged 14-24 living (or spending most of their time staying in) the Fairfield Local Government Area interested in digital storytelling, public speaking, MC-ing or podcasting.
Where:
4 face to face workshops will be held at Studio 2166 at the Whitlam Library, 165 Railway Pde, Cabramatta NSW 2166
Dates and Times:
Workshop sessions are on:
Thursday 17 March, 4 - 6pm
Thursday 24 March, 4 - 6pm
Thursday 31 March, 4 - 6pm
Thursday 7 April, 4 - 6pm
Participants should attend all four workshops
All participants should also be available for the Bring It On! Festival:
Sunday, 10 April 2022 at the Fairfield Showground
Participants will receive a certificate of recognition upon completion of the full workshop program.
All sessions will have free food!
The Bring It On! Film Crew Workshops are run by Fairfield City Council in close partnership with The Street University and Studio 2166, Whitlam Library.
For more information email scd@fairfieldcity.nsw.gov.au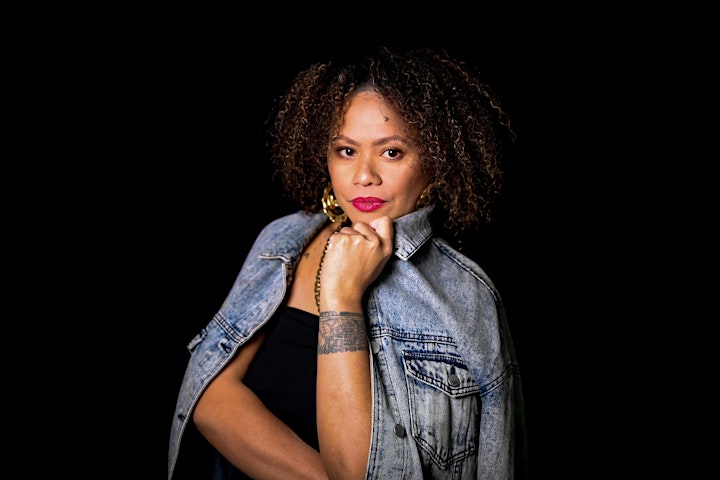 About the facilitator:
MC Trey (Thelma Thomas) is a Western-Sydney based Fijian/ Samoan/ Australian, with over 20 years' experience as a hip-hop/ soul artist. She has nominations for an ARIA, Urban Music, 3D and Jack Music Awards, and released several solo and collaborative albums, performing locally and internationally. She is a creative producer, storyteller, writer, events curator and digital creator. She has hosted a Foxtel TV hip-hop/ soul music show, written and performed hip-hop theatre and curated Festivals.