Description
Topics include:
- Silver Fluoride
- Which in office fluoride delivery is best?
- Risk Management with BMS
CPD: 6 Hours
Morning tea, Lunch and Afternoon tea provided


Dr Garth Dever
Fake news, non science and the power of Narrativium.

Currently teaching in the BOHT program at the University of Newcastle Central Coast Campus, and in clinical practice at Royal North Shore Hospital Oral Health Service.
Once, in a galaxy far far away, specialist practice and teaching in Paediatric Dentistry in Adelaide followed by Community Dentistry/ Dental Public Heath specialist positions in New Zealand. A stint in Health Services management illustrated that the grass is not always greener and change management in large enterprises is for experts
Cathy Boyce
'The ARM-ER approach to caries management' using silver fluoride.
Exploring silver fluorides: the historical use, what is available in Australia, the differences between the different products and how they can be used in modern day practice. Covering all aspects of clinical application, from use protocols to gaining patient acceptance, the you will obtain a deeper understanding of the nature of its efficacy and gain confidence to use it in clinical practice. Cathy will introduce you to the 'ARM-ER approach' to caries management using silver fluorides, and take you on a journey of what has been achieved in clinical settings over the past 12 months with her extensive use.
Cathy is an Oral Health Therapist who graduated from Sydney's Sylvania School of Dental Therapy in 1980. She has enjoyed a long and rewarding career in the dental professionals working in many aspects of dentistry in both public and private clinics.
Cathy has worked with both modes of silver fluoride materials which are available for use in Australia (CSDS and Riva Star) extensively in both her public and private clinical settings and soon realized that silver fluoride use had become an integral part of her approach to caries management. By September 2017 the ARM-ER approach to caries management (using silver fluorides) was articulated and is currently being used to guide clinicians and clients through their own journey of discovery into the how, when and why's of silver fluoride uses in Australia. Cathy is passionate about improving the health outcomes for all her patients and for yours as well.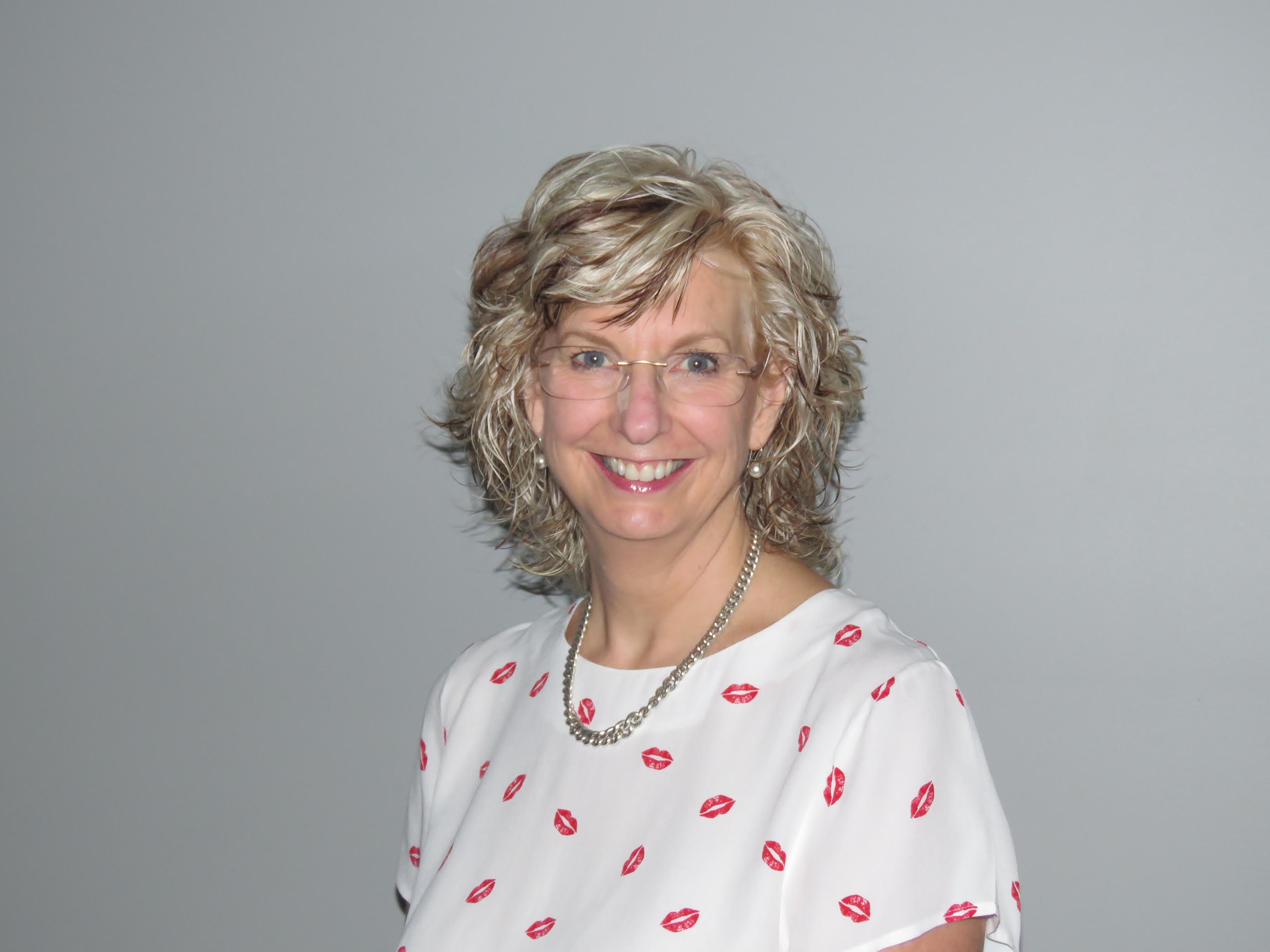 Shamus Breen- BMS Insurance
Risk Management
Regular interaction with clients is a daily occurrence for Dental Hygienists and Oral Health Therapists. With this in mind, you may face situations where your clients claim an alleged breach in your professional duties. Beyond this, there are many other risks faced each day, therefore it's important to have a strong understanding of professional indemnity insurance and ways to reduce practice risk. BMS' presentation will cover examples of industry claims, ways to reduce practice risk and key aspects of the professional indemnity insurance policy, as well as other products available exclusively to DHAA members.
Shamus is the Managing Director of the Australian Affinity office. Shamus has more than 20 years of industry experience, having served senior roles at two of the major international brokers in the affinity and healthcare sectors. His passion for creating meaningful member value for associations and its members has seen him focus on this industry throughout his career as an insurance broker.
Contact for this event - directornt@dhaa.info and chairnt@dhaa.info

DHAA Members - To obtain the discounted DHAA Ltd Membership price you are required to be a member of DHAA Ltd on the date of purchase.
Student Members - Student Members must be an eligible and current student member of DHAA Ltd at the time of purchasing the ticket. Student Membership expires June 30th following your graduation. Student Membership to the DHAA Ltd is free.
Dietary Requirements - We will attempt to accommodate all dietary requirements. Please send through any restrictions to directornt@dhaa.info or chairnt@dhaa.info at least seven (7) days prior to the event.
Cancellation Policy - Ten (10) days notice must be given in writing to directornt@dhaa.info or chairnt@dhaa.info, if you cannot attend, to receive a refund. Reimbursements will not be made after this time. Failure to advise of cancellation may result in you being invoiced for the cost of catering. Registration can be transferred to another person of the same membership status.
Photography - DHAA Ltd reserves the right to take photographs and videos for publicity, illustration, advertising, web content, and reports on events and symposia. These images will not be shared directly with any other business without prior consent. If you would prefer your image NOT be used, then please notify us in advance, in writing, of the event that you are attending to directornt@dhaa.info or chairnt@dhaa.info