Sales Have Ended
Registrations are closed
Thanks for your interest in this event. Registration has now closed but please email us for more information in case of cancellations and available places. bridgetech.program@qut.edu.au Thank you.
Sales Have Ended
Registrations are closed
Thanks for your interest in this event. Registration has now closed but please email us for more information in case of cancellations and available places. bridgetech.program@qut.edu.au Thank you.
BridgeTech/UWA Seminar and Networking Event - online and in Perth, on developing and manufacturing medical devices
About this event
The BridgeTech Program are inviting all participants, members, alumni and consortium partners of the BridgeTech Program, Perth Biodesign, WA Biomedical Engineering Society and other interested parties to this in-person and online event, hosted by UWA.
The event will be held in two formats:
IN PERSON: at Harry Perkins Institute McCusker Auditorium, Perth for those able to attend in WA or
ONLINE: via Zoom for people unable to travel to Perth.
Please see below for the speaker biographies and more information about this stellar programme of medtech leaders at different stages of medical device development.
Perth event: please note that social distancing will apply and light refreshments and canapes will be available at the in-person event. Please arrive at 3:20pm for a 3:30pm start. Networking will be from 5:30-6:30pm
Josephine Muir: Noisy Guts CEO
Josephine Muir, PhD, GAICD is the Chief Executive Officer of Noisy Guts, an Australian medtech start-up that is commercialising an acoustic belt that listens, records and analyses gut noises. Noisy Guts uses artificial intelligence to non-invasively and accurately diagnose and monitor common gut disorders.
Josephine's mission is to radically improve global gut health by using new tech to deliver better health outcomes and promote gut health wellness.
With a background in public policy, Josephine has 20+ years' experience in shaping, articulating and driving organisational strategy. She has held senior management roles at The Marshall Centre for Infectious Diseases, the Lions Eye Institute and was the Chief of Staff for former federal senator the Hon. Helen Coonan.
Josephine recently formalised her leadership skills by completing the AICD's flagship Company Director's Course. She thrives in leadership situations that deliver real world impact.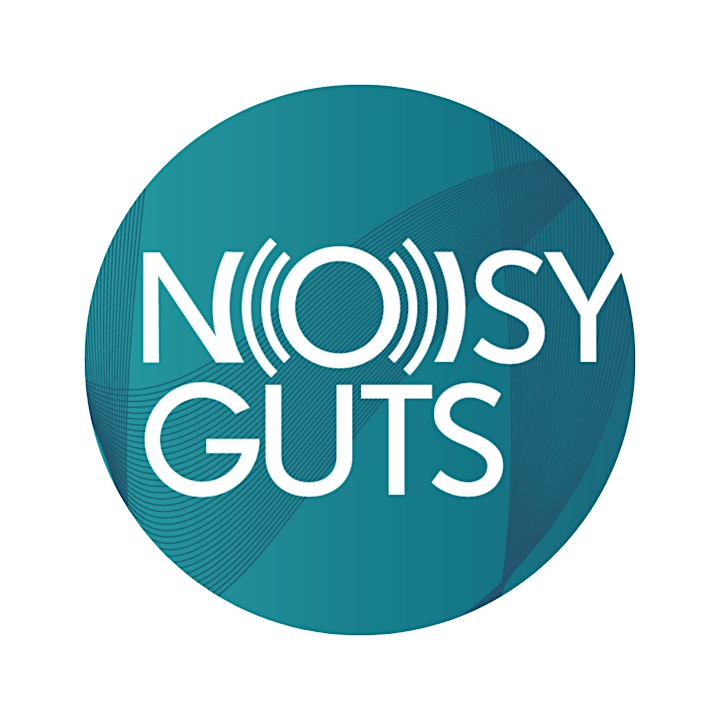 Liz Dallimore: Inspiring Director
Liz has over 20 years' experience in medical research, innovation, and technology commercialisation, with a strong track record in working with technology companies to raise capital and commercialise products. Liz is a founding director and Executive Chairman of medical device startup Inspiring Holdings Pty Ltd, and corporate development advisor to UK Biotechnology company Vaxcine. For her day job, Liz is the Director of the WA Data Science Innovation Hub where she works with companies across Western Australia to accelerate the uptake of data science technologies. Prior to this, Liz was the National Director of KPMG Australia's Research Engagement and Commercialisation Team advising the private and public sector in relation to commercialising technologies. Liz has also worked as a biomedical scientist with the Australian Neuromuscular Research Institute and the University of Western Australia. Liz holds a PhD in Neuroscience and an MBA.
Martin Cebis: Metabolic Health Solutions Director Strategy and Innovation
Martin is a dual graduate of UWA with a BE in electronic engineering and a Masters of Business Administration. Following his Masters graduation, Martin became an adjunct lecturer in entrepreneurship and innovation, lecturing for ten years on the MBA programme at UWA at home and abroad. This included the practical commercialisation of (medical) technologies and looking at societal and business trends through the lens of innovation theory. Through his teaching, Martin mentored MBA students to work with UWA researchers to see how to commercialise research via the then Office of Industry and Innovation.
Using metabolic health principles and measurement, Martin has improved his health to progress a metabolic health journey from being a severely health affected type two diabetic of six years, to 'cured' with no diagnostic criteria or test that indicates type 2 diabetes. A true n=1 journey.
That success and journey led Martin to apply his knowledge of innovation to understand the trends and societal forces beginning to change the very nature of health and medical research and offers that perspective.
Martin is passionate about Metabolic Health and now works as Director for Strategy and Innovation at Metabolic Health Solutions Pty Ltd.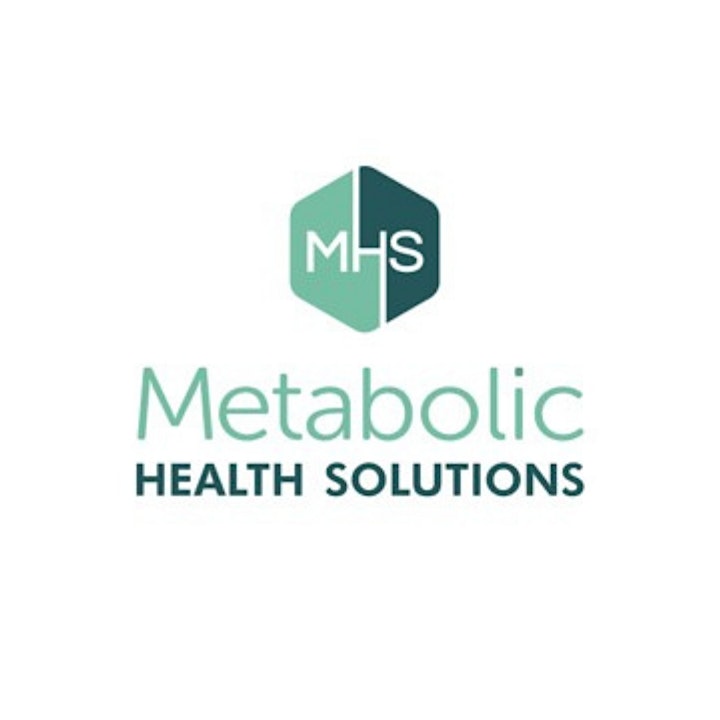 PLENARY SESSION:
Julian Shapley: Co-founder of Glucose Republic and Cellnovo
A medical device entrepreneur and leader with over 20 years of research, development and operational experience. Instrumental in the inception, development, formation, and financing of Cellnovo. A biochemist and mechanical design engineer.
Following two years of postdoctoral experience within university and commercial development, developed the founding technologies within the Cellnovo system.
Leading cross-functional teams from ideation through to regulatory approval, leading the quality team and design for manufacture, and the setup of a prototype manufacturing line. In his role as CSO, Julian focused on the protection and expansion of Cellnovo's IP portfolio, business development activities and the integration of external technologies.
Julian is currently the technology founder of Start-up Glucose Republic, focused on bringing diabetes technologies to health and wellbeing.

Jointly run by UWA and the BridgeTech Program
Organiser of Developing and Manufacturing medical devices: UWA and BridgeTech