Sales Have Ended
Ticket sales have ended
There are no longer any tickets available for this event.
Sales Have Ended
Ticket sales have ended
There are no longer any tickets available for this event.
Join architect Kate FitzGerald as we explore better models for sub-division, in-fill and affordable, architect-designed homes.
About this event
In-fill and medium density development are essential to ensuring a sustainable future for our city. However, many people fear what this means for the character and identity of their suburbs - and with good reason, given the poor quality of much development. How do we do a better job?
Architect Kate FitzGerald, through her practice Whispering Smith and development company New Resident, is showing the way. Her projects House A and B are prototypes for a different kind of in-fill, throwing out the cookie-cutter in favour of sustainable design that can house all kinds of people.
Join us in conversation as Kate shares her work and explains how the way we sub-divide and build can enrich life in our suburbs.
If you're considering sub-division, building or you just love beautiful design, this event is for you.
Your ticket price includes drinks and nibbles.
_
Thank you to our event sponsors Old Bridge Cellars
DesignFreo's Principal Sponsor is ICS Australia.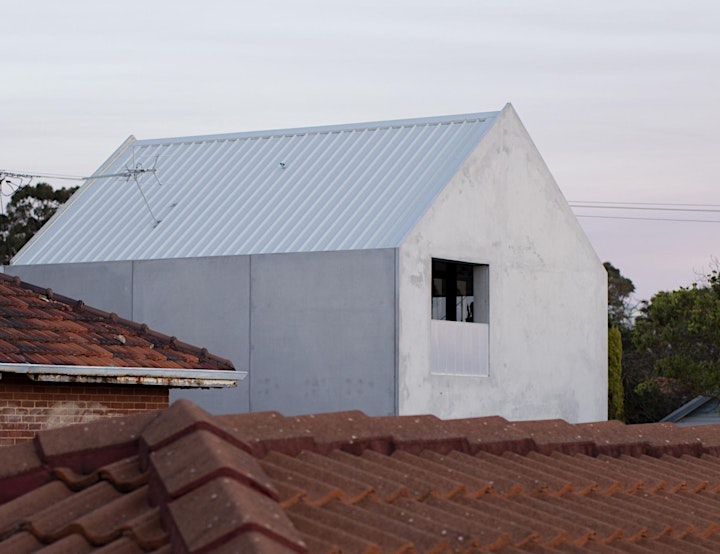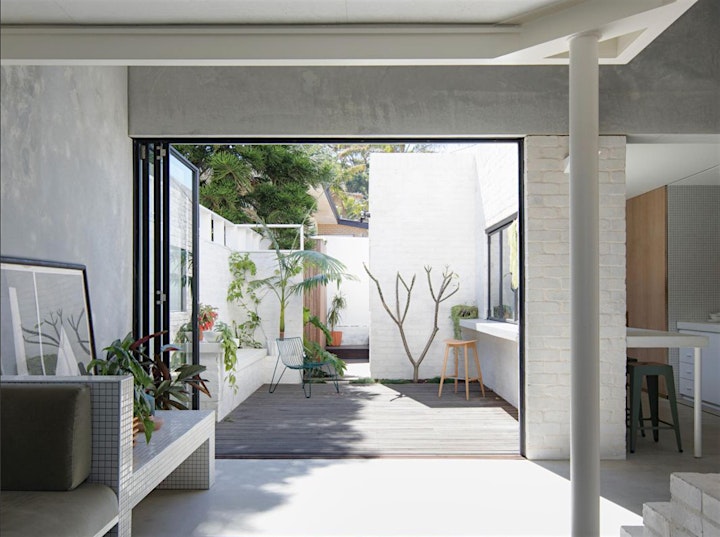 House A by Whispering Smith / Images: Ben Hosking