Enhance your knowledge and understanding of elections and law-making in Queensland's democratic system of government.
About this Event
Democracy in Action: governance and elections in Queensland provides you with the opportunity to enhance your knowledge and understanding of our democratic system of government - from elections, the features of our representative democracy, parliament to the legal system.
Facilitated by the Queensland Parliamentary Service, the Electoral Commission of Queensland and Supreme Court Library Queensland, with guest speakers from the Parliamentary Education Office in Canberra, these free online professional development presentations allow you to discover and develop new skills, activities and resources for use in your classroom.
Register for one or all! Simply select the date/dates you wish to attend and complete the registration process (sorry you will need to do it for each session). You will receive a confirmation email straight away.
A link to access the session will be sent 2 days before each event.
Schedule
Term 3:
Queensland decides: teaching about elections
Law reform from different angles
A check on power: the arms of government
Term 4:
Street signs, schools and stamps: our levels of government
Who makes law?
Parliamentary Committees
Suitable for:
Teachers of HASS, Civics and Citizenship, Legal Studies
Not-for-profit educators teaching about democracy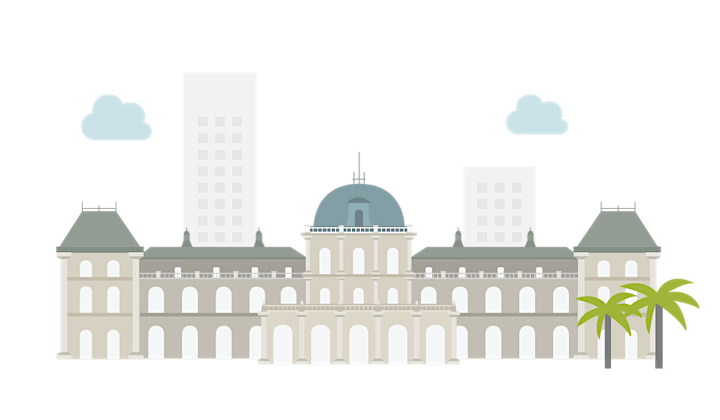 To ensure you get the most out of this webinar:
Check your access status - the webinars will be delivered using Zoom.
Organise a quiet place to watch the presentation or get your colleagues together to participate as a group using a projector.
Confirm your camera and microphone work.
Mute your microphone when you aren't speaking.
There will be opportunity to ask questions—think about any issues or challenges you face or what you'd like to know more about.