Location
Abingdon Downs Station
Abingdon Downs Station
Georgetown, QLD 4871
Australia
Learn practical skills for livestock data collection and develop a plan for your business and data needs
About this event
Data is considered the new oil in terms of the value it can bring to your business.
Want to get more from the data you collect? Or want to start collecting data and learn how to use it?
Join other livestock producers for this two-day tour to learn practical skills for livestock data collection and develop a plan for your business and data needs.
This event is free. Food and accommodation will also be provided.
For more details, contact Keerah on 0457 621 370 or email keerah.steele@gulfsavannahnrm.org.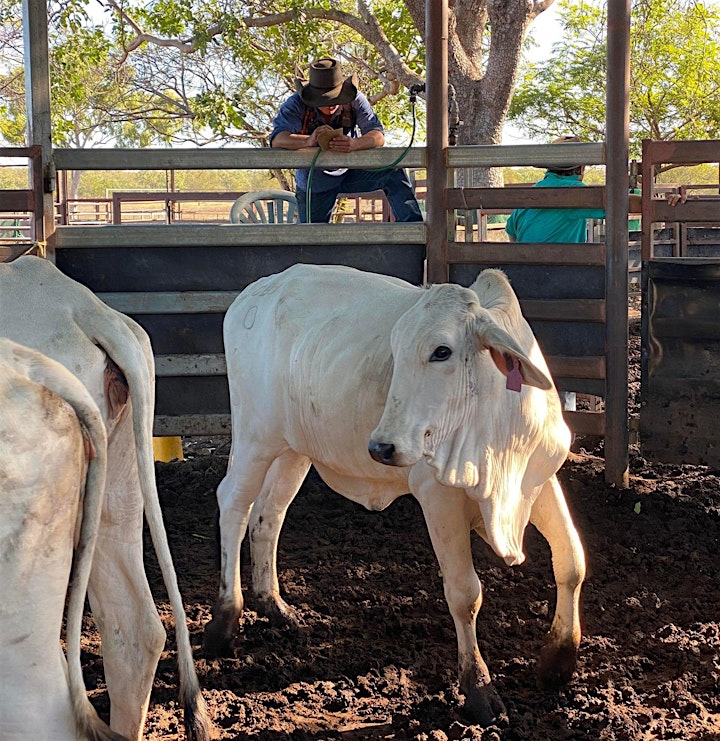 About the program
The Producer Technology Uptake Program is a 12-month national program aimed at helping producers overcome barriers to technology adoption, including digital literacy, lack of understanding on the potential return on investment, and overall appetite for technology. Tech solutions can optimise the use of inputs, speed up decision making, create labour savings and improve market access, there are big benefits to be gained for farm businesses.
Event schedule
As part of this program, Gulf Savannah NRM is offering a free two-day tour for livestock producers in the Northern Gulf region. On the first day, we'll head out to Abingdon Downs Station for a practical data exposure day. You'll get an introduction to the project and learn about livestock data collection, as well as a hands-on session in the yards processing cattle and physically collecting data. We'll wrap up the first day with a chat to industry experts and local producers, where you'll have the chance to discuss any questions that may have come up during the day.
We'll stay overnight in Georgetown and hear from a guest speaker during dinner. The second day will be a planning opportunity, where you'll learn to plan business objectives and extract a data plan that coincides with those objectives. Learn what data you'll need as a producer, and how to get set up with the right equipment. At the end of the tour, you'll walk away with something you can use and get started on straight away for your business and data needs.