Description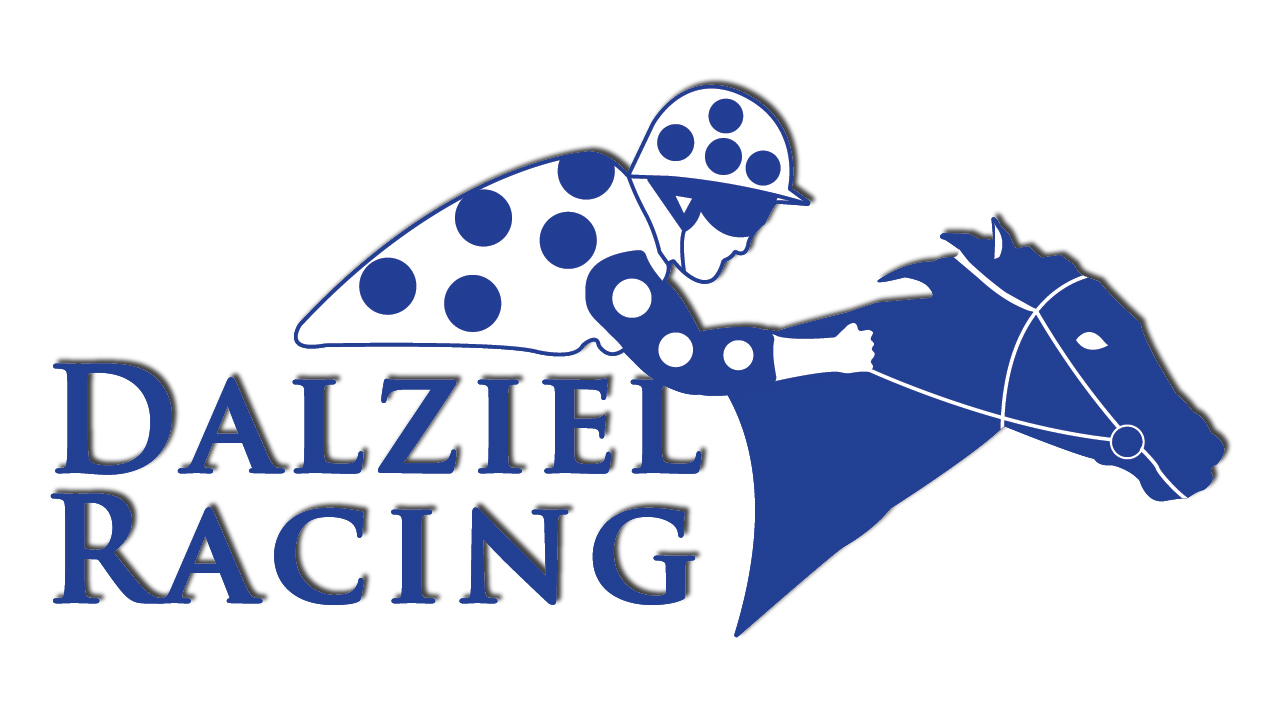 Join Wylie Dalziel, Peter Moody and Darren Weir at Forest Lodge in Ballarat for a morning of fun, refreshments and horseplay.

Peter Moody and Wylie Dalziel will talk with Darren about their purchases so far in 2018. Come and see yearlings from the likes of:
TORANADO
SHOOTING TO WIN

STAR WITNESS
DISSIDENT
I AM INVINCIBLE
Enjoy an enteratining couple of hours with some of the greats of our industry and listen to what they have to say about how we came to securing some of our best yearlings to date. Enjoy light complimentary refreshments.
Please RSVP for catering purposes.