Dark Emu | Evening with Bruce Pascoe | Ballawinne Festival
An Evening with award winning author Bruce Pascoe & Guest Panel in conversation at Port Cygnet Cannery. Dark Emu turns history on its head!
About this event
SOLD OUT: Sorry but we're sold out! Please sign up to the Eventbrite waiting list. If ticket holders request a refund or more tickets become available you will be the first to be contacted for a chance to secure your ticket.
Go to the @BallawinneFestival Facebook Page or SETAC Website to view our two other FREE events:
FREE Cultural Day and Book Signing with Bruce Pascoe
FREE Truth Telling at Fanny Cochrane-Smith Church
The South East Tasmanian Aboriginal Corporation (SETAC) present acclaimed Aboriginal author Bruce Pascoe in 2020. Pascoe fronts a guest panel in conversation at the Port Cygnet Cannery.
The night is a key event for the new Ballawinne Festival which explores Aboriginal culture & knowledge through truth telling.
Dark Emu is praised as "the most important book about Australia, that should be read by every Australian." (Marcia Langton).
The Dark Emu conversation will discuss where to from here? Our future, the environment, land management, Aboriginal equity and ideas of reconciliation will be on the table. Ticket price includes food and entertainment. The Cannery has a licensed bar with drinks available for purchase. The event takes place on Melukerdee country.
A vital community conversation on the pathway towards reconciliation, it will be followed by a Truth Telling event with the local Aboriginal Community on Tuesday 14 January at Fanny Cochrane–Smith Church Nichols Rivulet.
Dark Emu tickets will be in high demand and are available through Eventbrite.
Or call SETAC Head Office: (03) 6295 0004.
The event is hosted by the South East Tasmanian Aboriginal Corporation (SETAC) in partnership with Reconciliation Tasmania. The Ballawinne Festival is also sponsored by: Tasmanian State Government, Regional Arts Tasmania, RACT, GHD, Forico, City of Hobart Council, Clarence City Council, Huon Valley Council, Kingborough Council, Duggans, Willie Smith's, and the Bob Brown Foundation.
See the SETAC website for more information:
Website: setac.org.au
Social Media: @setacaus Facebook Instagram Twitter
Use the hashtag #BallawinneFestival and watch this space!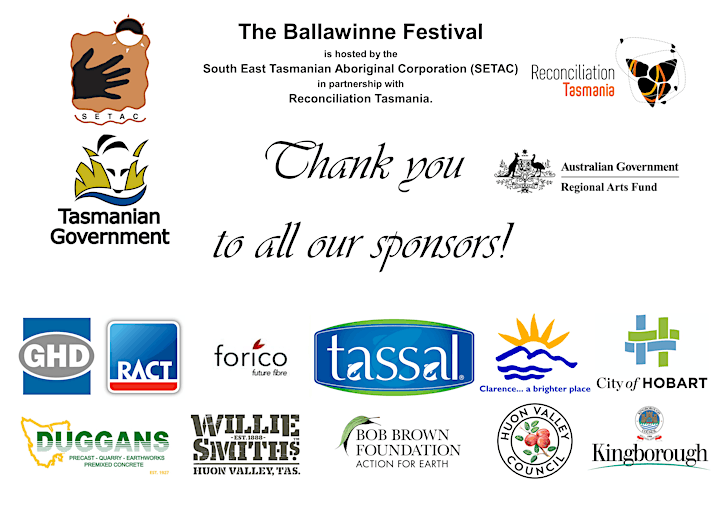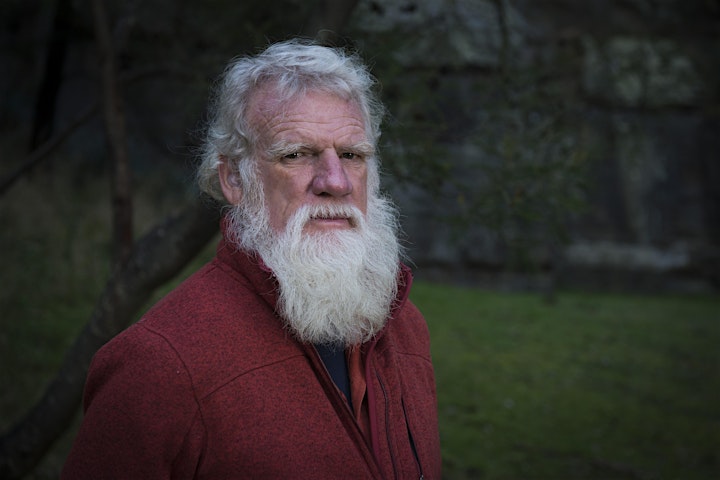 Photo of Bruce Pascoe by Matthew Newton, Rummin Productions
Long before the arrival of white men to Australia, Aboriginal people had complex and sustainable systems of agriculture in place. Pascoe reveals how "the hunter-gatherer tag," used to describe First Nation people "turns out to have been a convenient lie that worked to justify dispossession."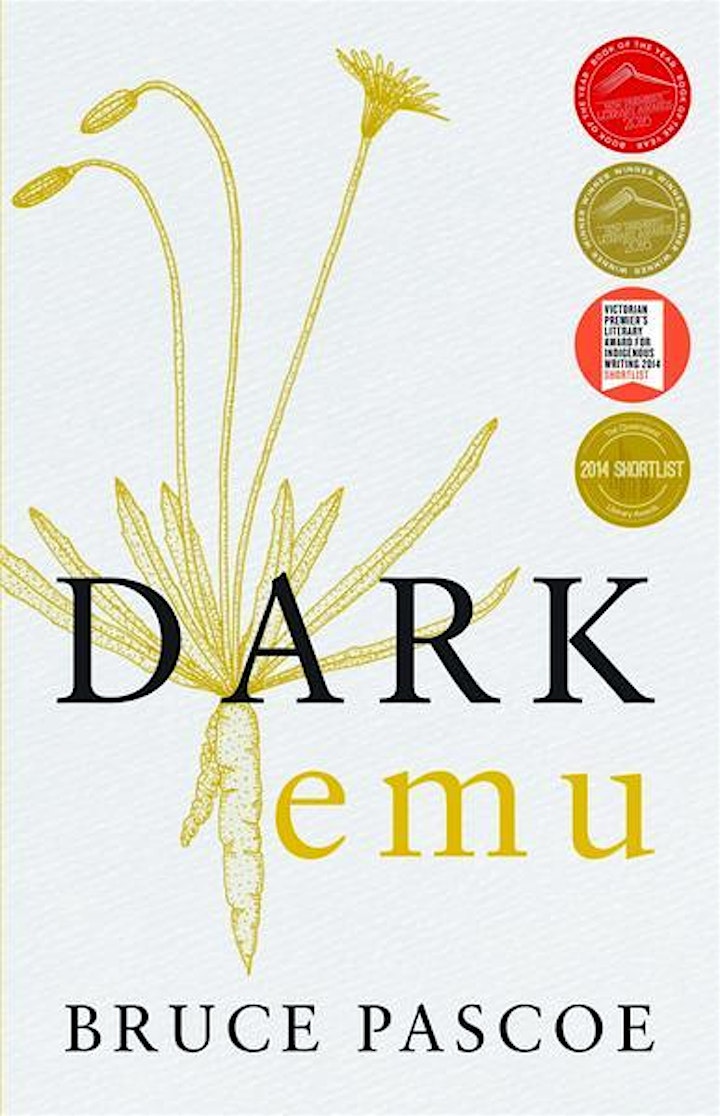 Bruce Pascoe is a writer of Tasmanian, Bunurong and Yuin descent. He has had a varied career as a teacher, farmer, fisherman, barman, fencing contractor, lecturer, Aboriginal language researcher, archaeological site worker and editor. He has collected a swathe of literary awards for Dark Emu and now he has brought together the research and compelling first person accounts in a book for younger readers.
Organiser of Dark Emu | Evening with Bruce Pascoe | Ballawinne Festival