Description
Every woman has the potential to SHINE!

Whether you are in the corporate world or you just want to understand how to develop your own style we invite you to this relaxed ladies afternoon.

Featuring renowned image consultant, Ann Reinten this session will help you develop your own style and look fantastic. Looking great does not rely on youth, a great body or a large bank account. With a little knowledge and application of proven line, design and illusion principles, some effective shopping techniques, a bit of colour and a little fashion insight, every woman can look great.

Go on…. Dare yourself to shine!

Location: Infinity Church, Suite 3+4, 100 New Street Ringwood.

Date: Saturday 24th June
Time: 2.30pm
Tickets: $20 + booking fee
Ann Reinten is a Certified Image Professional with The Association of Image Consultants International and the founder, owner and visionary of Image Innovators: a company represented in 27 countries.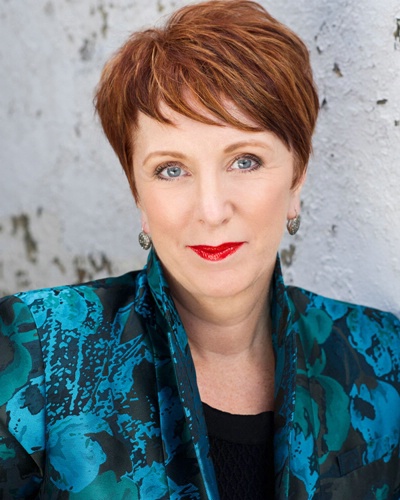 Recognised internationally as leader in the field of image education and product development, Ann travels to many countries every year training and assisting over 500 image consultants use the products she and her husband Ron, have developed.

In May 2010 Ann was awarded AICI's highest achievement award; an IMMIE for Product Innovation and Excellence.
Here's What You'll Learn
What's so important about appearance, and is that all there is to great style

The female form – why it's so complex and what you can do to look and feel great every day

How to recognise design lines and use them to your advantage in every outfit.

5 techniques to instantly look slimmer

How colour is just as important as style, and how colour analysis has changed