D3 Challenge #7 - 'Digital Trust - Young, Online & Confident' Registration
D3 Challenge #7 - ' Digital Trust - Young, Online & Confident' Registration
About this event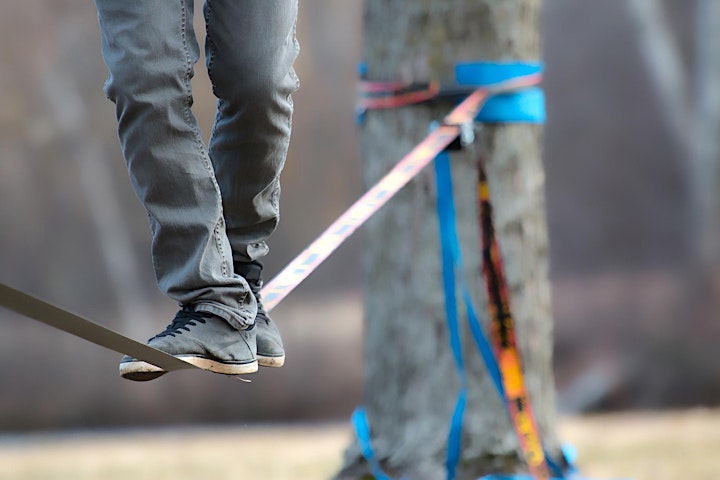 We are excited to announce D3 Digital Challenge #7 'Digital Trust - Young , Online & Confident' and need your help to support young people to interact with confidence in the online world.
If you are a budding digital entrepreneur, technology enthusiast, hobbyist, social innovator, parent or someone with an interest in online safety for young people, then come along to the next D3 Digital Challenge information and connection event to learn more. 
The D3 Digital Challenges initiative is aimed at fostering innovation and delivering better outcomes for South Australians. It brings together innovators with people from the community to Discuss, Design and Deliver (D3) digital solutions to different challenges everyday people face. 
D3 Digital Challenge # 7 – 'Digital Trust - Young, Online & Confident' is a joint initiative between the South Australia Cyber Security Innovation Node (AustCyber) and the SA Commissioner for Children and Young People, Helen Connolly (CCYP).
CCYP polled 170 young people throughout South Australia who told Commissioner Connolly that the most pressing rights-based issue they face is being able to trust the sites they visit, to not take advantage of them. After exploring this topic further with another 200 young people across SA, it became clear that a big part of this issue is knowing when and how to 'block', 'ignore', 'report', 'delete' and 'speak up' when they feel this may be occurring.
So get creative – let's support young people in SA to create new ways, places and tools that will build their confidence online.
Key Challenge dates
Day 1
Thursday 18 July 2019
9.00am - 5.00pm
Torrens University
88 Wakefield Street, Adelaide SA 5000
Day 2
Saturday 27 July 2019
9.30am - 4.30pm
Torrens University
88 Wakefield Street, Adelaide SA 5000
Pitch Night
Monday 5 August 2019
5.00pm - 8.30pm
MOD
MOD - North Terrace, adjacent Morphett Street Bridge, Adelaide SA 5000
For further information, please visit ICT and Digital Government website or email D3Challenges@sa.gov.au.  
Organiser of D3 Challenge #7 - 'Digital Trust - Young, Online & Confident' Registration