The ACSC is pleased to invite you to attend an information session highlighting the cyber threats facing small and medium businesses.
About this event
Cybercriminals are targeting Australian businesses at an unprecedented level to steal sensitive information and money, including through business email compromise and ransomware attacks.
The Australian Cyber Security Centre (ACSC) will provide a cyber security briefing for small-medium business, covering the types of threat and the very real – and devastating – impact on Australian business. It will also provide practical tips on how your business can be better prepared to protect against, respond to, and recover from a cyber incident.
Topics that will be covered include business email compromise, using public wi-fi, what to do if you believe your business has been hacked/cyber compromised. We will also cover what an incident response plan is and how to make sure yours is a good one.
We will also provide detail of the products the ACSC provides to Australians free of charge to assist in this extremely important area.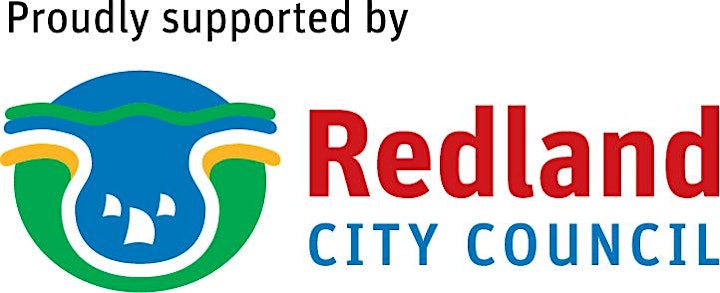 Organiser of Cyber Threats - Cyber Aware - it's your business to care