Description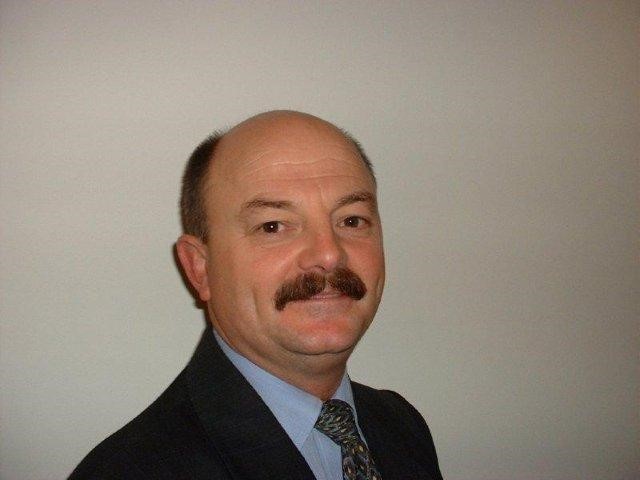 Data breaches has escalated in the last few years due to incorrect countermeasures. This trend has exploded across all sectors. Lets work together to address this issue!
JOIN US TO DISCUSS CYBER SECURITY ISSUES!
THIS EVENT WILL NOT BE BROADCAST ONLINE!

EVENT TOPICS

1>Threats to Cyber Security.
2>Cyber Security Cloud Security.
3>Round Table Discussion regarding GRC and Australian Notifiable Data Breaches scheme.
4> Price Award for best question at the event.
5>Social Networking-Snacks
Ken Doughty-Round Table Presenter
Ken Doughty CPRM CRMA CISA CRISC CBCP is a senior risk professional at one of Australia's largest banks. He has over 30 year's experience in Risk Management, IT Audit, Business Continuity, Information Technology and Project Management in both the public and private sectors. He was formerly CIO Tab Limited, Head of IT Audit (CBA), and Global Head of Disaster Recovery (Colonial Group).
Ken has been a part-time lecturer at Macquarie University and University of Technology Sydney and has had a large number of papers (31) and a book published in leading risk, auditing, information technology and business continuity journals in the United States. He is an internationally recognised speaker at seminars and conferences and has won a number of awards including:
- 2002 ISACA's International Best Speaker/Conference Contributor Award
- 2003 ITSMF Presidents Medal
- 2006 ISACA Harold Weiss Award Contribution to the field of IS Audit and Security Education
- 2015 RMIA Risk Volunteer of the Year
- 2016 RMIAA Finalist Risk Manager of the Year
Paul Cooney-Keynote Cybersecurity Presenter
- Company Owner/Director of PCConsulting-Cyber Security
- He has a BSc in Electronics followed by a Masters degree.
- He has extensive experience consultant and management experience in the Cyber Security sector.
- His experience includes throughout the UK, Europe, Middle East, Africa and Asia Pacific including secondments in Japan, Hong Kong and NATO (Brussels).
- He has a professional track record in delivering across diverse cultures and functions, combined with a strong sales focus enables me to build strong relationships with internal and external stakeholders including, vendors, distributors and channel partners.
- He believes in continuous learning and this is underpinned by his formal qualifications with continuous learning including multiple security focussed accreditations such as CISSP and SABSA.
- His recent professional achievements include winning, designing and implementing major, complex projects using CheckPoint, Palo Alto Networks, Blue Coat amongst others in CPE and Hybrid Cloud architectures with AWS and Azure.
- His key clients have included ASX top 50 organisations in financial services and enterprise such as UBS, AMP, CitiBank and Telstra along with Government Agencies including DFAT, NZDF, NATO.
- Authorised Instructor for Palo Alto Networks, CheckPoint, F5, Blue Coat/Symantec, and Trend Micro.
- Membership of AISA, ISC2 and InterSec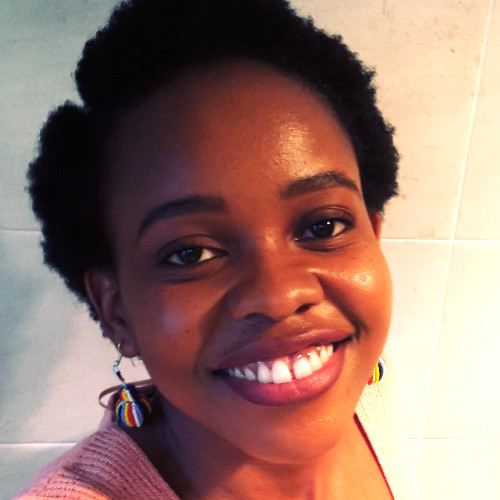 Vivienne Mutembwa-Round Table Presenter
- She is a GRC Ressearch Consultant across the Government and Corporate arena.
- She is a ambitious and a driven consultant with information technology research in EMEA and APAC markets.
- She contributes to generating insights that help inform the strategic decision makers of industry-leading information technology organisations and public sector agencies.
- She also has experience compiling and delivering actionable ICT market insights to industry and government stakeholders involved in the strategic planning and reforming of public sector ICT.
- She has BCom Hounours Financial Analysis and Portfolio Management Degree-UCT.
- She is a current ISACA Sydney branch member.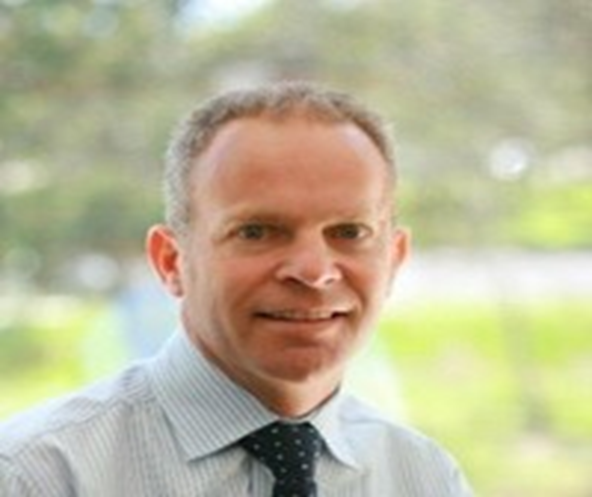 Martin Satterthwaite-Round Table Presenter
He is a IT professional with 24 year's experience in infrastructure sales, engineering and support. Having worked with all the major IT technology vendors such as Nortel, Cisco, VMware, and Dell. Martin has an extensive understanding of technology trends and their impact on business outcomes. Having graduated as an Electrical Engineer (Telecoms), Martin has designed and worked on some of the most complex IT projects in Australia focusing on large Enterprise environments like:
- Banking Core and Campus Network and Security Design.
- Large Financials: Micro-Segmentation of DC environments and move to Cloud based architecture.
- Manufacturing: MPLS based MAN Network and Centralized secure access for many contractors.
- Legal: Core Network and Secure Cloud integration
Martin has also been a lecturer at the MGSM for post grad IT courses and has is now focused on consulting across many technologies including Disaster Recovery, Cloud, Security, UC and SD-WAN.