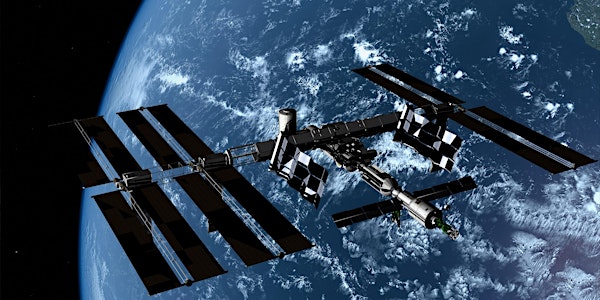 Cyber and Space: Can the law keep up with the technology?
Event Information
Location
JD Anthony Room
R G Casey Building
John McEwen Crescent
Barton
Australia
Description
Technological developments in the cyber and space arenas are progressing at a rapid rate. While there is broad agreement that international law applies to State conduct in cyberspace, there is not yet consensus on how it applies. Various academic projects seek to deal with this question, including the Tallinn Manual Process – an initiative of the NATO Cooperative Cyber Defence Centre for Excellence.

In the space context, the Manual on International Law applicable to military uses of outer space (MILAMOS) project brings together a range of international experts to develop a set of rules bringing together the fields of international space law, law on the use of force and international humanitarian law.
Steven Freeland is Professor of International Law at Western Sydney University, where he teaches in the fields of International Criminal Law, Commercial Aspects of Space Law, Public International Law and Human Rights Law. Steven is a member of the Management Board of the MILAMOS Project and co-lead of the Project's International Space Law Group.
Dr William Boothby retired in July 2011 as Deputy Director of Legal Services (RAF) in the rank of Air Commodore (1 star). During a 30 year career in the RAF Legal Branch, he serviced in UK, Germany, Hong Kong, Cyprus and Croatia. In 2009 he took a Doctorate in International Law at the Europa Universität Viadrina, Frankfurt (Oder) in Germany. He lectures and speaks widely on international law issues.
Mr Henry Fox is the Director, Cyber and Space Policy Section, Department of Foreign Affairs and Trade. Henry is currently serving as Australia's expert to the United Nations Group of Governmental Experts on Developments in the field of Information and Telecommunications in the context of International Security
Date and time
Location
JD Anthony Room
R G Casey Building
John McEwen Crescent
Barton
Australia