An info night for those curious to learn more about our upcoming Compassionate Communication Canoe journeys in Northern NSW in 2022
About this event
If a little part of you got excited/nervous/ intrigued about these journeys, or maybe you just felt a big inner YES, that's what I need - freedom from technology and the busy-ness of life, immersion in community and connection, to breathe fresh air, drink fresh water, play, grow and learn with other vibrant beings....slow down and go with the flow.
This call is a great chance to find out if this trip aligns and feels right, and to ask any questions.
If the thought of spending 9 days in the wilderness, as part of a nomadic community, travelling downstream and immersing in the art of compassionate communication (NVC) creates those little inner bubbles of intrigue within you, then come join us for this call to find out more.
We will share more information about what the trip entails, a few past participants will be in attendance so you can ask them questions, and you can meet the team delivering this journey - Kate, Tegan and Laura.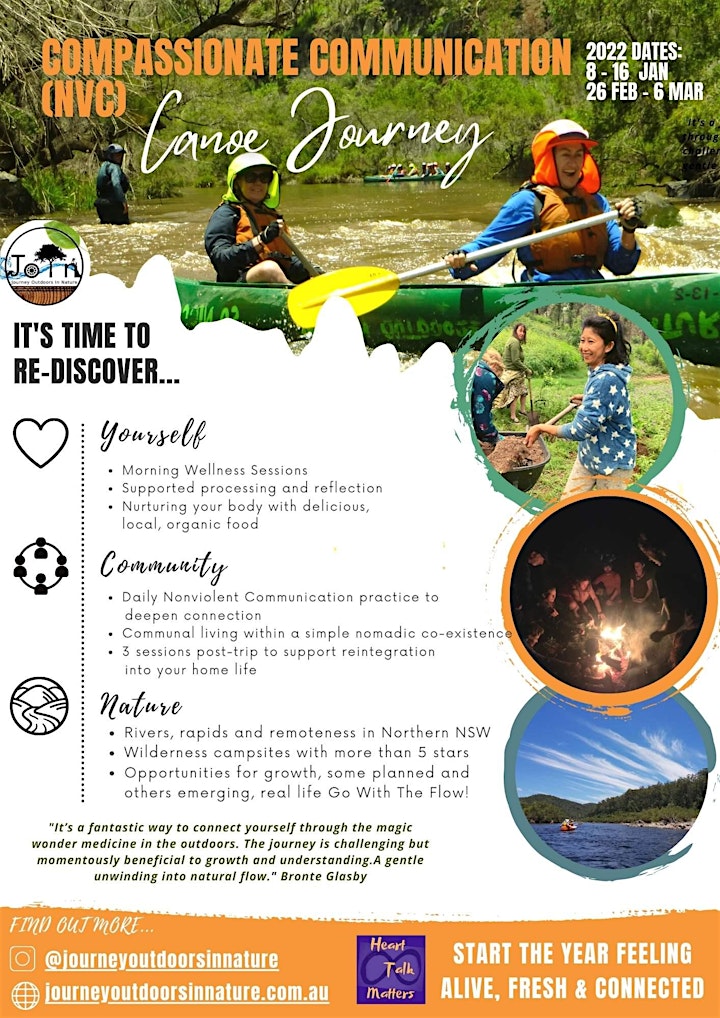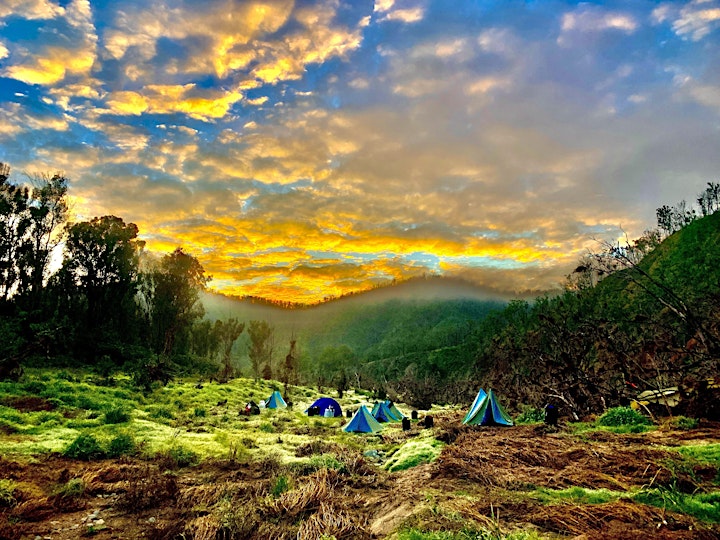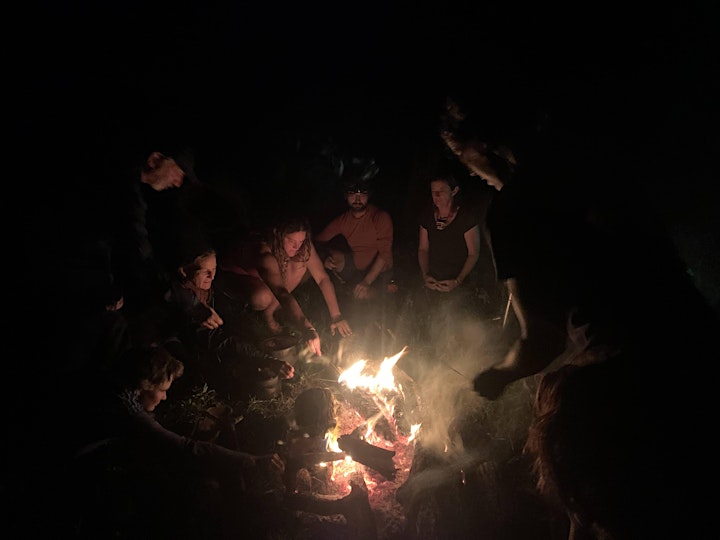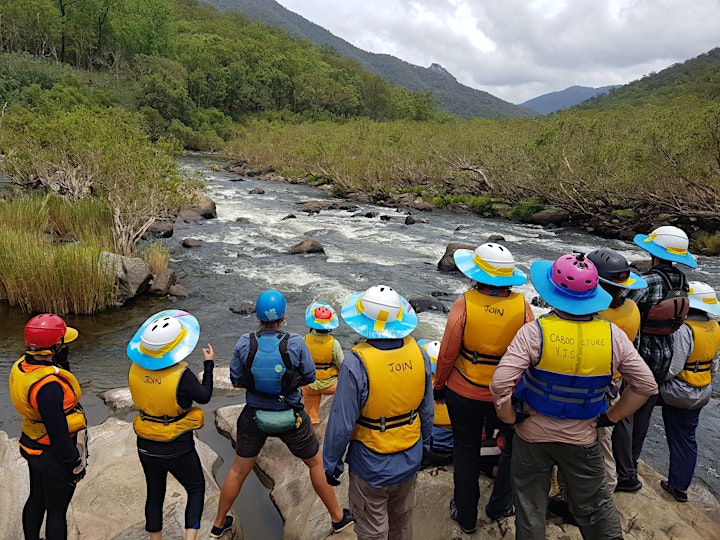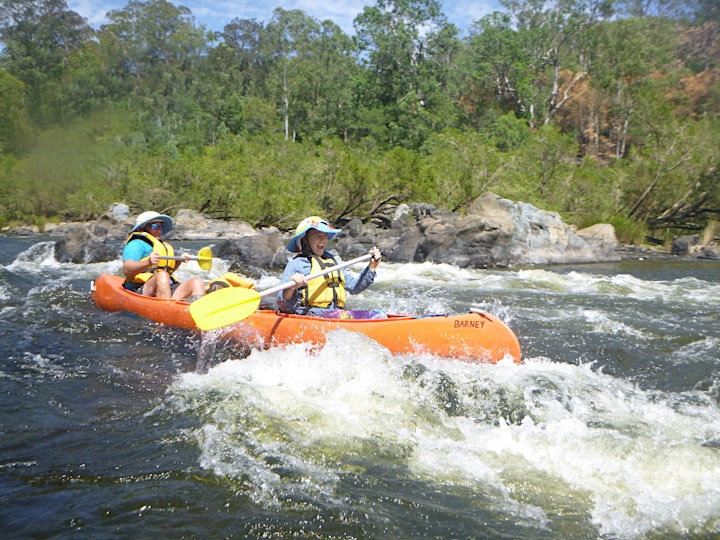 Organiser of Curious about our Compassionate Communication (NVC) Canoe Journey?