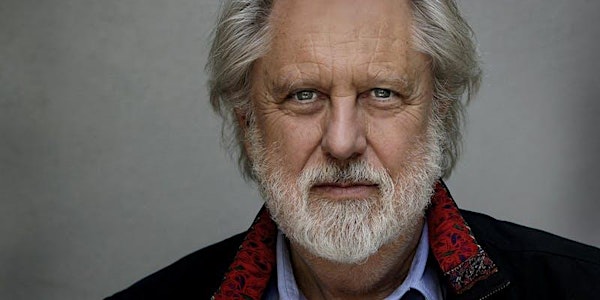 Culture and Technology: the New Power Couple 'A Case History'
Location
Building 80, Level 1, Theatre 002
445 Swanston Street
Melbourne, Vic 3000
Australia
Description
Guest Lecture: Lord David Puttnam (RMIT Adjunct Professor)
This lecture is the second of two presentations titled Culture and Technology, the New Power Couple. Lord David Puttnam will be at RMIT in person to deliver a 'case history' on this topic.
Lecture outline
Tomorrow's screen careers will be grounded in a whole new set of realities.
Today's students will have to adjust to the demands of a rapidly evolving screen industry in an increasingly unstable political and social environment.
In this seminar David Puttnam will address these challenges through the lens of his own history as producer, politician and environmentalist; and the way all three roles have impacted the development of his forthcoming film 'Arctic Thirty'.
Having retired from the movie industry in 1998 he has spent the past twenty years working in just about every aspect of the world of education.
Three years ago he obtained the rights to Ben Stewart's book 'Don't Trust, Don't Fear, Don't Beg', a gripping account of the experience of a group of Greenpeace activists in their attempt to stop the flow of Arctic oil.
Their actions and subsequent imprisonment in Russia are an extraordinary story - and, in a world reeling from the findings of the most recent IPCC Report, it's proved sufficiently resonant to persuade David Puttnam out of retirement and back behind the camera.
The second lecture is:
Monday November 23
,

2018 (with a welcome by
Vice-Chancellor

Martin Bean

).