Description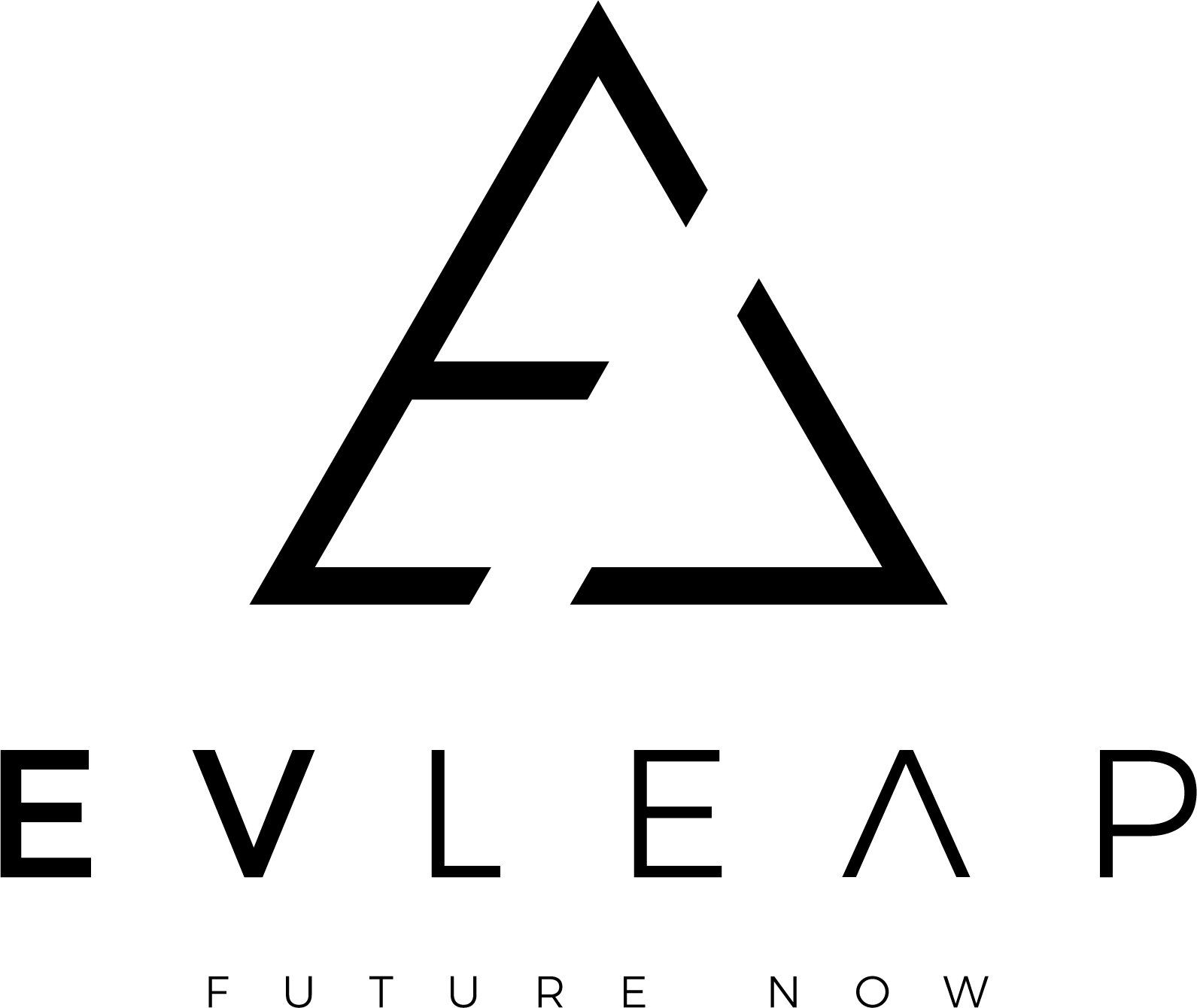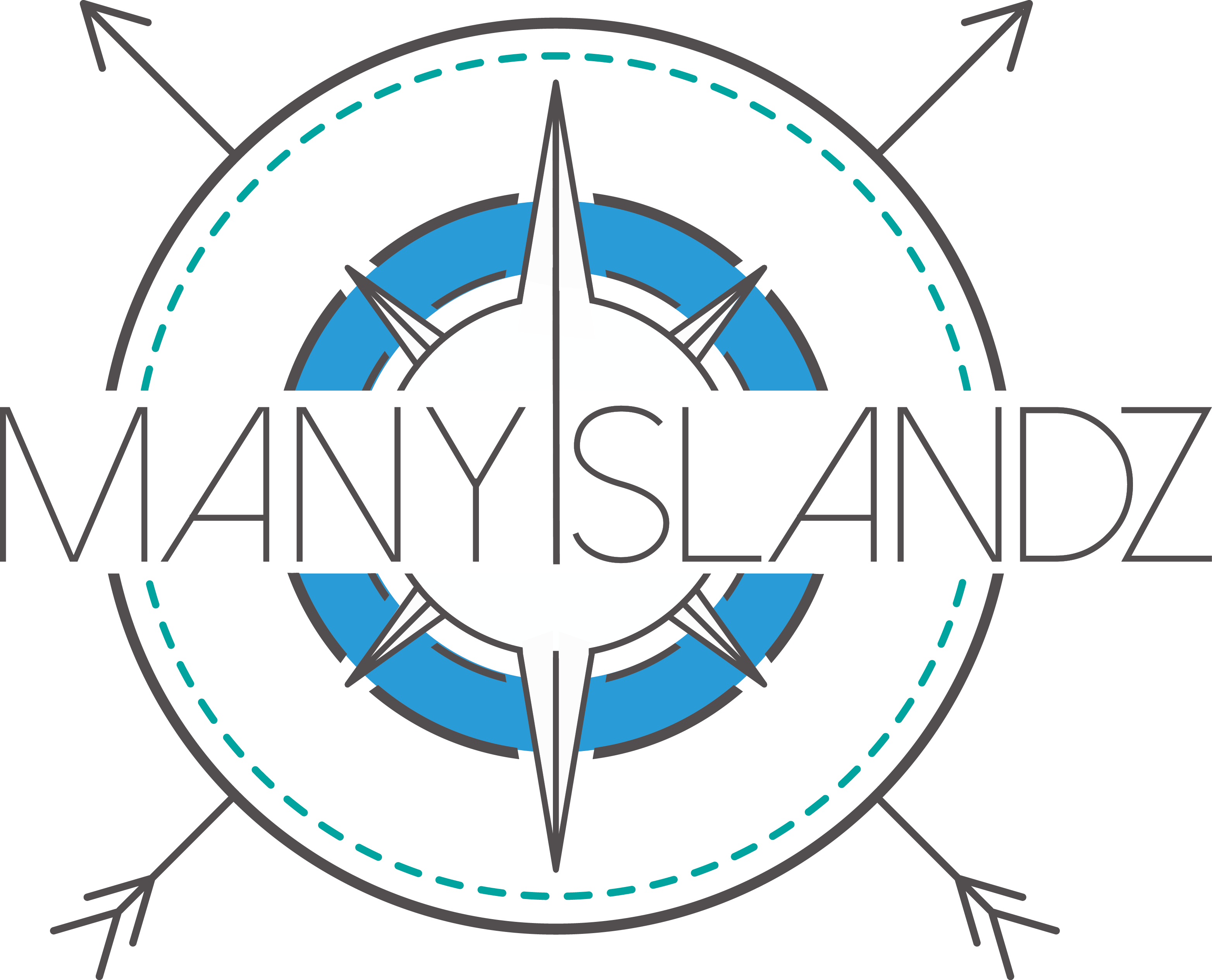 ManyIslandz and EV Leap present CulturalVR - the future of preserving and educating people key values held in ancient cultures.

In times of great uncertainty we have an incredible opportunity and responsibility to go back to what is most important - family and community.

Through the careful curation of indigenous stories (as told by the elders); we are able to protect what is most valuable and engage a wider audience to the great future that awaits us all.
Storytelling was that weapon ancient cultures used to ward off the most presssing of existential threats - the lack of identity, meaning and purpose.
Storytelling tells us that we are part of a greater story that must be told, so that future generations can do and be more than their predecessors. We invite you to this special event and to be a part of that story.
Expect to be surrounded with like minded people who also value community and diversity - as we commemorate a temporary installation at South Bank Grey Street.
Partner with us as we work toward a national and international roll out of our programmes.