Join Renee and Debbie in this special powerful two hours connecting with the crystal vibrations!
About this event
Come along at 4.30pm, or earlier if you'd like more time looking in the caves, exploring all the different crystals from around the world. As your looking around the awesome caves and the amazing crystals, Debbie will be playing her Crystal Lyre in the Amythest Room from 4:40 - 4:55pm.
5pm: Crystal Singing Bowls, Crystal Chakra Bowls and Crystal Lyre Sound Meditation with Renee and joined by sound sister Debbie Savage, with some light touches of drums and flutes.
6.15pm - 6.30pm onwards: Intimate shopping experience with drinks and nibblies
Limited numbers. Tickets $60
Enquiries phone Renee on 0428 846 799 or Deb on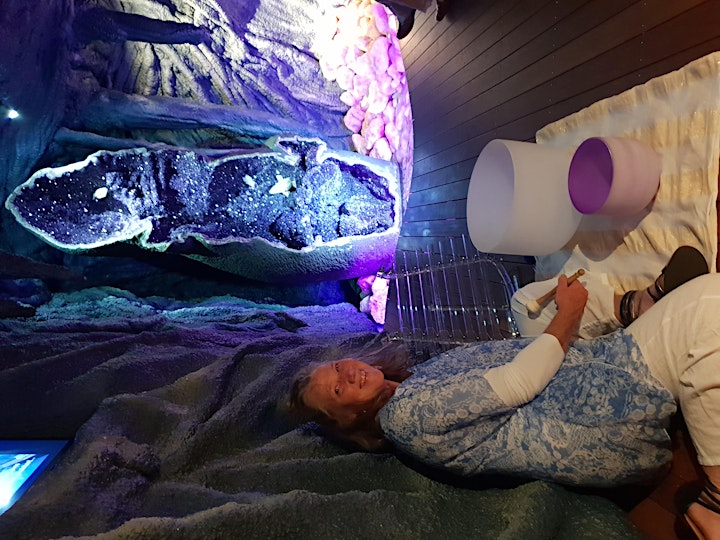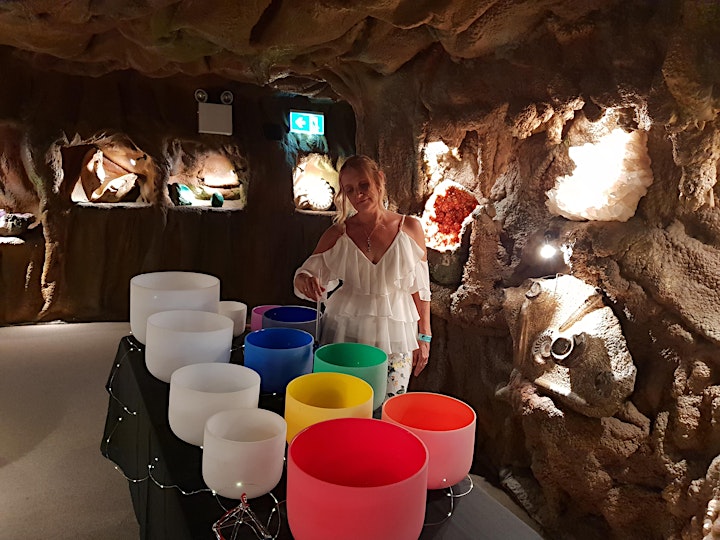 Organiser of Crystal Singing Bowls in the Crystal Caves