Description
As part of Mark Pesce's new PodcastOne series;
CRYPTONOMICS LIVE - The Satoshi Decade with Mark Pesce
Exactly ten years ago Satoshi Nakamoto uploaded a whitepaper to the Internet. "Bitcoin -- A Peer-to-Peer Electronic Cash System" set some of the best minds in the world afire, kicking off the blockchain revolution.
It's begun well - but the transformation of the entire world of finance will take more than a decade. This is the long haul - and those making the most of these fundamental innovations need to have both vision and persistence.

In conversation with CRYPTONOMICS host Mark Pesce, a panel of expert entrepreneurs - each building businesses on blockchain - will reflect on the challenges, opportunities, and journey through what can only be called "The Satoshi Decade".
The panel will include:
Max Kenny, CEO of

CryptoFlip




Bridie Ohlsson, Project Lead of Blockchain at AgriDigital

Philippa Ryan,

Senior Lecturer, Faculty of Law at UTS



Philip Shelper,

CEO & Founder at Loyalty & Reward Co
The session will be emersive and recorded as part of Mark's podcast series. Arrive to a drink, experience the panel session then wrap up with the celebration of Satoshi Nakamoto's whitepaper.
About Mark Pesce: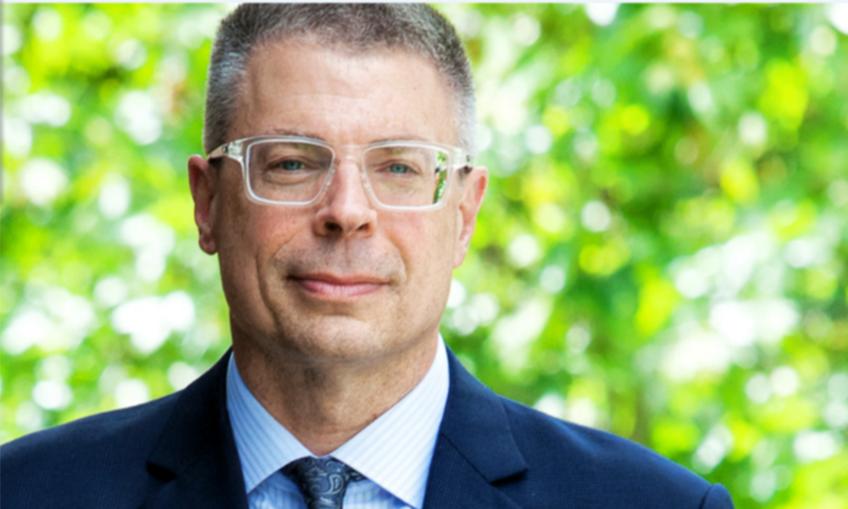 Mark Pesce is a futurist, inventor, writer, entrepreneur, educator and podcaster. In 1994 Pesce co-invented VRML, a 3D interface to the Web. Pesce was a judge on ABC's series The New Inventors, celebrating Australia's newest inventions and writes an award-winning column for global tech publication The Register.
Pesce hosts several podcasts, including This Week in Startups Australia; and The Next Billion Seconds - winner of the Best Technical and Scientific Podcast of 2018 - offering a window into the world of tomorrow. Pesce has written six books, including The Playful World, VRML: Browsing and Building Cyberspace and Hyperpolitics. He has founded postgraduate programs at both USC and AFTRS, holding appointments as Honorary Associate at the University of Sydney, and Honorary Adjunct at UTS.
SPONSORED BY HUOBI AUSTRALIA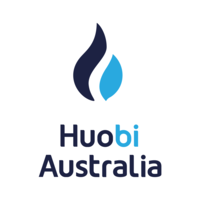 'Huobi Australia is a beautiful and intuitive digital assets exchange for new and sophisticated traders. Receive $10 aud towards Bitcoin or any of our other cryptocurrencies when you use promo code qe233 upon sign up huobi.com.au'

=================
You may be photographed or videod while attending this event: please approach the organiser if you have questions, concerns, or do not wish this to happen.
The event organisers may add you to a mailing list so they can follow up, and you can receive updates about their activities: this mailing list will have an easy-to-find unsubscribe button.
This event is part of Spark Festival and upholds the Spark Code of Conduct.