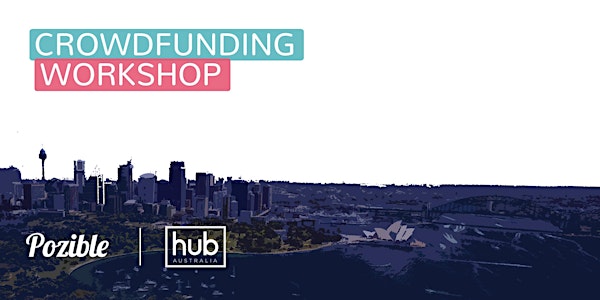 Crowdfunding Workshop Sydney - Learn, Pitch & Collaborate
Location
Hub
Level 2, 101 William Street
Darlinghurst
Sydney, NSW 2010
Australia
Description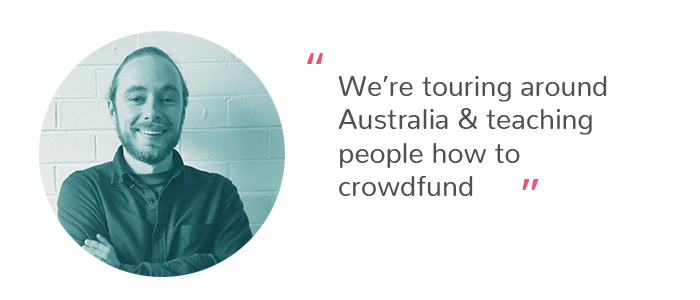 We've put together the perfect event to educate & empower budding crowdfunding campaigners.
The event will give you;
An in-depth understanding of how crowdfunding works

An understanding of the best things to communicate in your campaign

The best ways to market your crowdfunding campaign

Networks and advice from the people who've crowdfunded before

Confidence in your project and campaigning ability

This 45 minute presentation will highlight;
Building a community, Communication through design, Making a clear video, Telling your story & how to come up with great rewards.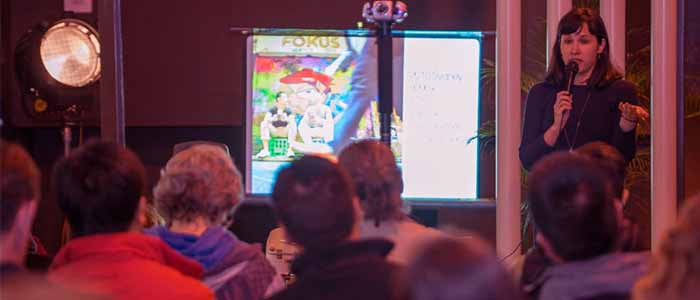 All it takes is 1 minute - take the plunge and pitch your concept to the audience.
Great if you're looking for feedback, or hoping to attract collaborators and like-minds!
Spots are limited so make sure to sign up at the beginning of the night.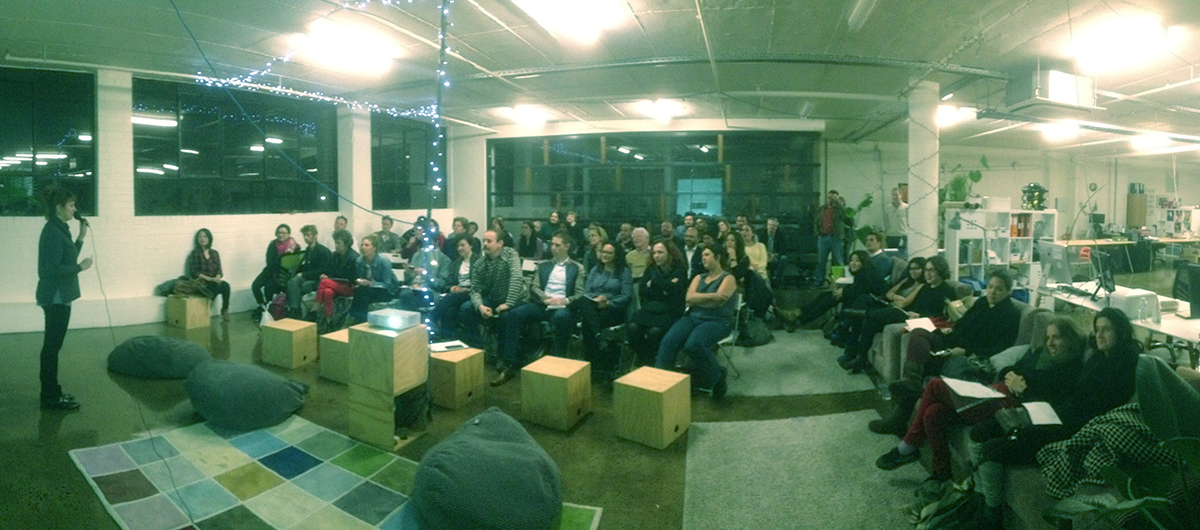 Nothing like a little unstructured networking!
The best way to spur innovation and fuel inspiration for new ideas. Grab a drink & bounce some ideas areound the room.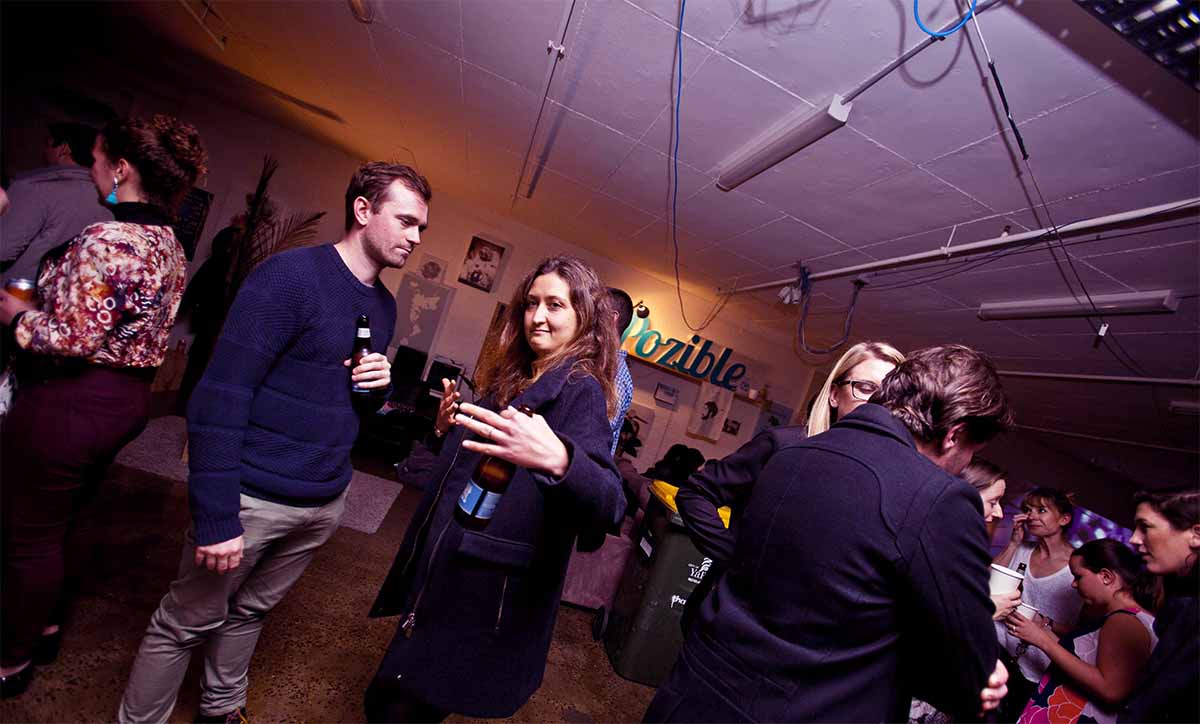 Some very special guests from the Pozibe community will come along and share their tales of failure and what they learned along the way.
These will be stories of growth and understanding, retrospective analysis and what was gained from putting yourself out there and giving it a go!



Attention will turn to the panel, made up of the Pozible rep and guest speakers, ask those more specific questions and spur conversation amongst the panel.

Doors open at 6pm but show up 20 mins early, parking can be rough :-S

Don't print your ticket - save some trees man!

All you need to bring is a pad, pen & an idea!

You can start your drafting your campaign now and get comfortable with the platform! We never delete old projects and it won't go live until you launch it!