Description
Crowdfunding is all the rage within the Australian startup community at the moment.
While some in the early-stage ecosystem have called for VCs to "up their game," as other paths to financing create competitive threats to both incumbent firms and the venture model itself; is it appropriate to draw parallels between crowdfunding and VC investment?

If so, what should startups/founders consider when determining a source of funding?

E&Co will host an expert panel to discuss this theme as well as answer all your questions!
Join us for this free event - beer, wine and light refreshments included!

Our speakers will include;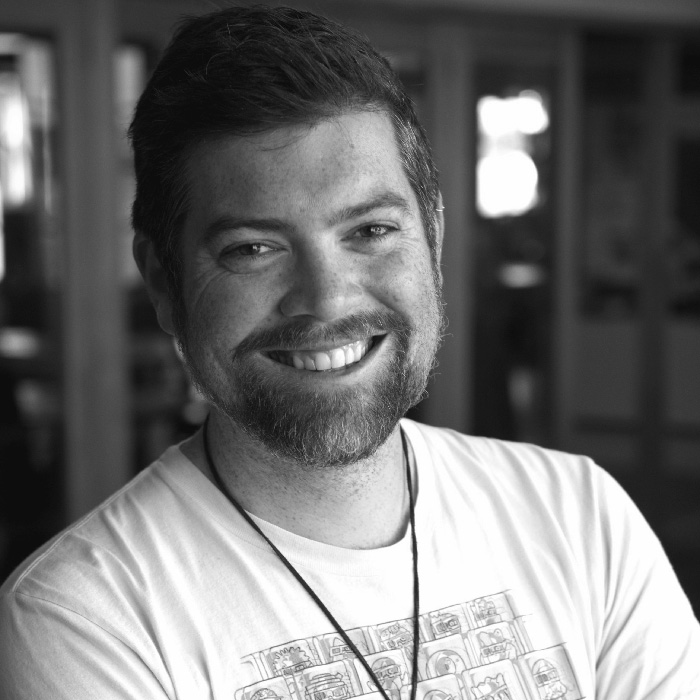 Tom Dawkins

Over the last two decades Tom has been exploring how technology and culture can be harnessed as tools to create a more democratic and participatory society.
He's the co-founder and CEO of social change crowdfunding platform StartSomeGood.com, the founding Director of the Australian Changemakers Festival and has been a strategist and adviser to numerous companies and organisations.
Tom previously founded several nonprofits including Vibewire Youth Inc. in 2000 while still at university, and spent eight years building it into an award-winning youth-led non-profit with offices in three states. Along the way he opened the first coworking space in Australia (then called sQuareOne, now known as The Common Room and still running in Sydney), ran a touring film festival and placed youth reporters into the press pool during three Federal elections.
From 2010-12 he was working as a consultant and then social media director at a non-profit. In late 2010 a former colleague from Ashoka, Alex Budak, and Tom started working on StartSomeGood.com, which went live in mid 2011 and has so far delivered over $5 million to social impact projects in 30 countries. Tom became the CEO in June 2013.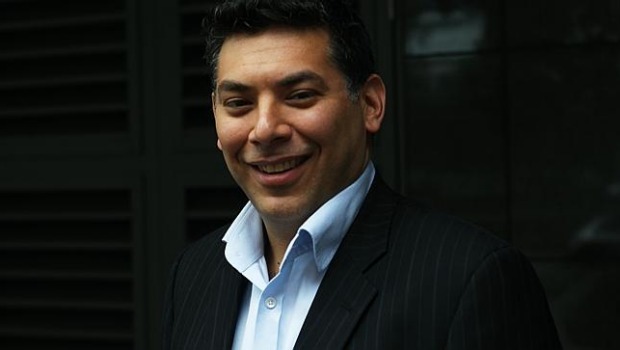 Paul Naphtali
Paul is an internationally experienced marketer, with local market knowledge built up through years spent in Silicon Valley, Europe and Australia.
Specializing in messaging, positioning and public relations, Paul has helped develop some of the most successful technology startups, as well as blue chip enterprises. Now focused exclusively on growth-stage companies, Paul takes responsibility for developing and delivering innovative, disruptive communications programs that drive operational success as well as creation of business value.
With more than 15 years in technology PR and advertising, Paul has become a specialist in position and communication for startups in Silicon Valley, Israel and Australia. Following nearly a decade in advertising and PR agencies, Paul was VP Global Marketing at Jajah (acquired by Telefonica), head of PR for Snaptu (acquired by Facebook), head of communications for Amobee (acquired by Singtel), Asia Pacific PR Manager for Responsys (NASDAQ: MKTG), head of PR for TokBox (acquired by Telefónica) and now provides PR strategy and execution to a range of early and growth stage startups.
Paul has worked in the United States (Silicon Valley), Europe (London, UK) as well as his native Australia, so has global contacts within the media and analyst communities and an acute understanding of the requirements of building a global brand.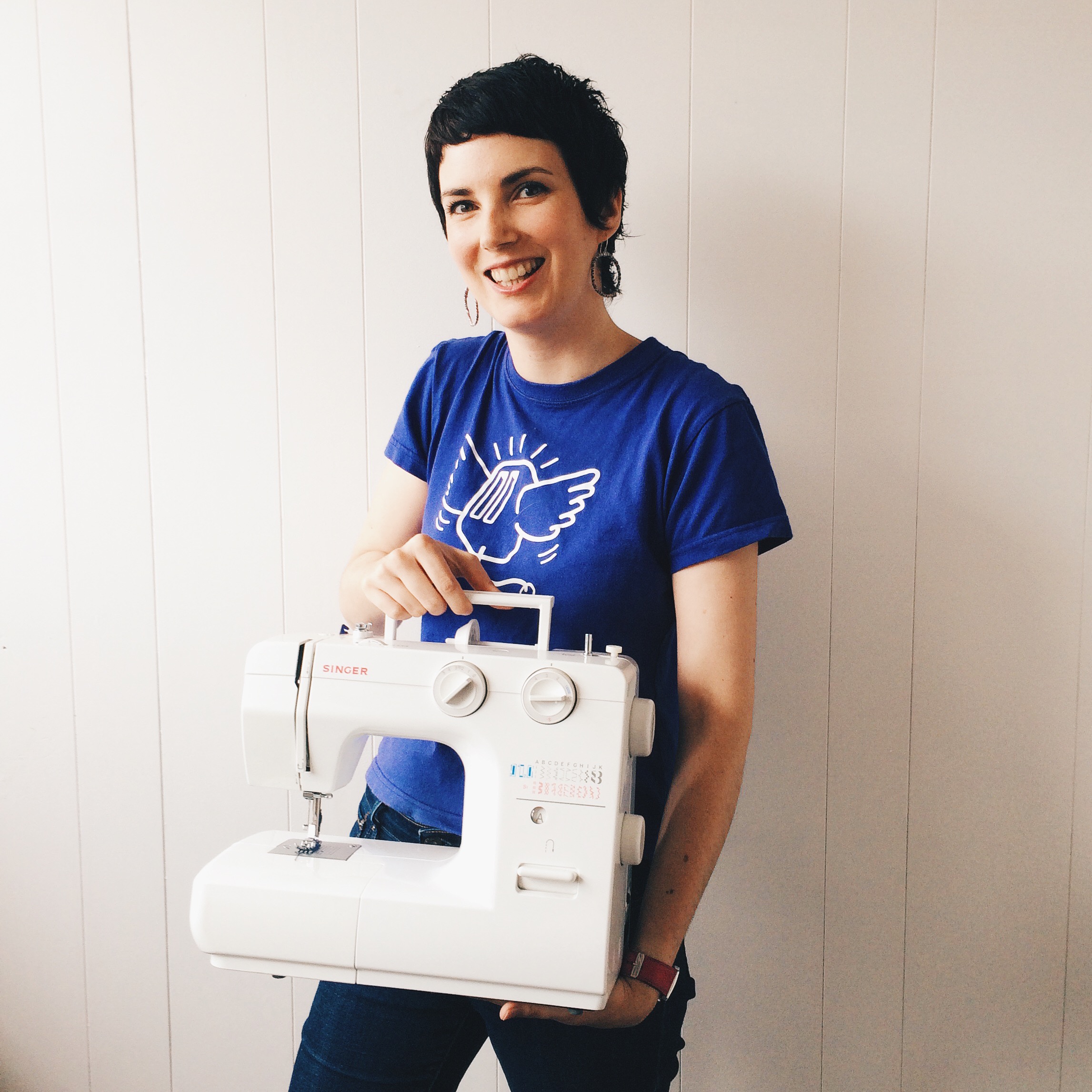 Erin Lewis-Fitzgerald

Erin is the Founder and Managing Director of Bright Sparks (a not-for-profit social enterprise and registered charity. They rescue small appliances so they don't end up in landfill). Her capital raising success story is sure to inspire our start-up community!
Erin has nearly 20 years of experience in the journalism industry, as a reporter, editor, sub-editor, photographer and designer. A lifelong mender, she joined community repair organisation Fix It! in 2012, rescuing all manner of clothing, zippers, umbrellas and toys and guiding their owners through the process.
In 2013 she organised Australia's first Repair Café-style workshops – a series of free, social repair events in Melbourne. Erin is qualified to test and tag small appliances and is on the steering committee of the Community Recycling Network Australia. Her favourite appliance is her trusty sewing machine, which has been going strong since 2004.
Organiser of Crowdfunding Vs. Venture Capital