Hear innovation stories from entrepreneurs in each city - be inspired by their successes and learn from their challenges!
About this event
Session 3: Creative Approaches to Tourism
In this session, we'll be hearing from innovators and experts from Melbourne and Bandung who have been paving the way for reinventing and revitalising tourism industries post-pandemic as one of the biggest income generators for the two cities.
You will receive the Zoom meeting joining link via e-mail before the session starts.
Event time: 4.00pm to 5.30pm (AEST)/ 13.00 to 14.30 (WIB)
Meet the brilliant experts & entrepreneurs: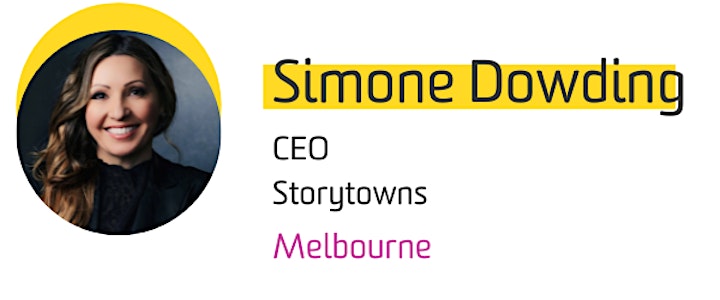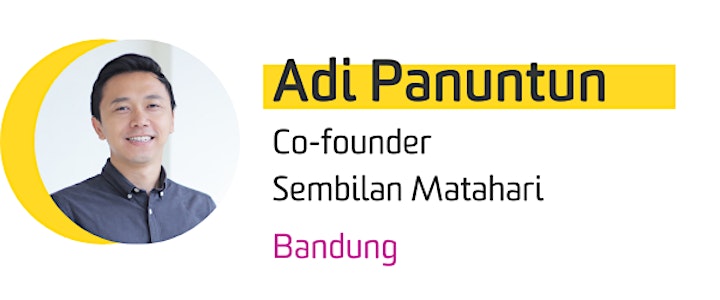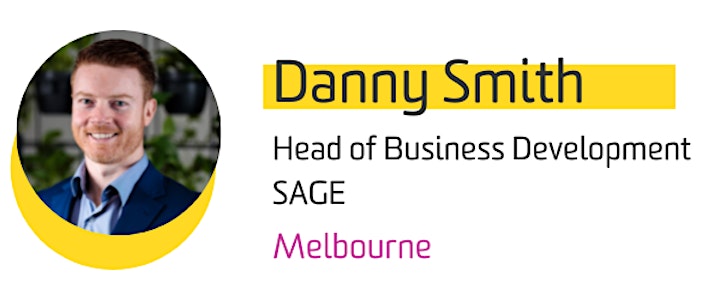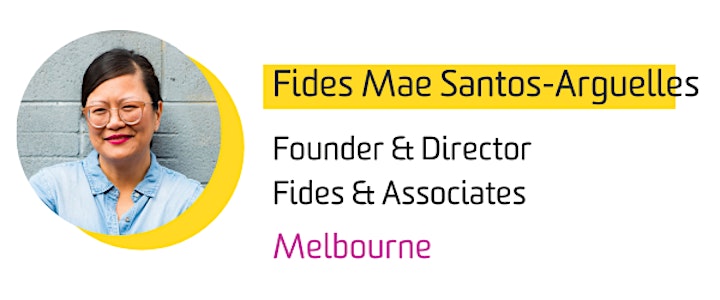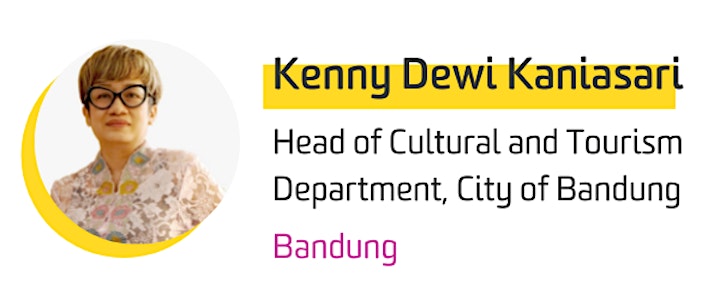 ___________________________________________________________________________
Organiser of Creative Approaches to Tourism (Melbourne-Bandung Innovation Series)
A startup ecosystem designed to empower the next-generation of entrepreneurs. We Invite everyone. Teach the curious. Empower the best. Create Your Future with SPARK. Accelerator Programs, Startup Weekends, FREE Monthly Events. An initiative by Deakin University.
Please email spark@deakin.edu.au with any queries.