About this Event
Launched on ANZAC Day weekend, the COVIDSafe app is one of the fastest-downloaded apps in Australian history, but has also been the source of much controversy. A month in, we now know more about the app itself, the legislation supporting it, and the alternatives available around the world. It's possible to make an informed assessment of where we are, and where we need to go from here.
Join a panel of experts from epidemiology, law, philosophy, and cybersecurity to discuss the COVIDSafe app, and the broader role of technology in the response to COVID-19. We'll go into the evidence base for app-enhanced contact tracing, as well as the risks posed by these apps to privacy and other values, and how those risks can been mitigated--operationally, legally, and technologically. We'll also consider what steps to take next, and, perhaps most importantly, how we should decide.
The Panelists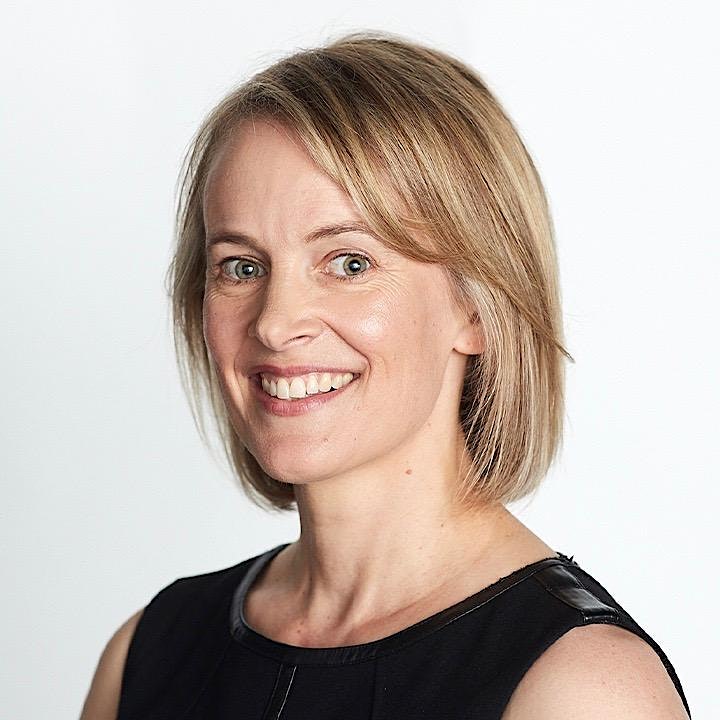 Dr Katharine Kemp is the Academic Lead, UNSW Grand Challenge on Trust, and a Senior Lecturer at the Faculty of Law, UNSW Sydney. Katharine's research focuses on data privacy regulation, consumer protection and competition law. She has published widely in these fields, including two books and numerous peer-reviewed articles. Katharine is the Co-Leader of the "Data as a Source of Market Power" research stream for The Allens Hub for Technology, Law and Innovation. She is also the convenor of the postgraduate course "Financial Law and Regulation in the Age of Fintech" at UNSW Law, and a member of the international advisory board for the Future of Finance Initiative in India. Katharine previously practised as a commercial lawyer in major law firms and as a barrister at the Melbourne Bar.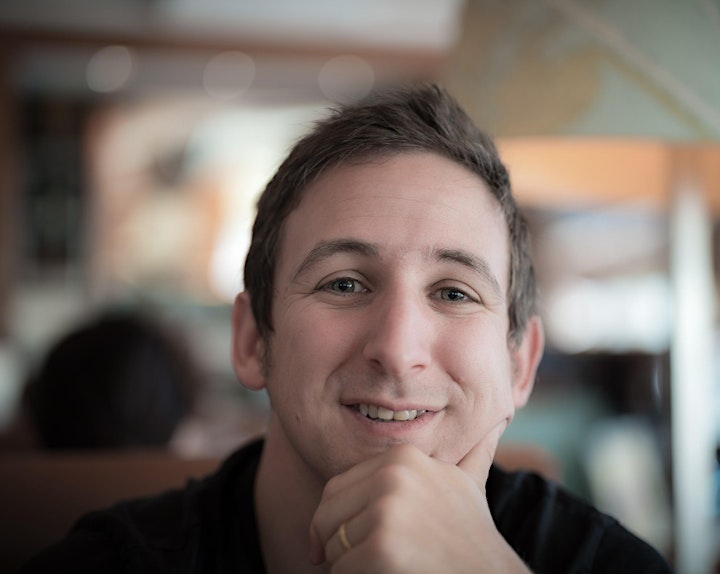 Professor Seth Lazar is a philosopher at the ANU. He has worked on the ethics of war, self-defence and risk, and is now the project leader for the multi-disciplinary Humanising Machine Intelligence Grand Challenge project at ANU, a $6m investment to explore the foundations and design of democratically legitimate data and AI systems. His work has appeared with the world's leading philosophy journals and presses, and he has received awards and grants from the American Philosophical Association, the Academy of Social Sciences of Australia, the Templeton World Charity Foundation, and the Australian Research Council, as well as (jointly) the ANU Vice-Chancellor's award for excellence in research, 2019.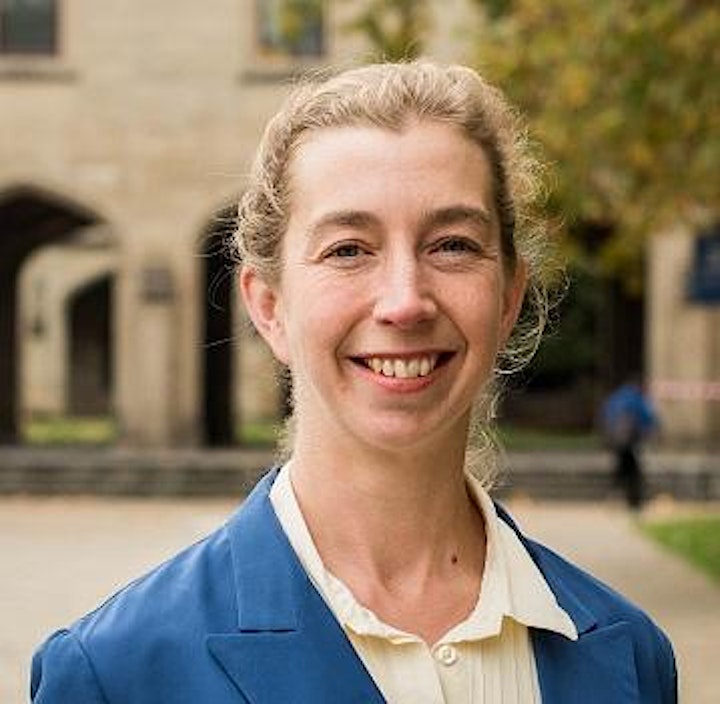 Associate Professor Vanessa Teague is the CEO of Thinking Cybersecurity and Associate Professor (Honorary) in the Research School of Computer Science at ANU. Her research focuses primarily on cryptographic methods for achieving security and privacy, particularly for issues of public interest such as election integrity and the protection of government data. She was part of the team (with Chris Culnane and Ben Rubinstein) who discovered the easy re-identification of doctors and patients in the Medicare/PBS open dataset released by the Australian Department of Health. She has co-designed numerous protocols for improved election integrity in e-voting systems, and co-discovered serious weaknesses in the cryptography of deployed e-voting systems in NSW, Western Australia and Switzerland.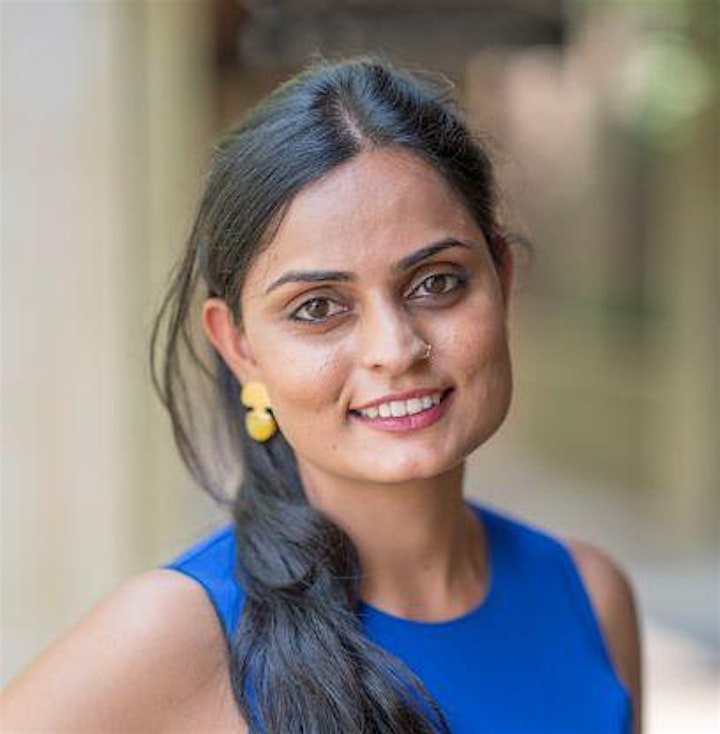 Dr Meru Sheel is an infectious diseases epidemiologist and a Westpac Research Fellow at the National Centre for Epidemiology and Population Health at the ANU. Meru's main interest is in operational research for infectious diseases prevention and control with a focus on public health emergencies, particularly in resource limited settings. Meru has extensive experience of working in the field both in Australia and internationally in Fiji, Dominica, Samoa and American Samoa, Rohingya Crisis in Cox's Bazar in Bangladesh, and more recently responded to the measles outbreak and COVID-19 in Tonga – and loves being a hybrid researcher working operationally and researching problems from the field.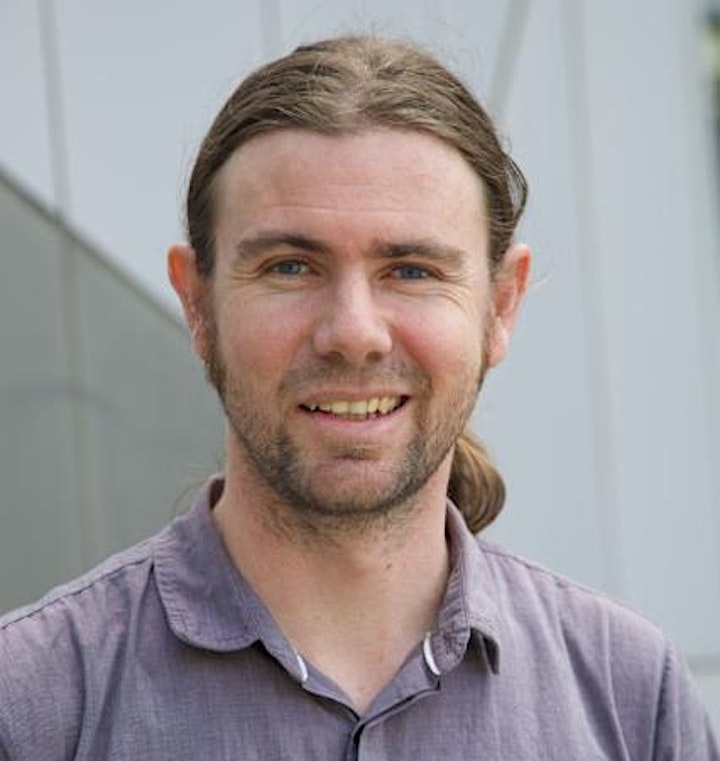 Associate Professor James Wood is an infectious disease modeller with a PhD background in mathematical physics who works on analysis of interventions for pandemic responses, vaccine preventable diseases such as pertussis and sexually transmitted infections such as gonorrhoea through NHMRC funded projects. After a postdoc at the National Centre for Immunisation Research & Surveillance, he joined UNSW in 2008. He contributed to national pandemic planning from 2005-10, including modelling vaccine roll-out in response to pH1N12009. He is currently involved in modelling COVID-19 responses as part of a national team, collaborating on forecasts for the NSW Ministry and advising on impacts and scenarios in the WHO WPRO region.