Event Information
Location
The Science Exchange
55 Exchange Place
Adelaide, SA 5000
Australia
Harness the power of Earth observations and learn how to use satellite data.
About this event
In partnership with Geoscience Australia and FrontierSI, The European Union Delegation to Australia is sponsoring a Copernicus Australasia Regional Data Hub information and training workshop in Adelaide on 20 February 2020.
The programme will include content on the Copernicus Programme Earth Observing Sentinel satellites, how to access and use their data through the Australasian Regional Hub; and the Galileo Programme and Positioning Australia.
The workshop will increase the awareness and uptake of Copernicus Sentinel data accessed through the Copernicus Australasia Regional Data Hub, as well as providing practical training to access and use the data for research, innovation and management purposes.
Participants are expected to have some existing knowledge of Earth observation. The training workshop is primarily focused on data access, i.e. how to identify and download Earth observation data from the Australasian Hub. It will also provide background information on the Australasian Hub, the Sentinel missions, applications and case studies, as well as cover tools available to process the data to analysis ready and use it in applications.
The training workshop will also include background information on Europe's Galileo satellite positioning programme, including information on how Galileo relates to Australia's new centimetre level satellite positioning capabilities, delivered through Geoscience Australia's Positioning Australia programme. This training workshop will also provide an update on the status of Positioning Australia, and how to access this precise positioning capability now.
The Benefits of Participating:
Learn about the Copernicus Australasia Regional Data Hub;
Gain awareness of the Sentinel missions and the data available from the Australasian Hub;
Discover the types of applications Sentinel data can be used for;
Receive hands-on training in how to quickly and easily download data from the Australasian Hub and learn how to open and view the data;
Learn about accessing centimetre level satellite positioning across Australasia;
Connect and build relationships with other Sentinel data users in your region;
Expand professional networks with on-ground support from the Consortium partners of the Copernicus Australasia Regional Data Hub, the European Union Delegation to Australia and FrontierSI.
For more information and to view the proposed agenda, click here.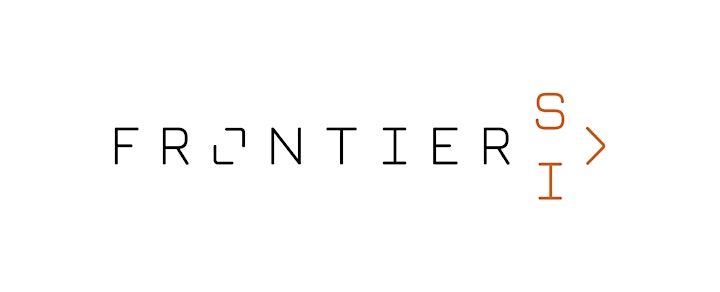 Date and time
Location
The Science Exchange
55 Exchange Place
Adelaide, SA 5000
Australia