Containing Contagion: The Politics of Disease Outbreaks in Southeast Asia
About this Event
The Indo-Pacific Centre for Health Security and the Australian Institute for International Affairs are pleased to launch Containing Contagion: The Politics of Disease Outbreaks in Southeast Asia.
In Containing Contagion, Sara E. Davies focuses on one of the world's most pivotal regions in the field of global health—Southeast Asia. In recent years the region has responded to a wave of emerging and endemic infectious disease outbreaks ranging from Nipah, SARS, and avian flu to dengue and Japanese encephalitis. The first book to explore the relationship between international relations and health, Containing Contagion frames contrasting views of global health agency within current global health crises.
On 2nd April at the Australian Institute of International Affairs, Head of the Indo-Pacific Centre for Health Security Mr. Robin Davies will launch the book. Dr Sara E. Davies will then speak about Containing Contagion, followed by a panel discussion and a question and answer session to conclude. The panelists include Associate Professor Adam Kamradt-Scott, Dr Anna Okello & Dr Meru Sheel.
Catering will be provided.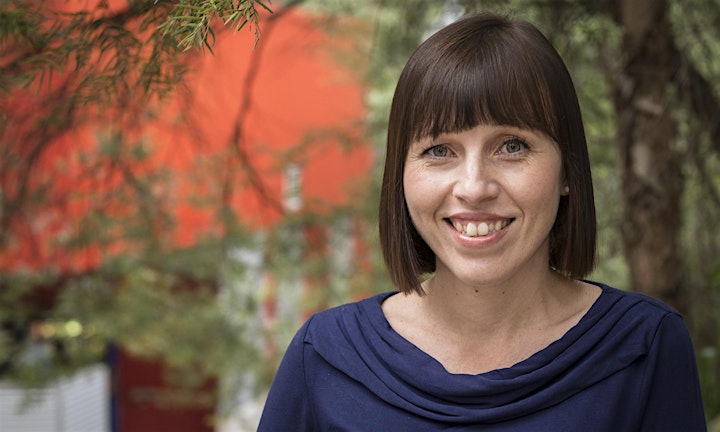 About the author
Dr Sara E. Davies is an Australian Research Council (ARC) Future Fellow and Associate Professor at the Centre for Governance and Public Policy, School of Government and International Relations, Griffith University, Australia. Sara's research interests are in global health governance, health diplomacy and prevention of sexual violence in conflict situations. Sara Davies has published in Review of International Studies, Security Dialogue, and International Affairs. Sara is author of Global Politics of Health (Polity) and Legitimatizing Rejection: International Refugee Law in Asia (Martinus Nijhoff), and co-author of Disease Diplomacy (Johns Hopkins University Press) with Adam Kamradt-Scott and Simon Rushton.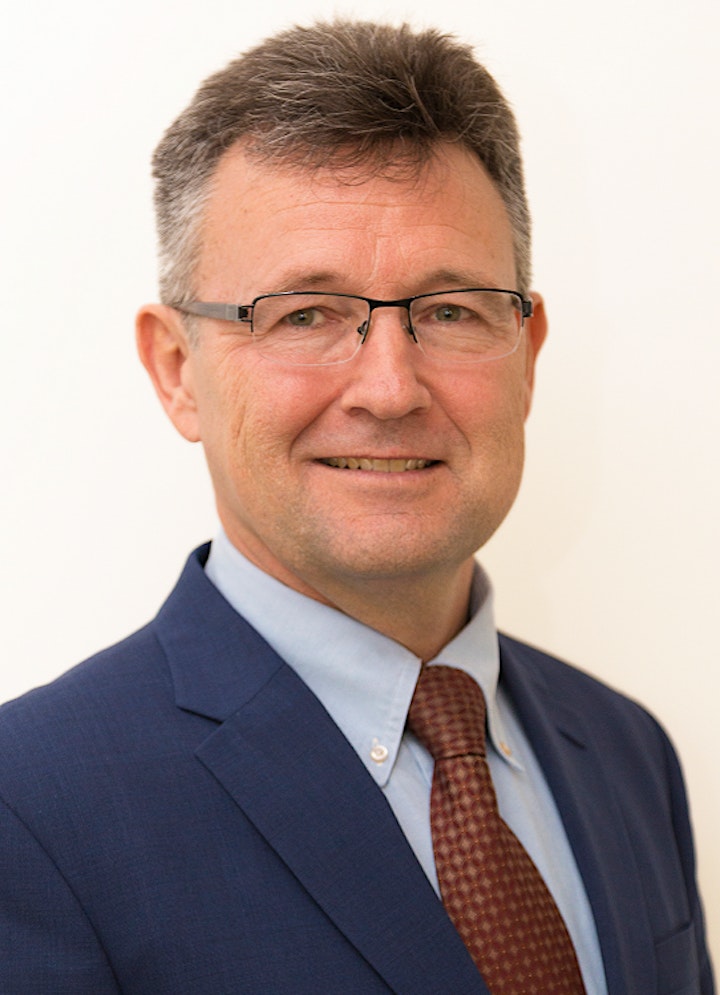 Robin Davies - Head of Indo-Pacific Centre for Health Security
Robin Davies was appointed Head of the Centre in October 2017. He was previously Associate Director of the Development Policy Centre at the Australian National University and is currently an Honorary Professor at the Crawford School of Public Policy.
Robin worked at the former Australian Agency for International Development (AusAID) for almost twenty years, both in Australia and overseas, including ten years as a member of its senior executive service. Until late 2011, he headed AusAID's international programs and partnerships division.
Robin was Australia's representative on the G20 Development Working Group from its establishment in 2010. He played an active role in shaping the Seoul Development Consensus for Shared Growth and subsequent work on "growth with resilience". As founding head of AusAID's Sustainable Development Group from 2007 to 2009, he represented Australia in negotiations leading to the establishment of the multilateral Climate Investment Funds in 2008 and oversaw the development and implementation of a series of Australian climate change funding initiatives, including the International Forest Carbon Initiative and the International Climate Change Adaptation Initiative.Robin served on the board of UNICEF Australia from 2013 to 2017 and chaired its Programs, Policy and Advocacy Committee.
Robin holds an honours degree in philosophy from the Australian National University.
Associate Professor Adam Kamradt-Scott
Associate Professor Adam Kamradt-Scott specialises in global health security and international relations. His research and teaching explores how governments and multilateral organisations respond to adverse health events such as epidemics, pandemics, and emerging health and security challenges. He has published three books: Managing Global Health Security (Palgrave 2015), Disease Diplomacy (co-authored John Hopkins University Press 2015) and The Transformation of Global Health Governance (co-authored Palgrave 2014) as well as over 25 peer-reviewed journal articles and book chapters. Adam's most recent research examines civil-military cooperation in health and humanitarian crises, and the correlations between gender, sexuality, health and security.
Dr Anna Okello
Dr Anna Okello is the Research Program Manager for Livestock Systems at the Australian Centre for International Agricultural Research, a statutory authority within the Australian government's foreign aid portfolio. Anna is also a Senior Advisor for One Health at the Indo-Pacific Centre for Health Security, and holds an adjunct teaching position at the University of Edinburgh's Global Health Academy. Anna has a veterinary degree from the University of Melbourne, and a PhD in political science from the University of Edinburgh's Centre for African Studies, where she studied the policy processes for inter-ministerial co-ordination of zoonotic disease control in Low and Middle Income Countries. Before returning to Australia in 2016, Anna spent twelve years living in sub-Saharan Africa and Southeast Asia, during which time she held technical advisory and research roles for International Non-Government Organizations, academic institutions, the World Health Organization and the Australian government.
Dr Meru Sheel
Dr Meru Sheel is a Fellow at the Research School of Population Health, ANU and an infectious diseases epidemiologist with interest in health emergencies, emerging infectious and vaccine-preventable diseases.
Meru earned a PhD in life sciences from the Queensland Institute of Medical Research and the Queensland University of Technology working on new vaccines for bacterial pathogens (group A streptococcus). Meru completed my post-doctoral training in parasite immunology and translation research with a focus on malaria and visceral leishmaniasis before moving into public health. Meru completed the MPhil in Applied Epidemiology (MAE program) in 2017, following which she worked at the National Centre for Immunisation Research and Surveillance. Meru has worked in several dynamic and challenging environments in Australia, Fiji, Samoan Islands, Bangladesh and the Caribbean.
In 2018, Meru was awarded a Westpac Research Fellowship (2019-2022) to conduct operational research in health emergencies in the context of infectious diseases outbreaks critical for strengthening global health security and building resilient public health systems.