Description
One family. Two wars. Three countries. What does it take to forge a new life far from home?
Filmed over 10 years, Constance on the Edge is an unflinchingly honest portrayal of one refugee family's resettlement story in Australia.
Brave, lion-hearted, charismatic Constance, mother of six, confronts her painful past in war torn Sudan, and risks everything in Australia so her family can thrive. Mary, Constance's niece, finds it impossible to find a job. Vicky, her daughter, studies every morning from 4am, hoping to get into university. Charles, 23, is struggling with alienation and depression.
Constance on the Edge gets to the heart of a contemporary untold story about the courage and resilience it takes to build new lives. The film also highlights the important role communities play in encouraging a sense of welcoming, healing and belonging.
Discover the official trailer of Constance On The Edge
Following the screening, a panel will discuss the themes of racism, belonging and integration that are highlighted in the film:
Belinda Mason, director of the movie: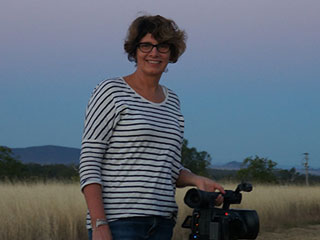 Belinda first met Constance and her family in 2006, a year after they'd arrived in Australia, whilst directing the documentary I'll Call Australia Home. Constance's extended family featured in the documentary, telling the story of two refugee families from Burma and Sudan. Full of optimism, they were among the first Sudanese to be resettled in Wagga Wagga in regional NSW.
Belinda has over twenty years' experience in documentary directing. Her films have broadcast on major Australian networks, sold around the world and screened at international film festivals.
She's has won a number of awards for her films, including: the 1998 Human Rights Award for Media for her acclaimed documentary Little Brother, Little Sister; the prestigious Gold Hugo Award at the Chicago International Film and Television Competition for City of Dreams; and Growing Up and Going Home was winner of the 2007 Sydney Film Festival Rouben Mamoulian Award.
Oishee Alam: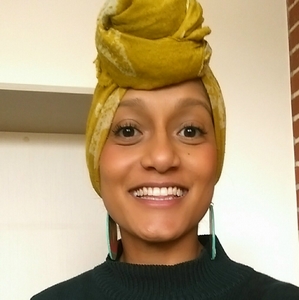 Oishee Alam is a Research Fellow with the Challenging Racism Project at Western Sydney University, researching issues such as racism, bystander anti-racism, Islamophobia, whiteness, nationalism and secularism. Oishee is a sociologist of race and religion, and recently completed a PhD exploring how white Australian converts to Islam experience race and racialisation after their conversion.
Vijhai Utheyan: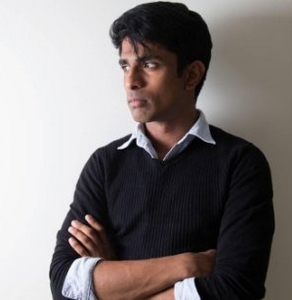 Vijhai Utheyan was born in Sydney to Sri Lankan immigrants who fled persecution to come to Australia in 1993 seeking a better and safer life for their family. Growing up with this example, Vijhai became passionate about human rights and justice for marginalised groups. He has participated in many protests, campaigns, charity events and fundraisers over the years. Currently he a youth ambassador for Chilout (a group advocating for the release of children from detention centres), a member of the sub-committee for the Blue Mountains Refugee Support Group, writes articles for the Association of Fee Free Migration Agents and a volunteer for Marist Youth Care. Whilst being a law student at UTS he also works for the Refugee Council of Australia and All Together Now, the only national charity dedicated to erasing all forms of racism in Australia.
Ticket price : $25 + GST + booking fee.
Buy 4 tickets and get one free !
All profits will be used by All Together Now to promote the prevention of racism.