Description
DATA AND SHARED MEASUREMENT STREAM
Conference - Complexity and Evaluation
A two-day interactive conference where you will walk out with increased skills and confidence, plus 'next-day' useable ideas and tools to evaluate systems change.
This conference is brought to you by five organisations passionate about using systems thinking and collaboration to make progress in the most pressing complex problems of our time: Collaboration for Impact, the Asia Pacific Social Impact Centre at Melbourne Business School, Clear Horizon Consulting, Mark Cabaj Here to There Consulting and the Developmental Evaluation Institute.
When:
3 & 4 May 2018
Where:
Melbourne Business School
Why:
The last 5 years has seen the rise of collaborative and innovative responses to the complex challenges Australian people and places are grappling with. For these responses to address complexity and achieve large-scale impact, they must be driving change at the system level. Programmatic change is necessary but not sufficient.
This Conference will unpack systems change– demystify it and make it tangible – and help you work out your approach to evaluating it. The Conference will provide practitioners, policy makers and evaluators with:
A real-world understanding of what systems change is
Useable approaches to 'frame' systems change as a first step to evaluating it
Helpful frameworks to understand where you are along the path to system change and what you need to make progress
Practical tools you can use tomorrow with collaborators or in your evaluation work
Real-time support in their systems change work.
You should register for this conference if you are:
Leading or involved in change processes that seek to address complex, entrenched problems, including place-based reform and social innovation labs

Commissioning evaluations,

evaluating or playing a data/sense-making role in change processes that are:
- Addressing complex challenges
- Seeking to achieve population level improvements in a place
- Implementing interventions for system change
Are writing policy or other approaches for addressing complex challenges.
The conference has been designed to maximize participant learning from speakers and each other. Participants are invited to:
Co-create with Mark Cabaj and Kate McKegg a principle-based approach to evaluating systems change

Bring the evaluative challenge or opportunity you are grappling with for a consultation session on Day 2
How: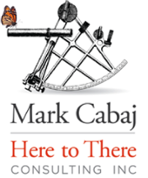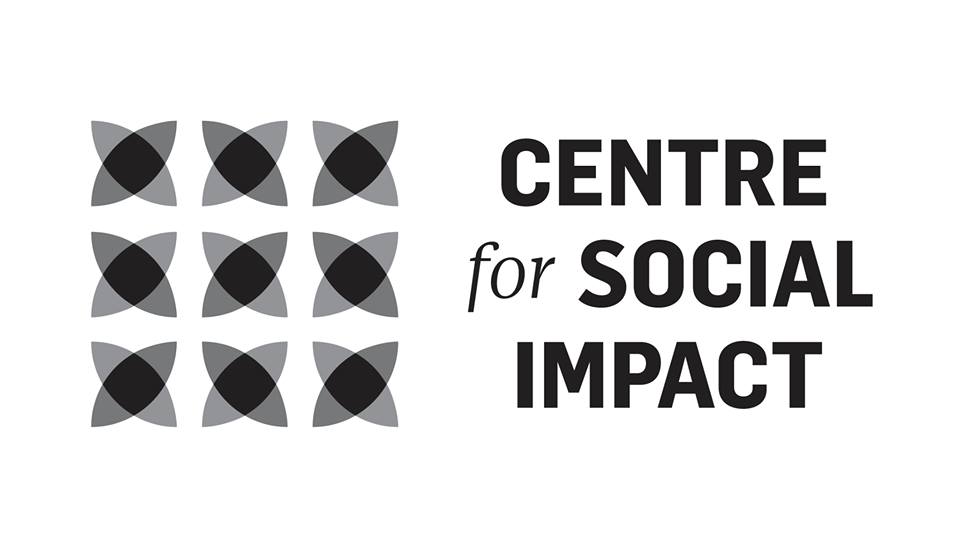 Who:
You should come to this conference if you:
are a data manager or evaluator within a collaboration or project addressing a complex challenge
are an external evaluator engaged to evaluate progress or impact of a collaboration or project addressing a complex challenge,
or if you
commission evaluations of collaborations, interventions or projects that are seeking to address a complex challenge.
Testimonials
"Fabulous conference, if I had know how good it was going to be I would have sent all my staff along".
- Jess Dart, Clear Horizon (2016) and now co-convenor of the 2018 Complexity & Evaluation Conference
I gained a lot from Mark Cabaj, especially his 'how to start' session. He has such a clarity! I love his ability to simultaneously hold the complexity while offering sharp, accessible and specific entry points (while also avoiding tedious and prescriptive tools). I'm feeling a bit of 'upward' pressure re UNICEF - and Mark helped me reverse my thinking. I'm going to hold on to the mantra 'prioritise the learning needs of the innovators'.
- Nicole Breeze, UNICEF (2016)
Tickets:
Early bird ticket price = $900 + GST (closes 2 April)
Full ticket price = $1000 + GST
Facilitators
Mark Cabaj, Here to There Consulting
Mark Cabaj is President of the consulting company From Here to There and an Associate of Tamarack – An Institute for Community Engagement.
While studying the Solidarity movement in Krakow, Poland, in mid-1989, Mark experienced a variety of tumultuous events that signalled the end of communism in Eastern Europe. He could not help but stay to experience the rebirth of the region and worked as an Investment Advisor in Poland's Foreign Investment Agency, the Foreign Assistance Coordinator for Grants in the new Ministry of Privatization, and the Mission Coordinator for the creation of the United Nations Development Program's first regional economic development initiative in Eastern Europe.
Back in Canada, Mark was the Coordinator of the Waterloo Region's Opportunities 2000 project (1997-2000), an initiative that won provincial, national and international awards for its multi-sector approach to poverty reduction. He served briefly as the Executive Director of the Canadian Community Economic Development Network (CCEDNet) in 2001. From 2002 to 2011, he was Vice President of the Tamarack Institute and the Executive Director of Vibrant Communities Canada.
Mark's current focus is on developing practical ways to understand, plan and evaluate efforts to address complex issues. This includes challenges such as neighborhood renewal, poverty and homelessness, community safety, educational achievement and health. He is particularly involved in building the practice of developmental evaluation, a new approach to assessment which emphasizes real time feedback and learning in emerging, messy and sometimes fast-moving environments.




Kerry Graham, Collaboration for Impact
Kerry Graham is a Director at Collaboration for Impact – Australia's leading organisation for learning how to respond to complexity through effective collaboration.
Kerry has worked in social change for over 20 years. She has held executive roles within national non-profit organisations (Inspire Foundation CEO; Good Beginnings Australia, COO); and advised governments on social policy (Australian Social Inclusion Board, NSW Treasurer's Advisory Body). She holds qualifications in public policy, law, social work and community management. Kerry is a Director of Collaboration for Impact – the national learning organisation and community of practice for systems change. She consults to communities, corporations, governments and non-profit organisations on collaboration and innovation in social change and lecturers on collaborative practice with Centre for Social Impact. Her purpose is to evolve the way social change happens in Australia for the benefit of young people.




Dr Jess Dart, Clear Horizon
Inventor of practical methodologies and highly demanded facilitator, Jess loves complexity, helping her clients to become clear about their desired outcomes and how to get there.
With a PhD in evaluation, Jess has over 25 years of involvement in evaluating and designing social change programs in Australia and overseas.
Jess is passionate about developing and designing real world methods and process for both program design and evaluation. After completing her PhD she co-authored the Most Significant Change (MSC) guide alongside Dr Rick Davies – which is now translated into 12 different languages. The latest innovation by Jess, Collaborative Outcomes Reporting (COR), is a collaborative form of impact evaluation.






Kate McKegg, Developmental Evaluation Institute
Kate McKegg has specialist skills in developmental evaluation as well as policy and program evaluation, evaluation capacity building, research, teaching, training and facilitation. She has 20 years experience applying these skills in many sectors, including environment, education, health, social development, Māori and indigenous development, sport, broadcasting, employment, and housing. She is a founding member of the Aotearoa New Zealand Evaluation Association (ANZEA), and is the current deputy convenor. Kate has a unique blend of grounded evaluation, research and policy experience, coupled with a strong theoretical grounding in social, political and evaluation theory.