Location
Shellharbour Civic Centre
76 Cygnet Avenue
Shellharbour City Centre, NSW 2529
Australia
Description
Community Industry Group invites members, supporters and students to our Annual General Meeting on Thursday 7 November 2019, 9:30am for a 10am start at Shellharbour Civic Centre.
Everyone is welcome but only financial members are eligible to vote at the AGM.
Please contact the office at info@cigroup.org.au to check if your membership is current.
Special Guest Speaker: Mark Isaacs
We last heard from Mark in 2015 about his time in Naru and his book 'The Undesirables'. Since then Mark has continued his adventures with displaced people all over the world. His latest book is The Kabul Peace House about a community of peace activists in Afghanistan.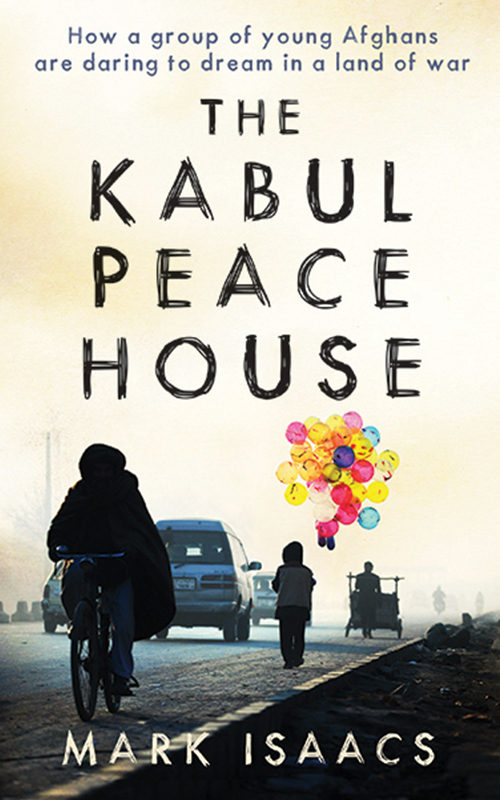 ATTENDANCE REQUIREMENTS: Please advise us at time of booking if you have any specific needs e.g. for visual, hearing or mobility impairments.

CAN'T MAKE IT? If you are unable to attend the seminar a substitute for your place is welcome to attend.