Collaborating with Heroes: Sessional Academic Learning and Teaching (SALT)
Presented by Dr Alanya Drummond, Built Environment
About this event
UNSW Staff can access this Connections seminar via the Connections Moodle site (self-enrolment key: unswconnections). Alternatively, all registrants will receive the direct guest link via email on the day of the presentation. If you are having issues with access please email pvce.events@unsw.edu.au
Collaborating with Heroes: Sessional Academic Learning and Teaching (SALT)
Sessional academic staff deliver a high proportion of the university's teaching with significant direct student contact yet training and support for these staff is lacking in many areas (Steel et al. 2018, 98). The Education Focused (EF) Sessional Academic Staff Community is leading the change to address these concerns by focusing on ways to upskill and support our sessionals. Specifically, we are creating a baseline professional development training module with videos that will build capabilities of sessional academic staff and enhance teaching performance, educational experience, as well as student and staff wellbeing.
There are considerable existing resources on teaching generally and many Faculty-specific sessional training materials across UNSW. With higher education institutions urged to "systemically evaluate and reform the support they provide to their workforce" (Hitch et al. 2017, 296), we completed a landscape of the existing sessional training programs and materials offered across UNSW and subsequently began development of a fully online training program for sessionals.
The program is termed Sessional Academic Learning and Teaching (SALT). SALT will provide foundational teaching information and can be easily built upon by individual Faculties to provide additional, discipline-specific information. Prioritising the online accessibility of this training was vital, not only because of the recent transition to remote learning and teaching due to COVID-19 but also in recognition that "traditional approaches to academic development may not offer the best fit for the needs of sessional staff" and a fully online program may increase the ease and accessibility for sessionals (Harvey 2017, 3). Complementing the fully online SALT program is the creation of a new SALT Teams page, a place for sessional academics to network, share best practices, ask questions and foster connection. It is hoped that the SALT Teams site will begin to breakdown the sense of isolation, particularly from the intellectual community, that sessionals can often feel (Brown et al. 2010, 177).
Our work has engaged the UNSW Heroes Team to incorporate the valuable student perspective into what new sessional staff need to know about UNSW students before they start teaching. Our Heroes Team informally polled their peers on what is/is not working for them. This feedback will be used to inform a series of training videos and modules that will be incorporated into SALT.
The student voice on what good tutoring looks like has significantly shaped the development of the SALT training module and contributed to our formulation of best practice in sessional teaching. While the sessional cohort at UNSW may currently be reduced given the financial challenges resulting from COVID-19, sessional academics remain a significant teaching presence and serve as a direct connection to students.
Through SALT, we aim to lead the change in developing a more skilled and effective sessional cohort which will directly impact staff wellbeing and student experience.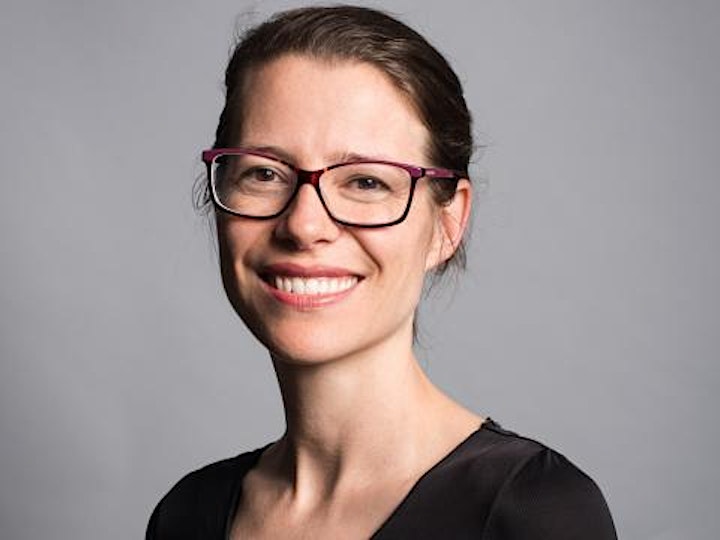 About Dr Alanya Drummond
Dr Alanya Drummond is a member of teaching staff for the Interior Architecture program at UNSW BE where she contributes to a range of design practice and critical perspectives courses. Alanya has been an Education Focused academic since 2018 and has also been involved in the training of the faculty's sessional staff through the development and implementation of the BE UPskilled program. Alanya is also an advocate for mental health awareness and is the Built Environment Academic Disability Advisor, as well as faculty Disability Champion.
Can't make the session in person?
UNSW Staff who cannot attend this online seminar are able to view the recording it via the Connections Moodle site (self-enrolment key: unswconnections)
Organiser of Collaborating with Heroes: Sessional Academic Learning and Teaching (SALT)