Coherence Therapy Introductory Workshop - Canberra, Australia (12 hrs CE)

Saturday, 7 October 2017 at 9:30 am

-

Sunday, 8 October 2017 at 4:30 pm (AEDT)
Event Details
Building clinical skills & understanding in Coherence Therapy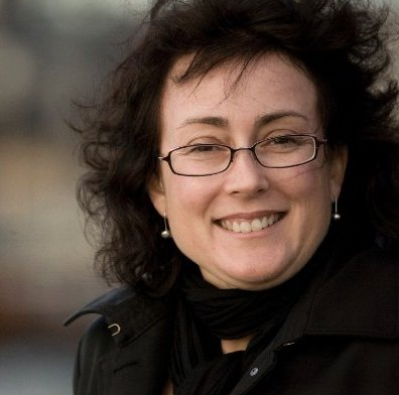 This 2 day introduction will promote understanding and skills building. Associate Instructor from the Coherence Psychology Institute, Simon d'Orsogna and Psychologist Christine Clay will provide presentations, live demonstrations and direct coaching to attendees. Click the 'Attend Event' button to read the full details of this peer-oriented workshop (clicking will not automatically book the ticket).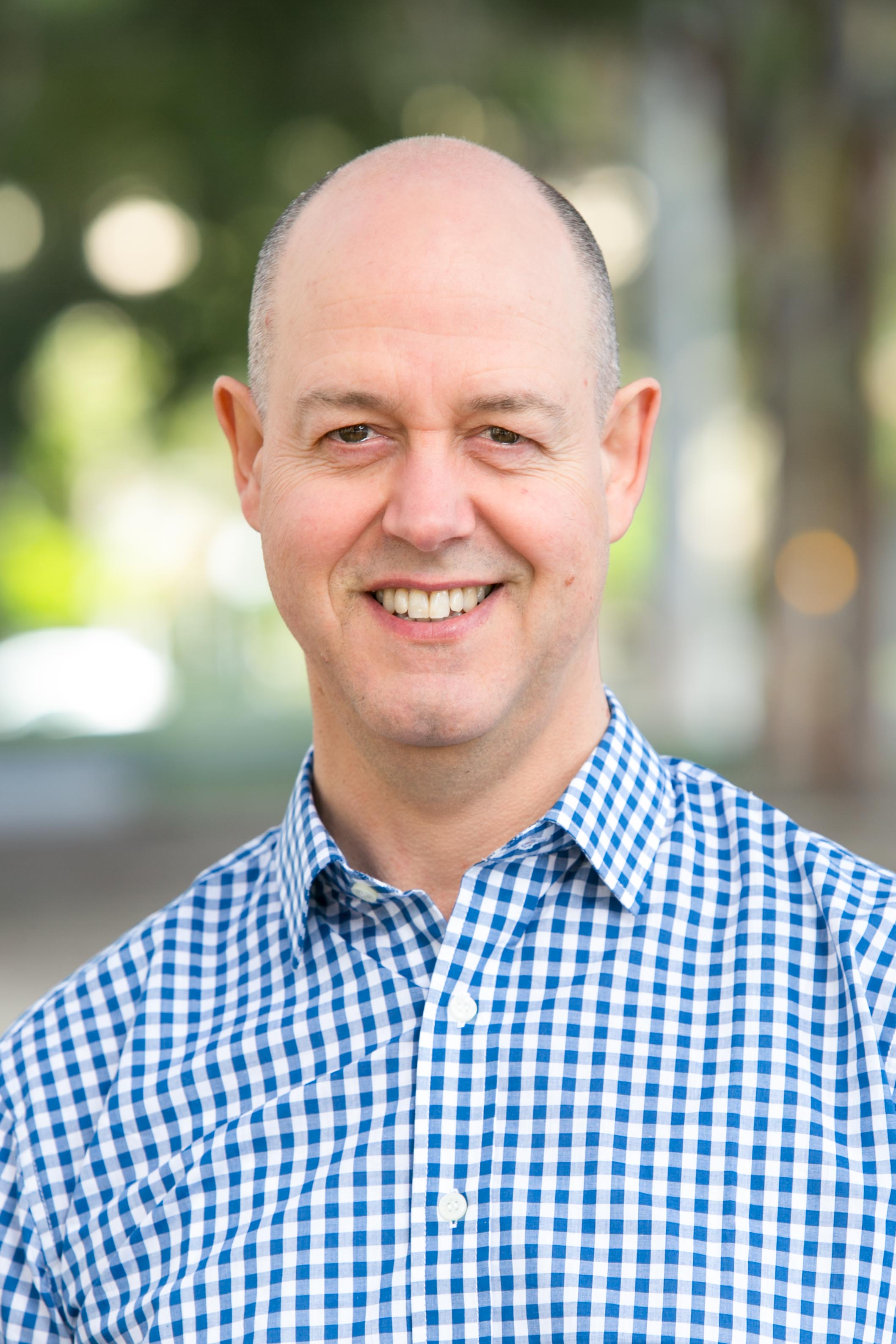 In line with the central philosophy of Coherence Therapy, emphasis will be on direct experiential learning.  The days are will be interwoven with live sessions and presentations.This approach is very compatible with EMDR, Schema Therapy, Internal Family Systems, Body-oriented and Somatic Psychotherapies, Seigel's IPNB, Somatic Experiencing, Focusing, EFT, Gestalt and other focused experiential approaches. Participants will learn practical techniques informed by recent neuroscience learnings about recognising the steps and fostering the processes of memory reconsolidation to erase persisting memories, beliefs and affect.
Coherence Therapy is the signature work of Bruce Ecker, Laurel Hulley and Robin Ticic. For more information on Coherence Therapy, see CoherenceInstitute.org, with a variety of resources and further training options.
Note - there is also a Melbourne one day training in September 2017 - more info and ticketing here.

Workshop Approach
This two day workshop will include live demonstrations and a summary review of the memory reconsolidation process, as well as experiential exploration of how to create the powerful exercises that make Coherence Therapy so effective.  Input from the group is invited to sharpen the crucial skills of creating vivid and powerful Symptom Deprivations, Overt Statements, Sentence Completions and more.  This will be augmented throughout the workshop by didactic presentations, Q&A, and processing of participants' experiences safely.
Previous attendees say...

Attendees of previous CT peer-learning workshops in Australia said:
"my way of working with clients changed from this day forward"
"I was feeling un-inspired and disconnected – this has energised me, reminded me why I ever wanted to do therapeutic work"
"Coherence Therapy is like Schema Therapy on steroids, goes straight to the core beliefs"
"a terrific way to learn, safely, in-company, delightful"
"an excellent way to learn at your own level, a co-learning model suitable for all levels"
See here for more Testimonials from former participants of these trainings.

Bonus! Discount to previous learners to deepen the learning...

Post-workshop interested participant are invited to join in an online, monthly learning group to provide a deeper learning and opportunity to be coached in small groups with maximum experiential learning in a supportive atmosphere.

Who is this for?
Participation is for therapists and counsellors, mental health clinicians, certified coaches, or students in accredited graduate training programs. Practitioners working experientially and wholistically will find this approach broadens and makes more acute their existing work through using the steps of the memory reconsolidation process.

Although beginners are welcome, participants will need to be familiar with the basic ideas and vocabulary of Coherence Therapy, an online primer on which will be made available before the workshop as well as through reading selected chapters from the Unlocking the Emotional Brain book.

Note - these workshops qualify for equivalent hours of specialised training that may be counted towards Continuing Professional Development. Registered health professionals have a responsibility to ensure that they continue to maintain, enhance and extend their knowledge and skills throughout their working lives. Consumers also have an expectation that a registered professional providing a service, does so in a competent and contemporary manner. These workshops may be counted towards Continuing Professional Development requirements set down by peak bodies.
See
Guidelines on continuing professional development (CPD) from the Australian Psychological Society
and
Guidelines on continuing professional development (CPD) set down by the Psychology Registration Board of Australia.
The Australian Psychological Society advise that APS Members may accrue Continuing Professional Development (CPD) hours by participating in activities that they determine to be relevant to their specific professional approaches, and professional development goals. CPD activities do not need to be endorsed by the APS. A certificate of attendance will be available.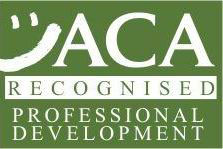 FOR THOSE WITH NO PREVIOUS TRAINING IN COHERENCE THERAPY
This is the training you need to commence working with focused interventions to achieve transformative change using the processes revealed through memory reconsoldiation, brain plasticity and learning studies of the last two decades.

Workshop size 
The size of this intensive workshop is limited.  Early registration is encouraged. 
This weekend intensive will promote beginner and intermediate-level skill building
through active participatory learning. Come along prepared to learn by doing. 

.   
You must have taught me quite well over the weekend Simon, as I have been developing more facility with the 'shovel-lifting' so to speak keeping the focus on the symptom with several more clients yesterday and today as well.  I feel like the sharpness of the sessions is increasing without detracting too much from the flow or from the empathic relational stance.
A valuable introduction and overview of a therapeutic approach that I think has real value. The program was very skilfully guided by Niall and provided a great mix of content and experiential learning. The presentation modelled the process and potential learning.
~~~~~
BIO
Simon d'Orsogna is a therapist, facilitator, and systems-oriented coach based in Melbourne, with individual and organizational clients across Australia and the globe. He provides psychotherapy, process consultancy and adult developmental coaching.
Based in Melbourne, Simon is a certified Kegan-Lahey Immunity to Change coach, process consultant and integrative therapist, and an Associate Instructor with the US Coherence Psychology Institute. Simon facilitates experiential learning workshops in Australia, including through 2016 and 2017 offered a training series introducing Internal Family Systems to Australia, and in 2018 is bringing the first IFS certification trainings from the US Center of Self-Leadership.
~~~~~
VIDEO RESOURCES !
Introduction to Coherence Therapy developed by Simon d'Orsogna & Niall Geoghegan
4 part video series - ONLINE now!
Click HERE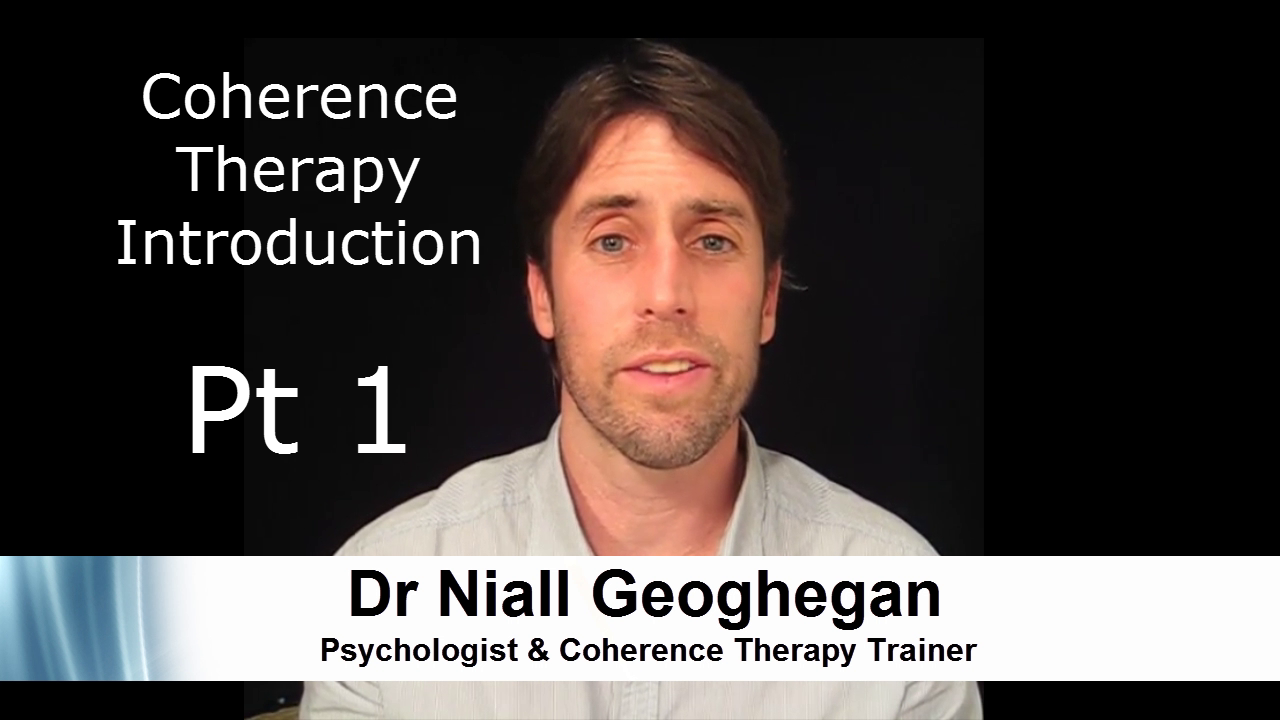 ~~~~~
Bruce Ecker's March 2014 presentation on Memory Reconsolidation at the Psychotherapy Networker Conference (20min).
~~~~~
Venue map - for a Google map see here

Accomodation is not available at this workshop.
Catering will include morning and afternoon tea, and lunch both days.

Dietary Requirements - please indicate before booking by email any simple dietary requirements. Complex dietary requirements may require self-catering for best arrangements.
FAQs
What can/can't I bring to the event?
BRING:
curiosity, willingness to try things out ("Yes, and..."), a sense of humour, collegial attitude to support first and challenge later, along with a Heisenberg-like orientation towards Keat's negative capacity.
Where can I contact the organiser with any questions?
Please see the link at the bottom of the brief bio to the right .
Is my registration/ticket transferrable?
Tickets are transferable to suitably qualified clinicians. If unsure please call Simon.

Do I have to bring my printed ticket to the event?
So you can be given the correct name tag, we recommend this.
What is the refund policy?
Due to the limited size of each course, a refund can only be issued if cancellation notification is received 21 days prior to the workshop - less a $75.00 administration fee per person. Existing registrants will be sent the refund, and should return any materials sent. We cannot reimburse any expenses you may have incurred, but we will reimburse the cost of travel insurance directly related to attending this workshop, on receipt of your insurance receipt. If you cannot attend, a qualified substitute may attend in your place, assuming you forward all materials or information to them. Courses are pre-paid. We do not take money at the door.
We reserve the right to cancel due to insufficient registrations or other reasons beyond our control. Fees will be re-imbursed in full should cancellation be necessary.
Save
Save
Save
Save
Save
Save
Save
Save
Save
Save
Save
Save
Save
Save
When & Where

Manuka Psychology
13A/22-30 Franklin St
Manuka, ACT 2603
Australia

Saturday, 7 October 2017 at 9:30 am

-

Sunday, 8 October 2017 at 4:30 pm (AEDT)
Add to my calendar
Organiser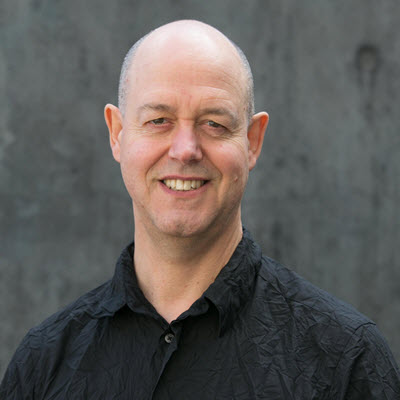 Simon d'Orsogna is an individual and family therapist, clinical trainer and facilitator based in Melbourne, with individual clients and supervisees across Australia and the globe. He provides psychotherapy, process consultancy, and adult developmental coaching. He specializes in treating depression and anxiety, trauma, relationship issues, and assisting life transitions. 
He is the US Institute of IFS International partner, a Level 3 IFS practitioner with training specializations working with couples and working with survivors of trauma. Simon has facilitated and arranged more than 220 days of Internal Family Systems trainings and workshops since 2015, along with founding and leading trainings of Coherence Therapy, IFS and Poly Vagal informed Therapies in the region. He has presented at the US annual IFS Conference as well as in Japan, Singapore, Hong Kong and across Australia and New Zealand.
He completed his Clinical Masters in Systemic Family Therapy at Bouverie Centre, La Trobe University, and continues studying the late David Grove's unique therapeutic approach to 'Clean' language and space. He facilitates experiential learning events including Coherence Therapy workshops across Australia, and co-developed the four-part online training, "Theory and Practice of Coherence Therapy" with  Dr Niall Geoghegan. Additionally Simon is an Associate Instructor with the Coherence Psychology Institute, and a member of the Harvard Institute of Coaching Professional Association. He is a level 2 training candidate for Leslie Greenberg's EFT with the Australian Institute of Emotion Focused Therapy.

Simon is a certified Immunity to Change coach (Harvard Professors Bob Kegan and Lisa Lahey's adult developmental approach to growth and transformation), and a member of the Focusing Institute (US). The ideas underpinning the effectiveness of these approaches align with the recent neuroscience learnings about memory reconsolidation and release from implicit emotional learnings.
Simon provides therapy and executive coaching from Melbourne, Australia to the world via the interwebs and from his rooms in Carlton.  Enquiries via mobile 0418 321 254 / +61 418 321 254  or websites
https://www.internalfamilysystemstrainingaustralia.com.au 
or
sensemaking.com.au/melbournetherapist

Save
Save
Save