How does a honey process differ from a natural process? Do you know your tabis from your typicas? Join us for Coffee Cupping at The Grounds!
About this event
Join us for a cupping at The Grounds to explore the impact of varieties and processes on the taste of your brew and differ their influence on your cup.
Everyone is welcome to attend and no experience is necessary! The legends at Cofinet and Nick Ferguson, The Grounds Head of Coffee Quality will guide you step-by-step through the process - it will be a lot of fun and you'll learn a lot!
---
Wednesday, 5 February, 6pm
The Cafe, The Grounds of Alexandria
Tickets are $5 (+ booking fee) are all proceeds will be donated to our friends supporting homelessness over at CafeSmart!
---
Never Coffee Cupped Before?
Good news, there's absolutely no experience necessary! This class is designed for anyone and everyone looking to gain a deeper relationship with the coffee that they drink - and it's a lot of fun! Typically most in attendance are new to coffee cupping, so don't worry if you are too.
Check out the video below to see what coffee cupping at The Grounds is all about.
---
About The Grounds Roastery
At The Grounds, our aim is simple: to create a special moment or memorable experience for absolutely every person who crosses our path. So does this extend to our coffee? You bet it does.
In fact, our ridiculously passionate team won't shut up about the stuff. The only time they're not talking about coffee is when they're drinking it. Legend has it that someone once asked roaster Nick about a new coffee grower he'd met and Nick's reply was so enthusiastic that it continues to this very day.
Seriously though, our talented roastery team love what they do. The reason they spend their days continually testing and perfecting is simple: to make the coffee experience as special as it can be.
---
About Cofinet
For 80 years, our family run business has grown and distributed the finest Colombian coffee to local exporters. In 2015 we expanded our operations and began producing, sourcing and exporting specialty coffee to the rest of the world.
As growers, we specialise in alternative fermentation processes that are new to Colombia. On our farm and in our Processing Centre La Pradera, the most exotic varieties are processed achieving unique profiles that are unknown for Colombian coffees.
Cofinet also represents and supports a large number of Colombian Specialty coffee growers. Our aim is to encourage direct relationships between our farmers at origin and roasters around the world. We pride ourselves on creating sustainable, ethical and long-term relationships.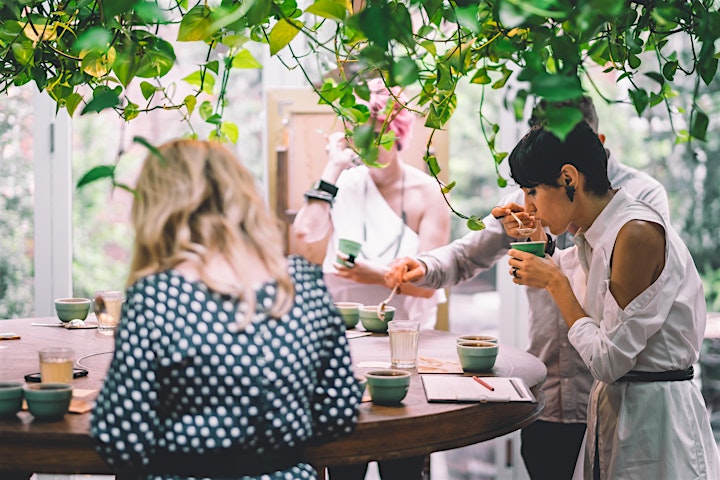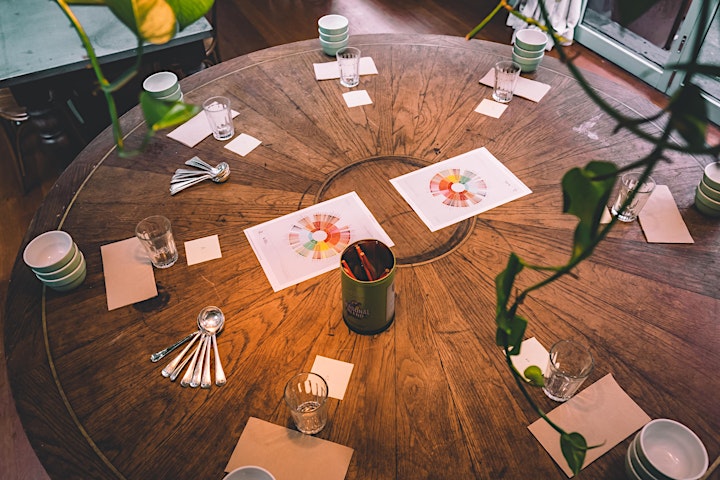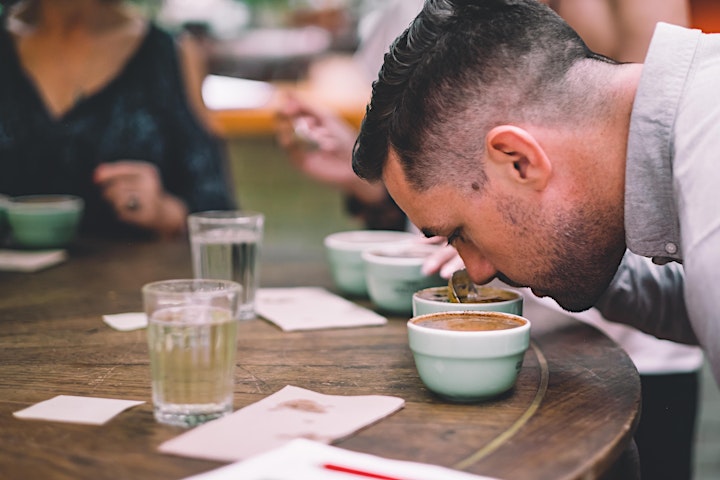 ---
Note:
Please arrive 10 minutes early so that the session can begin promptly at 6pm.
Please keep personal perfumes and fragrances to a minimum to allow the coffee aromas to stand out without conflict.
Organiser of Coffee Unravelled - Coffee Cupping | The Grounds Roastery