Description
Coaching Leadership Evolves with Archetypes of THE ENNEAGRAM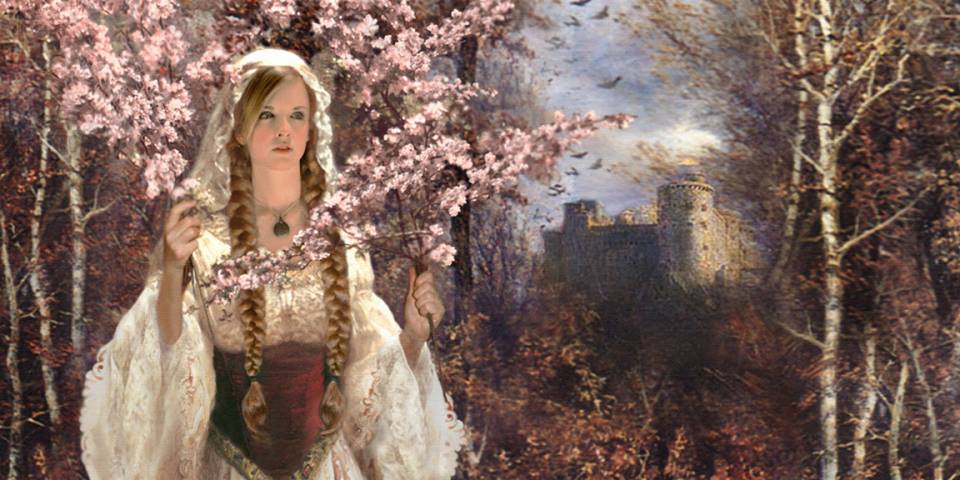 Click the image above to start the video
Your Passion. Your Future. Your Success.
BOOK NOW to GROW your skills in COACHING LEADERS...
BOOK NOW Leadership Evolves TENTERFIELD Thu 19, Fri 20, Sat 21 Oct 2017
BOOK NOW Leadership Evolves WOLLONGONG Fri 10, Sat 11 Nov 2017
BOOK NOW Leadership Evolves SYDNEY Wed 29, Thu 30 Nov Fri 1, Dec and, Thu 7 & Fri 8 December 2017
BOOK NOW Leadership Evolves
BALLINA/BYRON BAY
Wed 7, Thu 8 & Fri 9 Feb 2018
This is a RARE opportunity to EXPERIENCE spiritual transformation
at a personal level AND learn how to work with clients using
the ancient wisdom, symbolic power and momentum of
Archetypes of the Enneagram 'Dance of The Dragon'
JOIN US at this fun, inspiring intensive, and YOU CAN
- Learn how to WORK WITH and HEAL specific issues in-the-moment
- Discover the LATEST TECHNIQUES in LEADERSHIP COACHING
- Enhance you skills in nurturing HIGH-PERFORMANCE TEAMS,
- walk the PATHWAY of attaining NATIONAL QUALIFICATIONS in LEADERSHIP & MANAGEMENT
- enhance your coaching skills and be RECOGNIISED... GAIN INTERNATIONAL ACCREDITATION
- Become the Dynamic Coach EVERYONE WANTS to ENGAGE
5 action-packed coach training days you'll NEVER forget.
THE LATEST INNOVATION IN LEADERSHIP COACHING
Now's Your Moment to Shine.
It STARTS WITH YOU
BEGIN your OWN TRANSFORMATIONAL JOURNEY - Experential Learning & Insights

Create sustainable TRANSFORMATION in your clients in HALF THE TIME

Foster an environment packed with passion and innovation for your own team/clients

Teach your Executives how to nurture a team that delivers amazing results, consistently

Demonstrate for them what makes people tick, and how to keep them thriving

Gain National leadership qualifications and/or International Coaching Credentials
** $2,597pp Your Ticket to This Five Day Event
** attendees paying full price can bring along one teenager [16-21 years] FREE
** conditions apply
Earlybird - $2,097pp pay before 8 Sep 2017 and save $500 or
Interest Free - $435 x 6 payments per person
Save UP TO $2,530 ON DIPLOMA courses
choose to Pay As You Go... $550pp per unit of completion
$$$SAVE$$$ ask about our $320 per person per day option
*Group pricing and referral based discounts are also available upon. *Conditions apply
Secure Your Spot now.
To be a great leader, you need a true understanding of your self, your identity, and your purpose; only then can you inspire the extraordinary in others. At Leadership Evolves, you'll gain a deep self-knowledge, giving you the power to unlock the hidden potential in your team.
The perfect choice for corporate executives, business owners, and entrepreneurs; at Leadership Evolves, you'll transform your business, revolutionize your career, and gain a sense of confidence that elevates your whole life.
Even Better, You'll Get These Exclusive Bonuses
Ultimate Learners Guides

Action-Packed Webinars

Your Own Personality Profile

NLP Tools and Templates

Powerful Scripts and Role Plays for Your Team
Watch the Magic Unfold…
Finally, you'll gain the focus, energy, and intention you've always wanted. Now's your moment to lead your clients and teams to new heights, and launch your career to the next level.