Take the first step toward a fulfilling career in Hypnotherapy with this comprehensive foundation course in Clinical Hypnotherapy & NLP.
About this Event
This course is the first step for a fulfilling career in Hypnotherapy.
Assist clients with a host of life improvement outcomes including, but not limited to:
Weight loss
Stop smoking
Performance enhancement
Relaxation
Pain control
What you get
3 day interactive workshop delivered via Zoom
Comprehensive reading list to prepare you for certification
Formal certification by expert instructors + Certificate
Upon completion of this course, participants will be able to practice the foundation of Hypnosis confidently and they will have a solid foundation for other courses such as HypnoFit® Therapist Training and other related courses.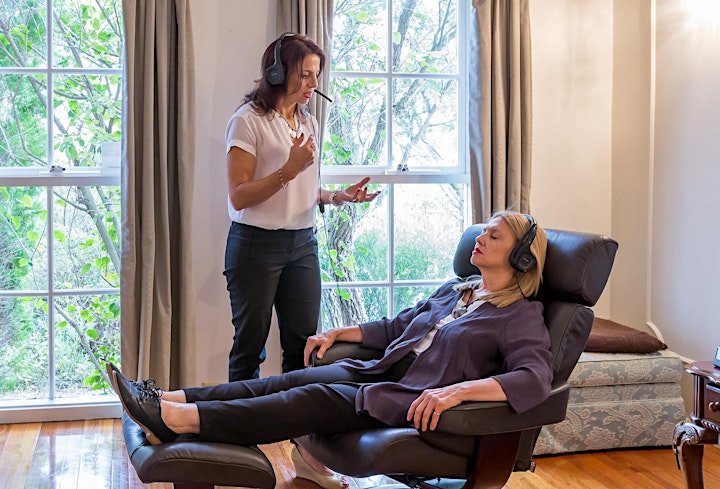 MEET YOUR INSTRUCTOR
Helen Mitas is a world-renowned Hypnotherapy Trainer with over 2,000 Hypnotherapists from 15 countries who have undertaken her first class HypnoFit training.
Helen was awarded the esteemed title of 'Hypnotist of the Year' in 2018 by her peers at the Mid American Conference in Chicago. Helen's vision is to fill the world with empowered souls by making Hypnotherapy mainstream and the 'Go -To' Profession for life's biggest challenges.
Helen is the Author of the book 'Mindset Dominance' and has licensed the HypnoFit Brand with 5 HypnoFit Clinics in Australia & New Zealand. Helen has presented all over the world including New York, London, Las Vegas, Boston, Missouri, Chicago and throughout New Zealand & Australia.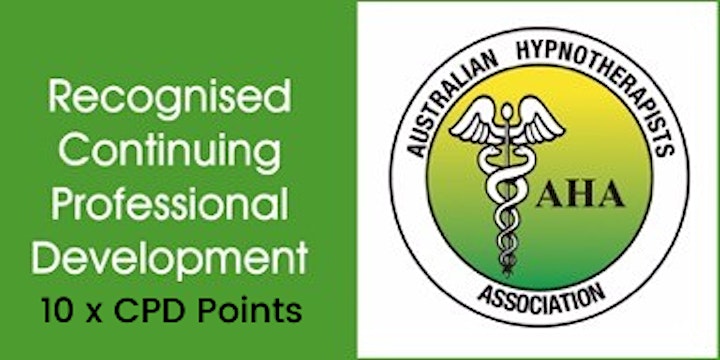 What you will learn
What Hypnosis is and what it is not
A brief history of Hypnosis
Understanding trance
The 3 stages of Hypnosis
Hypnosis & the 4 types of brainwaves
The Conscious and Subconscious Minds
How to test suggestibility (how well someone will respond to Hypnosis)
How to use metaphors in Hypnosis
Permissions necessary for Hypnosis
How to apply the Krasner Method in 8 steps
How to conduct Eriksonian Inductions (and others)
How to conduct a Group Relaxation Induction
How to employ hypnotic patterns to make effective suggestions
How to use the Future Pacing technique
How to work with different hypnotic scripts, including weight loss, smoking cessation, performance enhancement, relaxation & pain control)
Your legal & insurance obligations
What to do if you think your client is suicidal or otherwise at risk, including when not to hypnotise
You will also learn the NLP Communication Model and practical applications of NLP to make you a more effective and persuasive communicator.
Gaining/building rapport techniques
Matching & mirroring
Physiology, words & tonality in communication
V, A, K, D learning styles to understand clients' preference for communication
Eye movement and language patterns
Anchoring technique and meanings of Associate & Disassociate
Register now!