Description
Join us on Thursday 27 August 2020 for our next training session, Lift Chairs: Range Overview & Prescription Guidelines, presented by GMobility's Chris.
This session will cover GMobility's lift chair range, modifications available, fitting different body shapes/types, lift chair benefits and clinical issues/challenges potentially faced.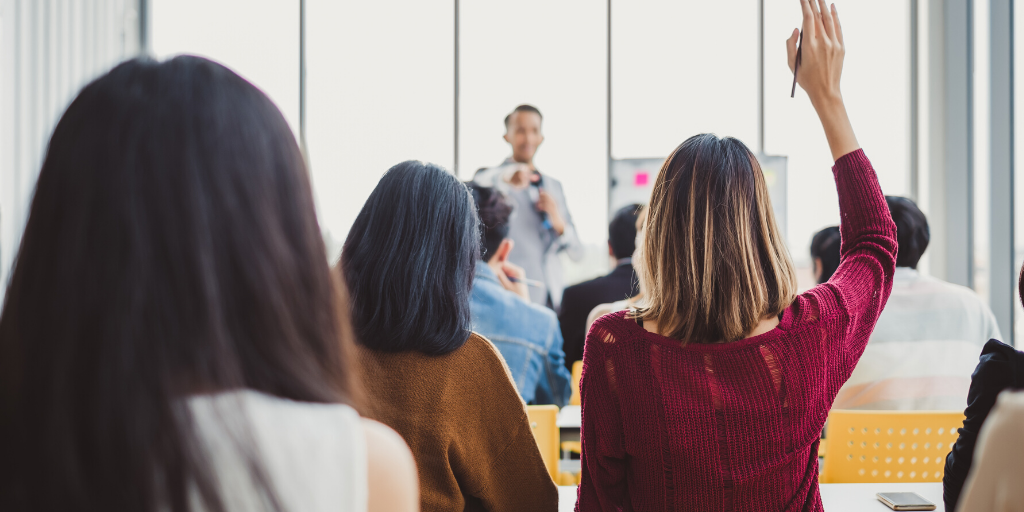 Upon completion of this training session, attendees will receive a certificate of attendance.
Morning tea will be provided during this session.
Please note spaces are limited so please register early to secure your spot!