Classes with Glasses: The Power of Laughter for Health and Wellbeing
Description
BROUGHT TO YOU BY CLASSES WITH GLASSES: LATE NIGHT WORKSHOPS - BYO DRINKS
Join Connie from Laugh and Live Well and learn how Laughter is a powerful tool that improves health, wellbeing and connection.
This workshop will introduce you to the Laughter Wellness method. Laughter Wellness is a process designed to create and sustain positive energy. In Laughter Wellness, you choose to laugh, because you can and when you do you are able to access the benefits of laughter. Laughter reduces stress, boosts mood and strengthens the immune system. When you choose to laugh with others, natural laughter tends to arise.

Through this practical, interactive 90 min Laughter Wellness workshop, you will explore:
How laughter and positive energy enhances physical, mental, social and emotional health and wellbeing.

The two-way mind-body link between body postures and facial expressions and your emotional state.

The difference between positive stress, known as 'eustress' and negative stress, known as 'distress' and why this matters.

Tools that allow you to release stress, boost mood and create positive energy.

Laughter Wellness involves rhythmic exercises, breathing exercises, affirming exercises and laughter exercises. You will experience a laughter meditation, which is a powerful and cathartic experience. This will be followed by a guided relaxation, to ground the energy of laughter and restore a sense of balance. You will feel the power of Laughter Wellness for yourself, during this workshop.

Laughter Wellness empowers you to have greater control over the way you feel. You will explore how you can put these tools into practice, for enhanced health and wellbeing.

What to bring / wear:
a bottle of water

a yoga mat, if you have one

clothes that are comfortable to sit, lie down and laugh in.

Laughter Wellness brings awesome people together. It releases feel-good hormones and leaves you feeling naturally amazing. You are invited to BYO your favourite non-alcohoic drink and join us for an opportunity to laugh, drink and mingle after the workshop, to savour the positive energy all around. Snacks provided.

About Connie: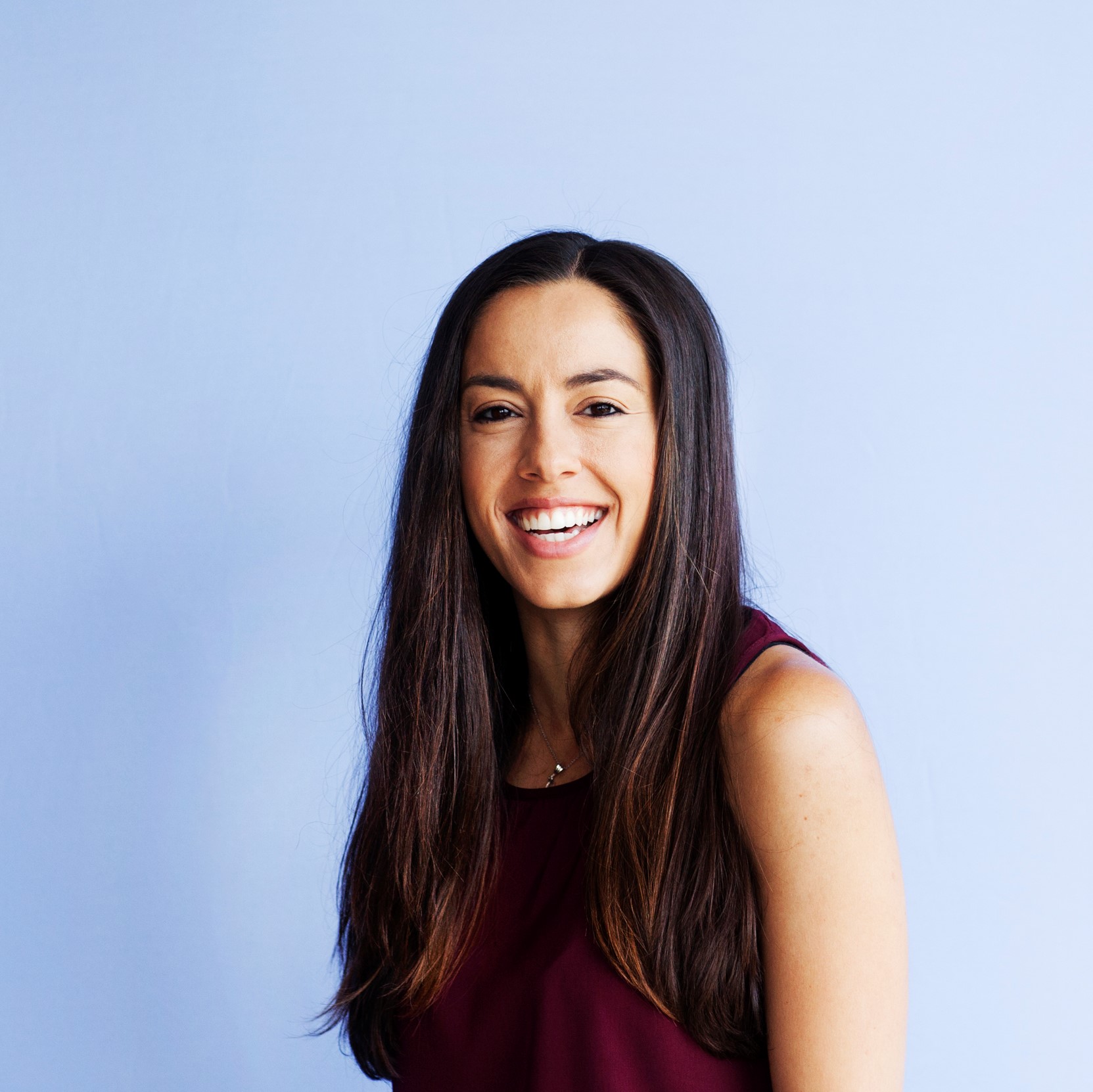 Connie Costa is the founder of Laugh and Live Well, an organisation that specialises in wellbeing workshops, teambuilding experiences and conference presentations. She is Australia's recognised trainer of the Laughter Wellness method. Connie opened the first ever Happiness Effect Conference in Kuwait and presented on Laughter Wellness at the All America Laughter Conference. She has facilitated laughter workshops for organisations including Google, the Commonwealth Bank of Australia and Insurance Australia Group. Connie has experienced the power of Laughter Wellness for her own health and wellbeing. She is passionate about sharing tools for wellbeing, with others. Connie creates a safe space for people to shift into a mindful, playful state, that allows laughter, positive energy and wellbeing to flow.