Description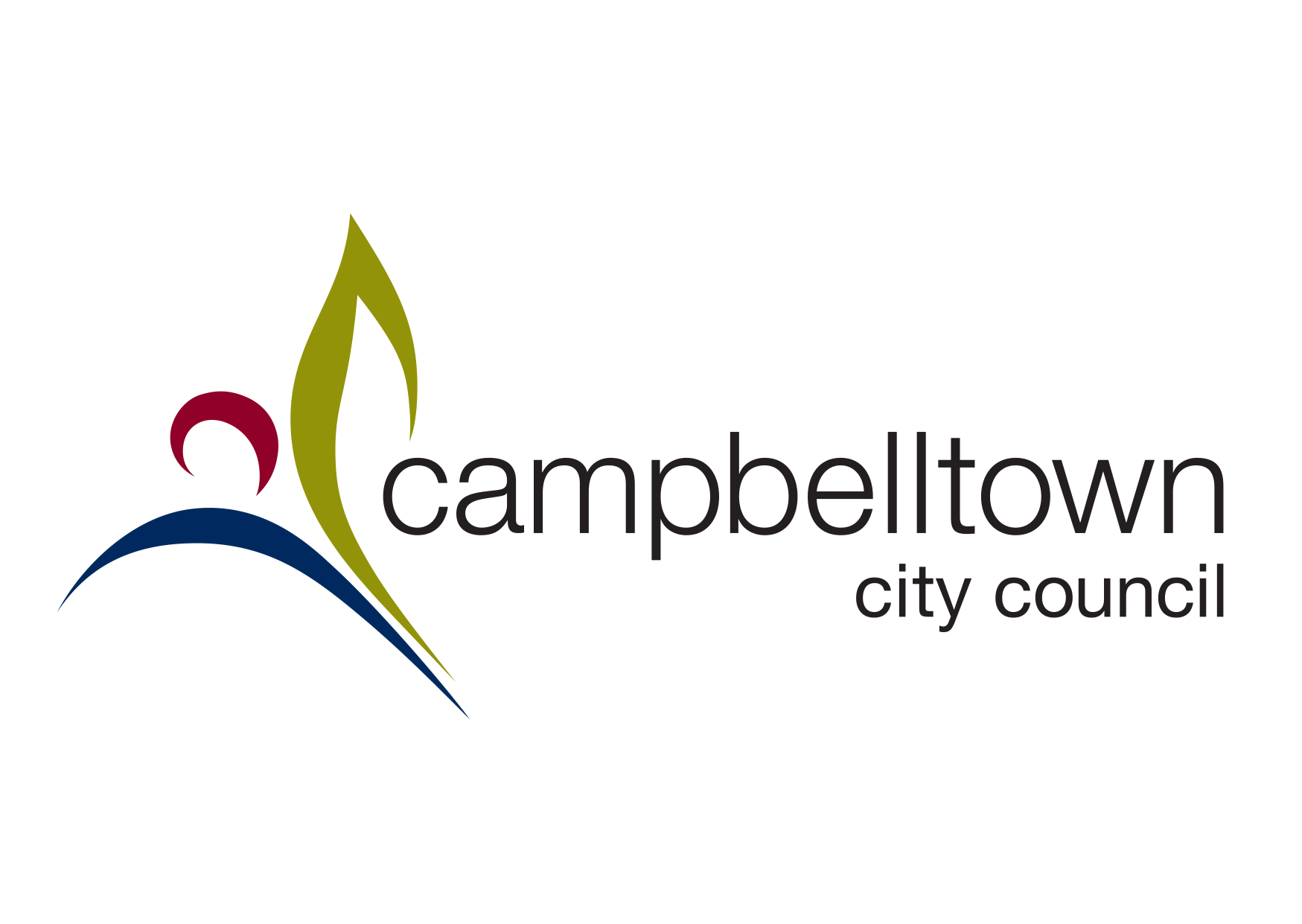 You will perform microclimate measurements and experiments that will help you understand how to mitigate and adapt your community to extreme heat. You will discover how urban design, innovative materials and plants can create a cooling effect, improve comfort, and reduce your household's energy needs and electricity bills.
This Citizen Science Project is sponsored by the Department of Industry, Innovation and Science and developed in collaboration between Campbelltown City Council, RMIT University and the University of New South Wales, who will assist you during the activity.
Please visit https://citizenscienceproject.org.au/ for more information about the project and what is involved in participation.
Meeting point: carpark of Larry J Peck Oval (in front of 171 Junction Rd, Ruse NSW 2560) – look for UNSW staff in the carpark
When: Sun 24 February 2019, 2 pm - 5 pm. Each experiment can be completed in 30-45 min. You can stay for the whole afternoon performing all experiments, or also join us for just one experimental session.
An Eventbrite ticket will guarantee a spot to participate.
Please wear enclosed and comfortable walking shoes and long sleeves for sun protection.
Please bring:
- wide-brimmed hat
- Sunglasses
- Water bottle
- Sunscreen
Who can join this activity?
Anyone without a medical condition prohibiting light outdoor activity (i.e. walking) during warm days. Minors must be accompanied by a parent or guardian.
You do not need to print your ticket. You can show your ticket on your phone, or just tell us the name you registered under when you arrive.
CONSENT AND SAFETY
By registering, you confirm that you have read the Participant Information and Consent Form available here:

https://citizenscienceproject.org.au/participant-registration/
Before undertaking the activity, you will be required to read and sign the Safe Work Procedure (made available to participants). There are no major risks or disadvantages associated with the participation in this study. However, as the measurements will be conducted outside on hot days during the summer, this may cause discomfort for some participants. The SWPs serve the purpose of managing and minimise the risks associated with a general light outdoor activity.
Organiser of Citizen Science Urban Microclimate project - Campbelltown (24/02)