ACSA Qld invite you to The Sphere to celebrate, communicate & co-create what's happening in Citizen Science.
About this event
This event will showcase what's been happening in Queensland in the Citizen Science space. It will be held at The Sphere - a five-metre LED globe suspended over two floors of E Block at the Kelvin Grove QUT Campus.
Let's come together to celebrate the work of Citizen Scientists & view our new Citizen Science video.
Queensland's Chief Scientist Professor Hugh Possingham will be speaking at the event & there will be a short Q & A afterwards.
Participants will have the opportunity to network and look at the interactive displays.
Light refreshments will be served.
With thanks to event sponsors, Queensland University of Technology and Queensland Water and Land Carers.
Visit the QUT website for detailed directions to The Sphere:
https://studentvip.com.au/qut/kelvin-grove/maps/151141
This is a COVID Safe event. Please bring a mask and do not attend if you are experiencing flu like symptoms. Thank you.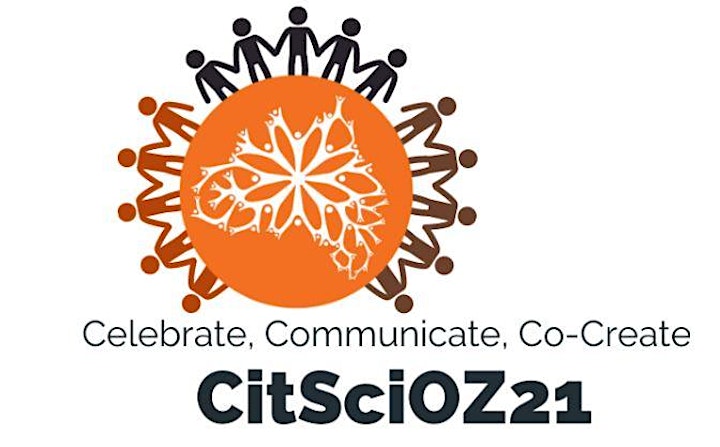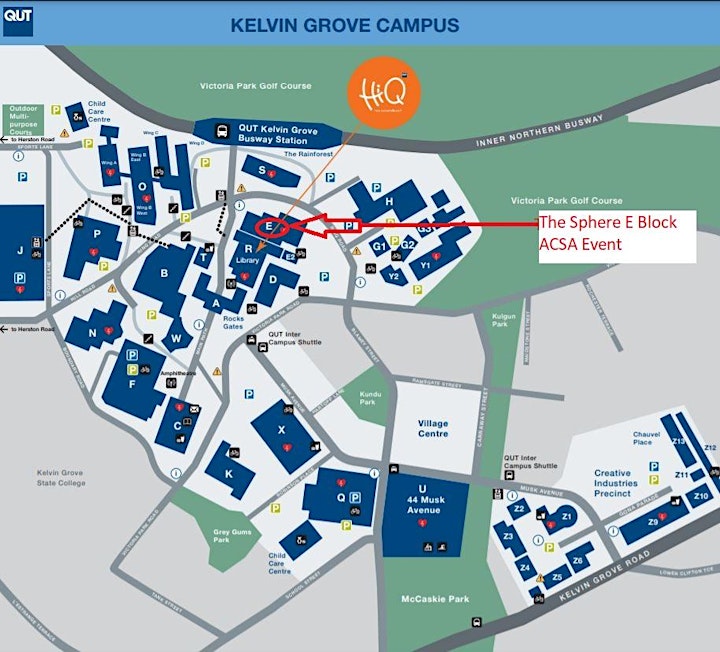 Organiser of Citizen Science at The Sphere
ACSA-QLD helps to implement the strategic goals, priorities and actions of ACSA at the regional level. We help to build awareness of ACSA and citizen science in our local community and areas of interest, and we have the opportunity to provide a local voice, representation and communication channel at the national level. The Queensland Chapter of ACSA was officially launched by Minister Leeanne Enoch on January 24th 2019 at the Queensland Museum.