Event Information
Location
The Liberty Training & Conference Centre
Ground Floor
197 Saint Georges Terrace
Perth, WA 6000
Australia
Innovate Australia and RDA Perth, in partnership with Circular Economy Perth invite you to join us at Circular Economy Innovation Summit.
About this event
According to Wikipedia, circular economy, often referred to simply as "circularity", is an economic system aimed at eliminating waste and the continual use of resources. Circular systems employ reuse, sharing, repair, refurbishment, remanufacturing and recycling to create a close-loop system, minimising the use of resource inputs and the creation of waste, pollution and carbon emissions.
The circular economy aims to keep products, equipment and infrastructure in use for longer, thus improving the productivity of these resources. All 'waste' should become 'food' for another process: either a by-product or recovered resource for another industrial process, or as regenerative resources for nature, e.g. compost. This regenerative approach is in contrast to the traditional linear economy, which has a 'take, make, dispose' model of production.
The concept of circular economy, is not entirely new. Environmentalists have espoused the reduce, reuse, recycle ethos since the 1970s.
Our MC/Moderator
Charlie Gunningham, Commercialisation Adviser at Department of Industry, Innovation and Science
Our Presenters:
Fabiana Tessele, Director at Tessele Consultants
Andrew Thomson, Co-Founder and Systemic Designer at Holonic
Robert Hyndes, Analyst at Lithium Australia
James Coghill, Vice President at Waste and Recycling Industry Association of Western Australia
Darren Lomman, Director at Greenbatch
Timothy O'Grady, Project Manager, Legacy Living Lab

Circular Economy Perth will sponsor a networking lunch which follows directly after the morning event, so please stay and connect with pioneers in this space.
Our Host

Our Sponsors

Our Supporters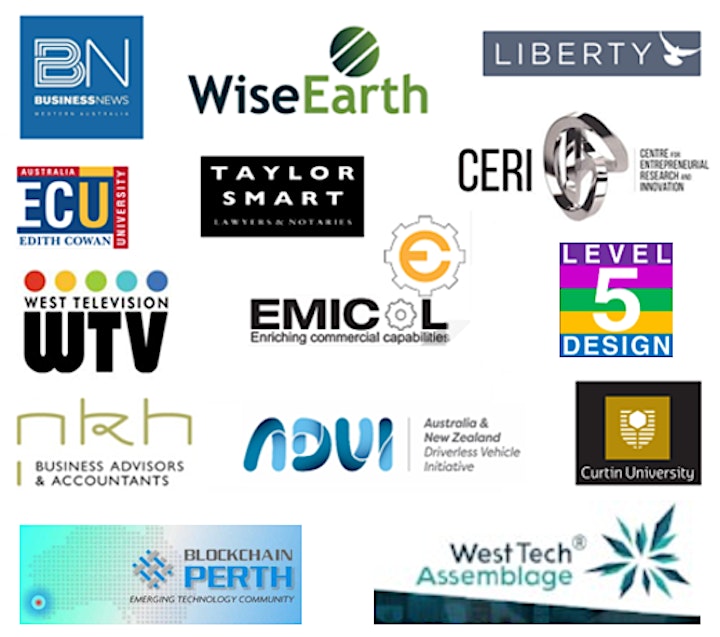 Date and time
Location
The Liberty Training & Conference Centre
Ground Floor
197 Saint Georges Terrace
Perth, WA 6000
Australia