Description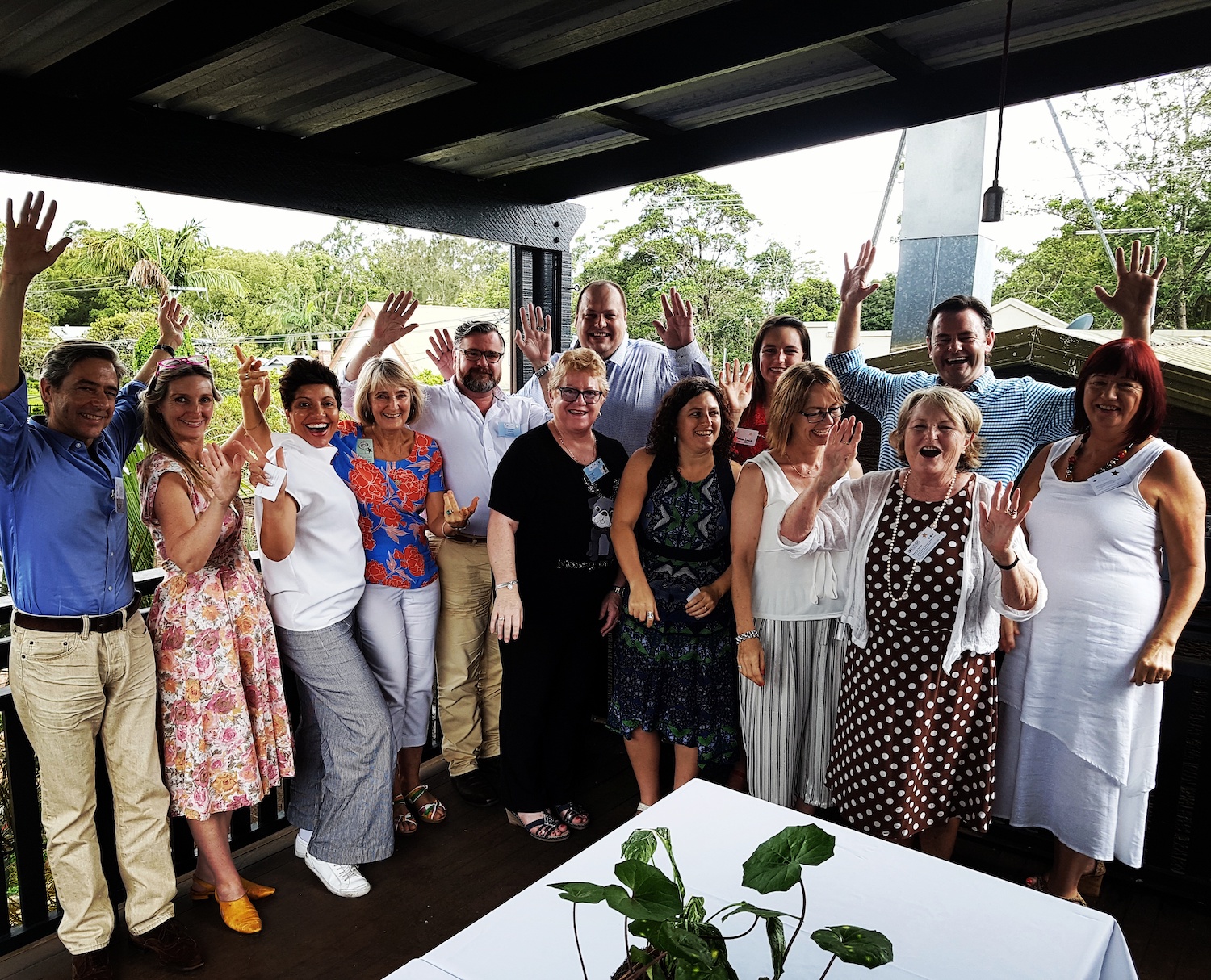 Do come and celebrate a very successful year of friendship and great business achievements of B&BN at a Christmas lunch.
This year it is going to be very relaxed with very little formalities. Just great company and Karl and Katrin's award winning food and delicious wines if you choose.
There is a small booking fee to secure your place at our table. After that you choose exactly what you wish to eat from our menu, you pay on the day for those choices.
Life does happen, you may find that you are unable to attend this event and you will not be required to pay for your meal if you let us know before 1:00 pm on Wednesday 28th November. After that we are sorry due to our agreements with our venue you will be invoiced for the value of your meal as we will still be required to pay for your ordered food.
View all upcoming Byron and Beyond Networking events!